A grade A office complex
Great position, presence and views designed for high-growth companies
Violet is a beautifully presented grade A office complex located at the internationally recognised Sci-Tech Daresbury campus and follows the opening of the £20m Techspace One and Techspace Two buildings in 2017.
Violet spans a huge 44,783 sq ft and is ideal for companies with 30-180 employees, making it the perfect place for your business. This space has been designed with high-growth or established technology companies in mind and provides high quality facilities for science and technology companies developing or upscaling their business.
Violet provides a range of facilities suitable for companies in the digital, advanced engineering, healthcare and clean technology sectors.This remarkable office complex comprises of three buildings, all three storeys high, offering beautiful scenery that your colleagues can enjoy throughout the day. Violet offers office space you will never forget.
Offices space
Offices 3,500-42,000 sq ft
Showers
Showers and locker facilities
Internet network
High speed internet connectivity
5 laboratories
5 laboratory units 750-1,500 sq ft (lab only or lab+office)
On-site parking
Secure on-site car parking with EV charging points
The perfect tempertaure
Cycle storage
Lighting
24/7 access
Secure
Enjoy the view
BREEAM
Lift access
Access to passenger lifts in each building
Salto security
Salto security access control system
Energy
A rated energy performance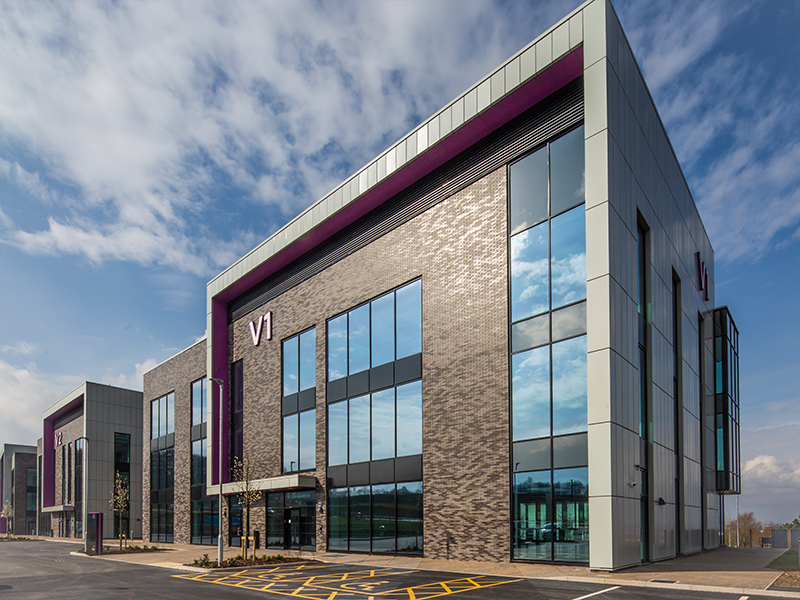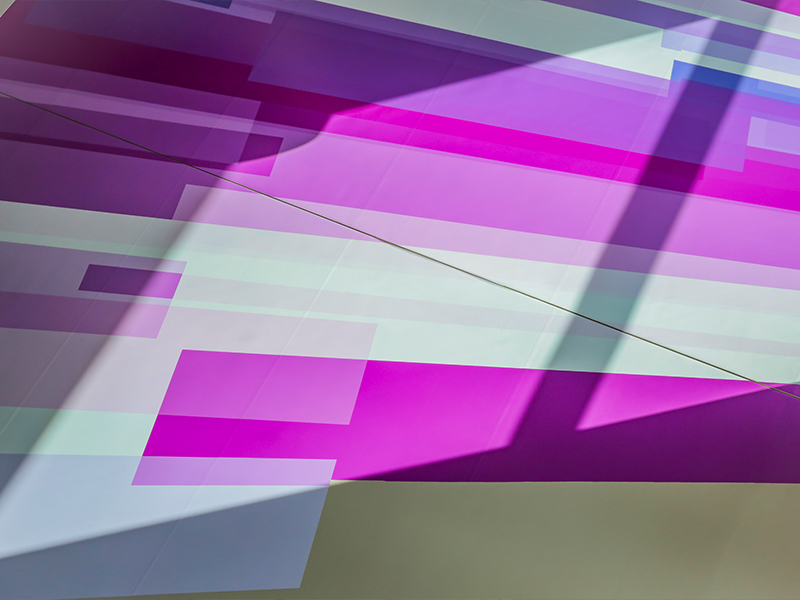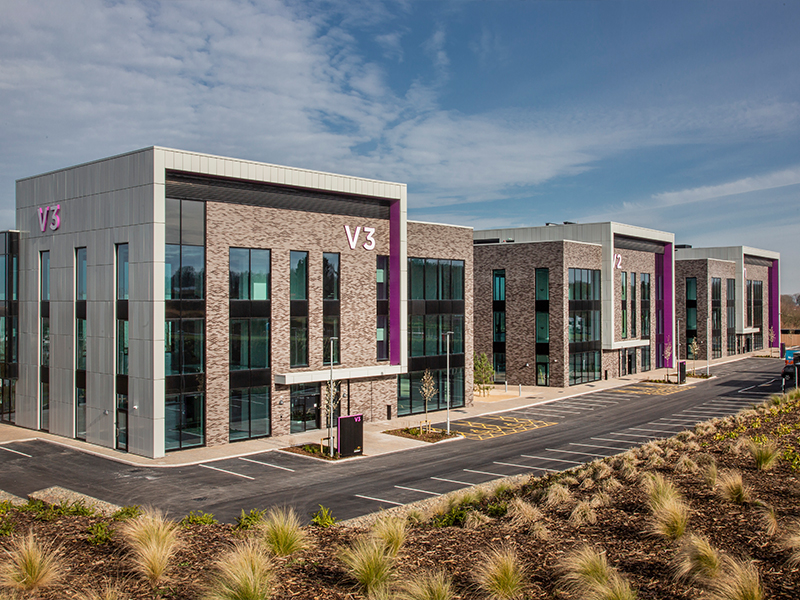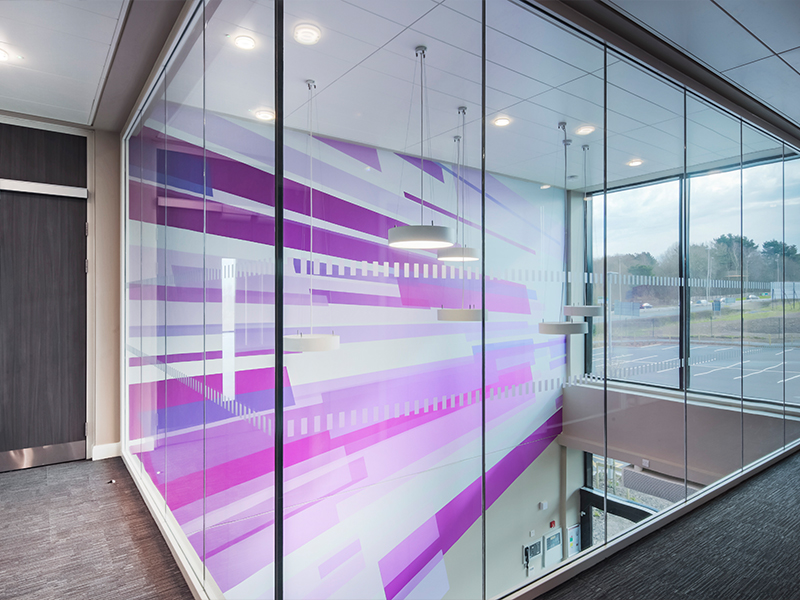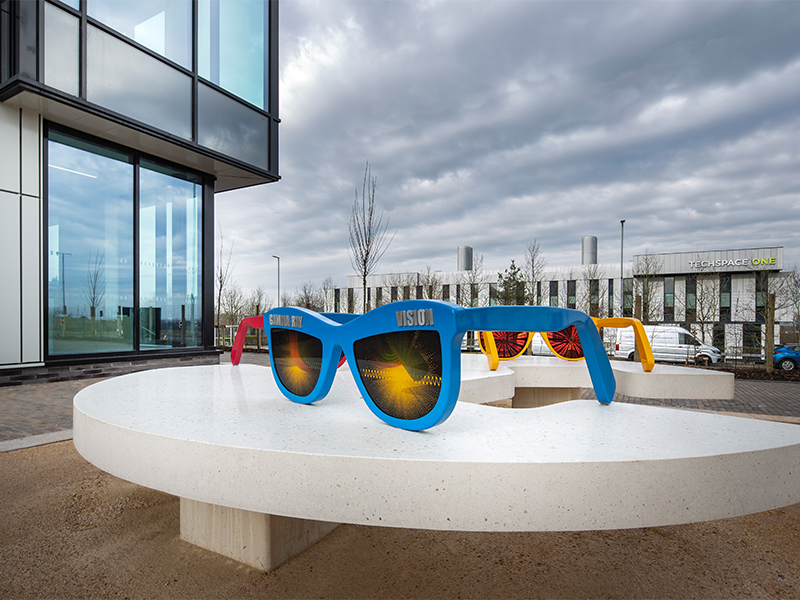 Discover opportunities and find your home for life
The Sci-Tech Daresbury campus is home to nearly 150 technology companies, from start-ups to corporate businesses. At the Sci-Tech Daresbury campus you will have an attractive environment supporting you to be able to develop new solutions, collaborate with inspiring technologists and entrepreneurs, all in a space that will allow you to grow and scale your business.
Join us and create a dynamic, collaborative and scalable home at the heart of an internationally recognised, innovative tech community. At Sci-Tech Daresbury, you can have a home for life. Join our community and we can support you and your team, helping you to grow your business. We connect talent with growth, innovation and opportunity.