Conference and Event Space
CONFERENCE AND EVENT SPACE
HIGH-QUALITY SPACES AND EQUIPMENT AT SCI-TECH DARESBURY | A VENUE TO SUIT EVERY BUSINESS NEED
Sci-Tech Daresbury's conference and event facilities range from smaller, fully equipped meeting rooms through to a lecture theatre with seating for up to 160 delegates. They are located within The Innovation Centre, Vanguard House, Techspace One and STFC Daresbury Laboratory.
Each of these buildings offers a comprehensive and flexible range of facilities and the whole site is easily accessible on foot so delegates can move freely from venue to venue.
Choosing Sci-Tech Daresbury as your destination for meetings, workshops, conferences, training events and seminars allows you to concentrate on your attendees and ensuring business success.
A modern and professional environment
Competitive rates and tailor-made packages
A reception team to welcome your delegates
A wide range of catering options available from our on-site catering service
Break out areas available
Free Wi-Fi access
Full, state-of-the-art audio visual facilities
On-site technical support
Ample free car parking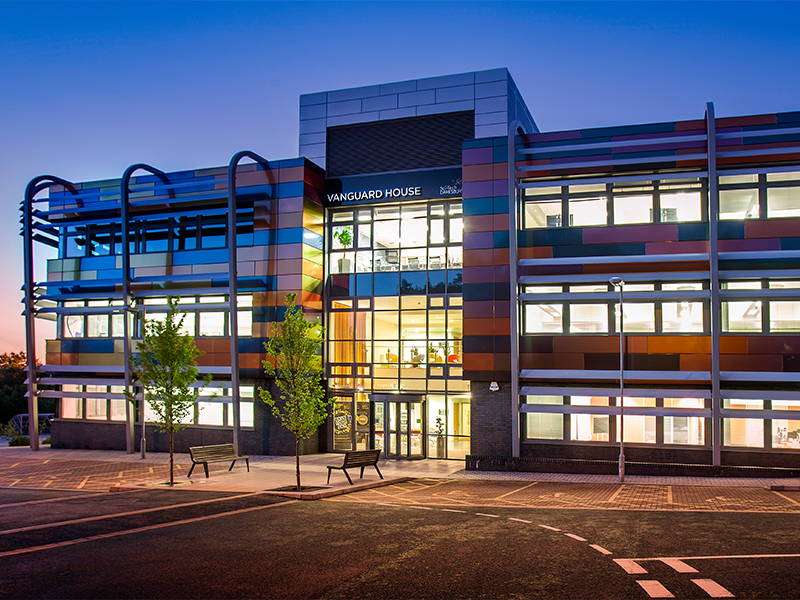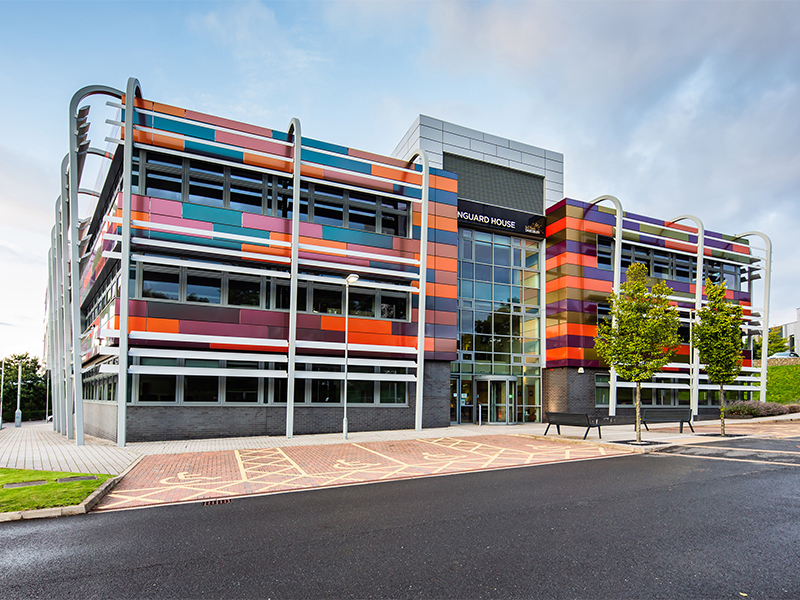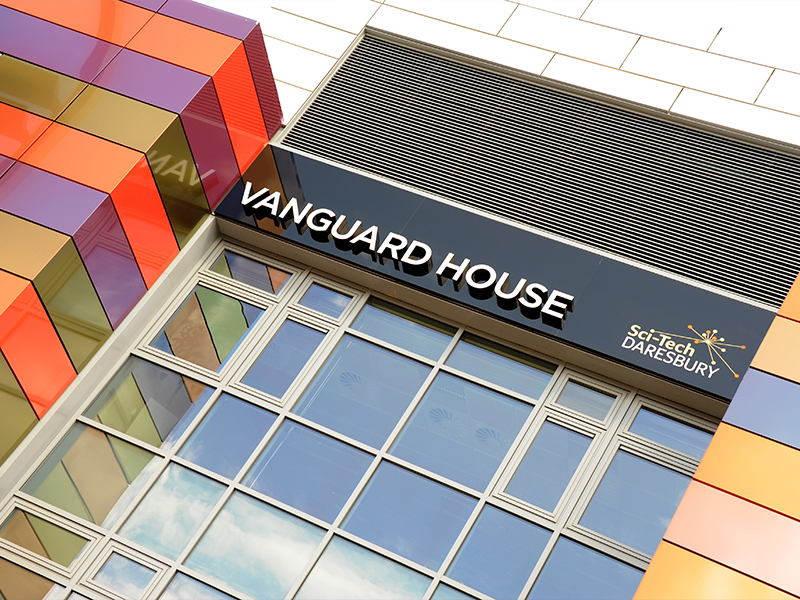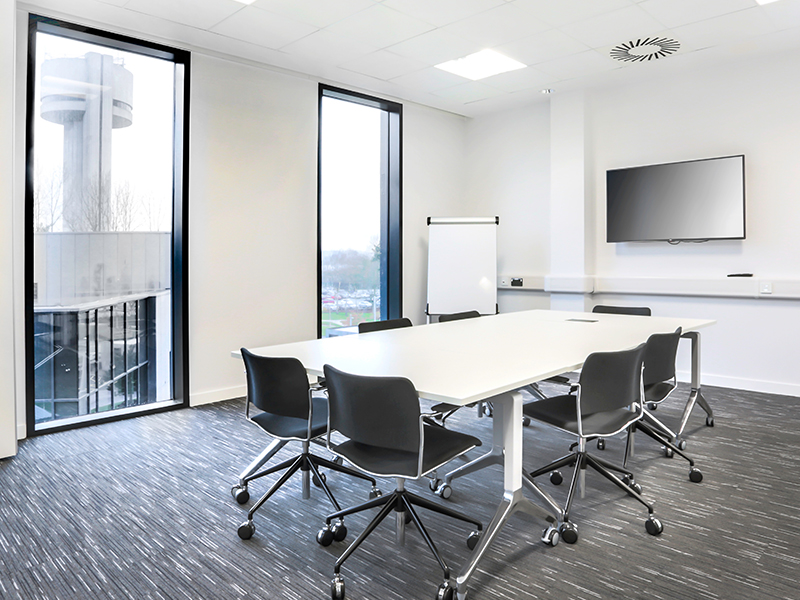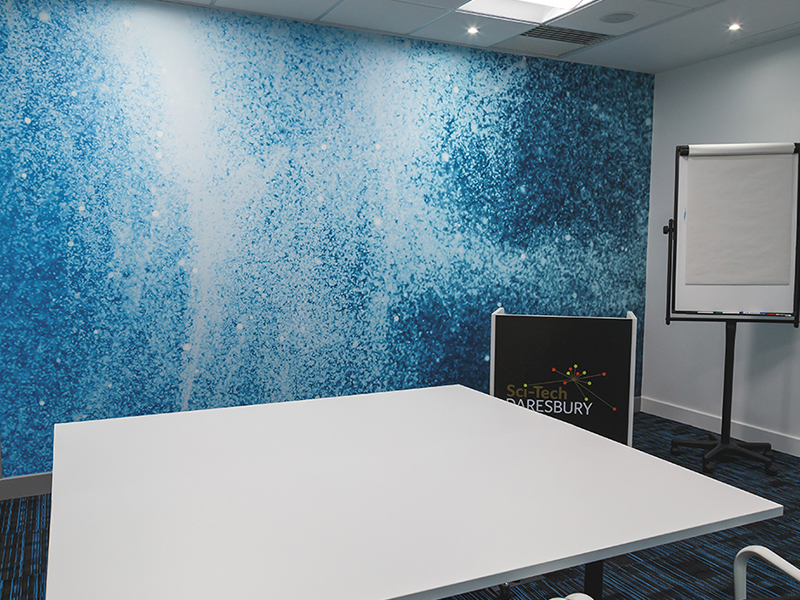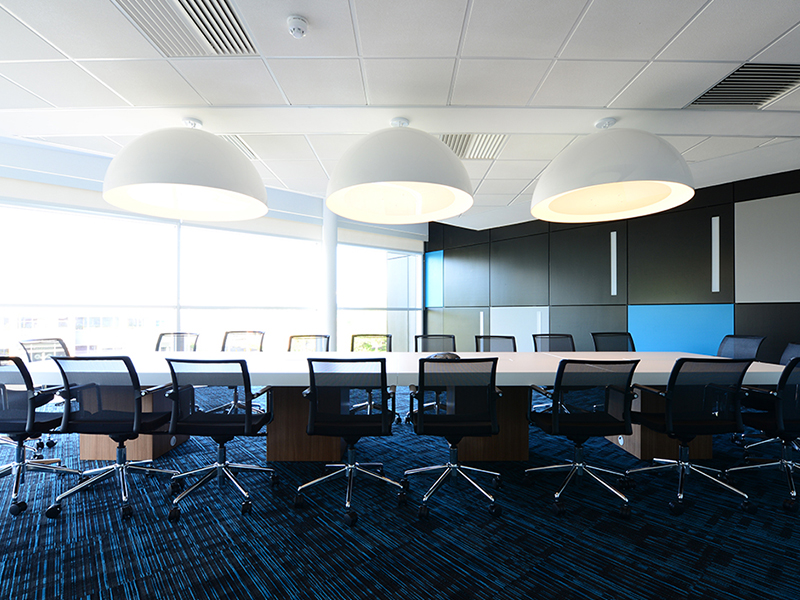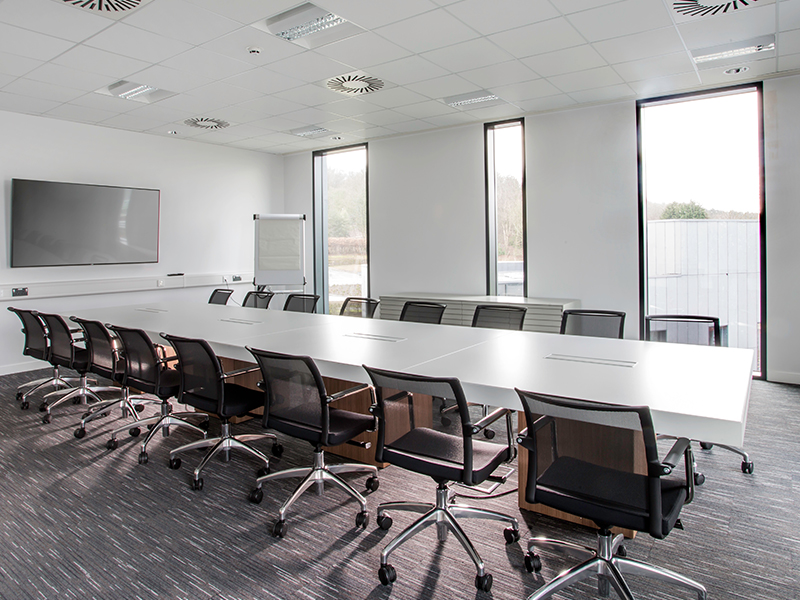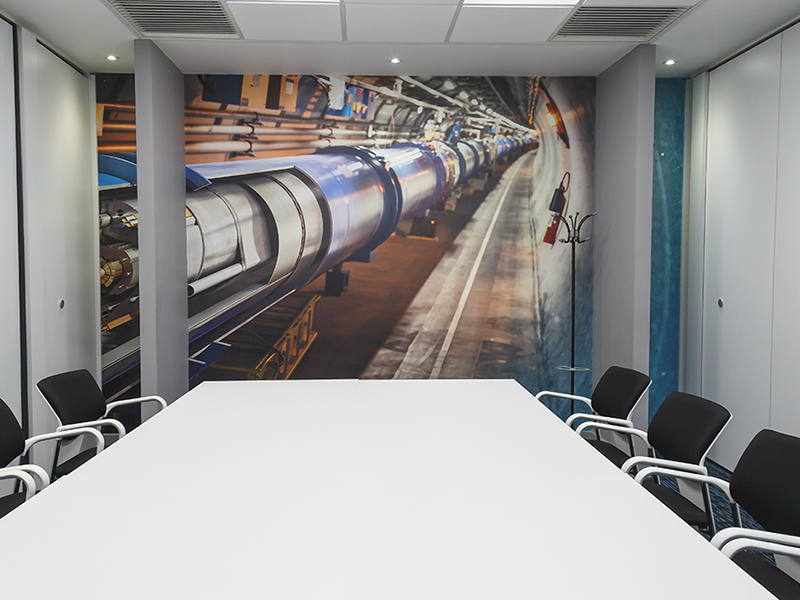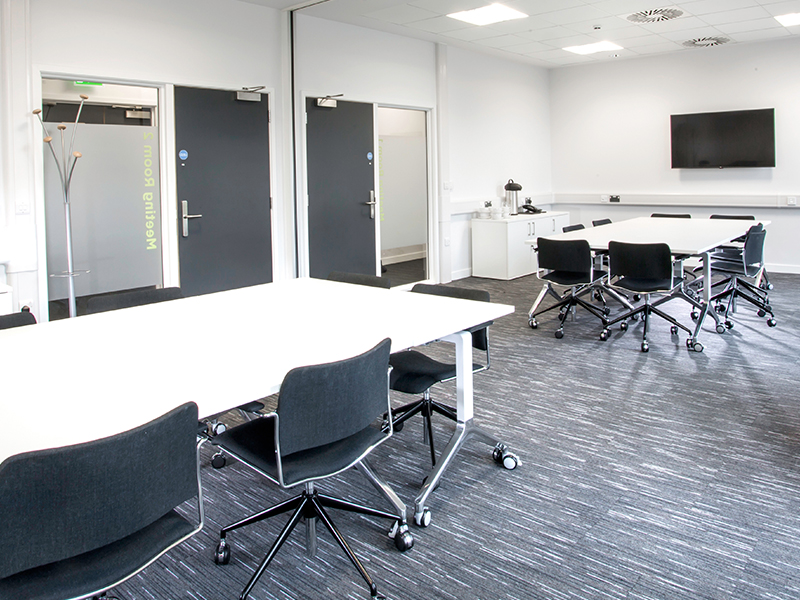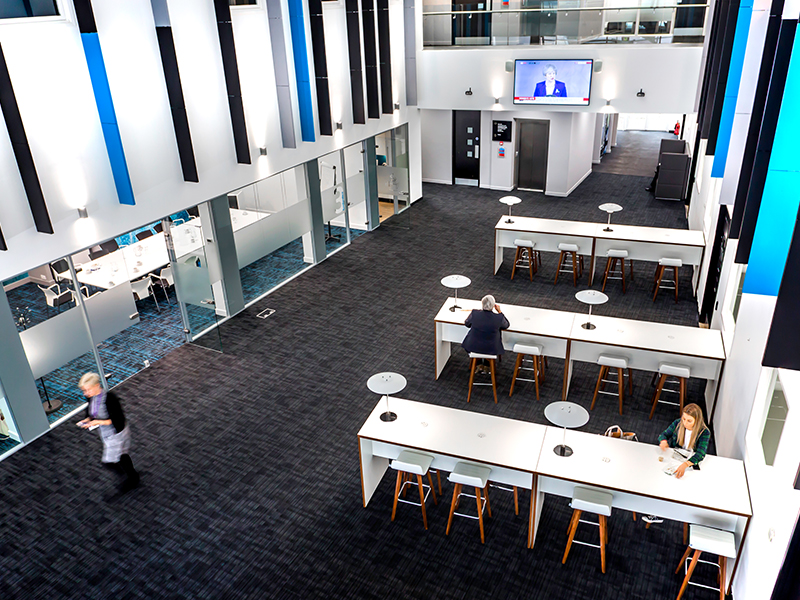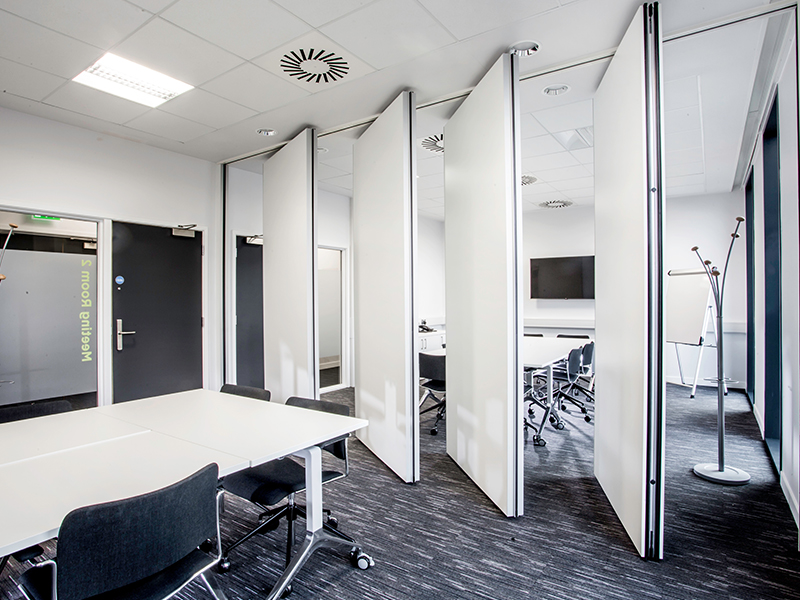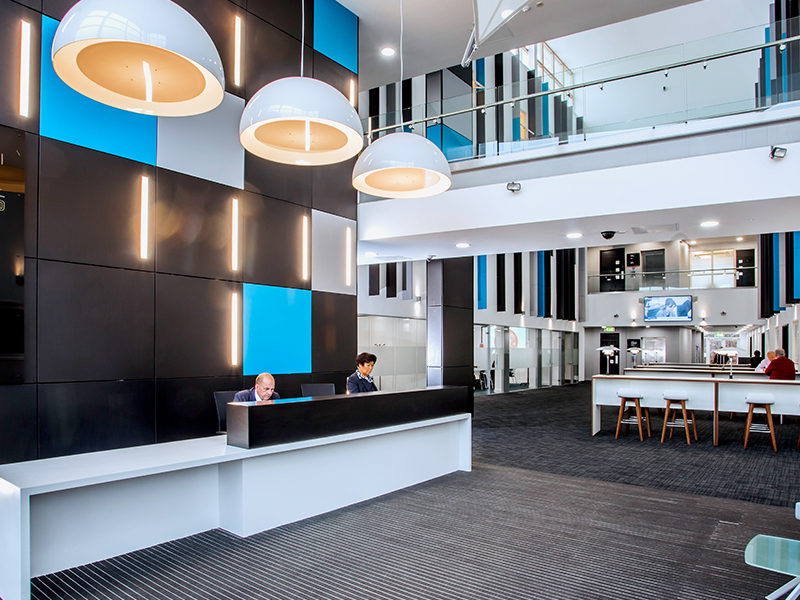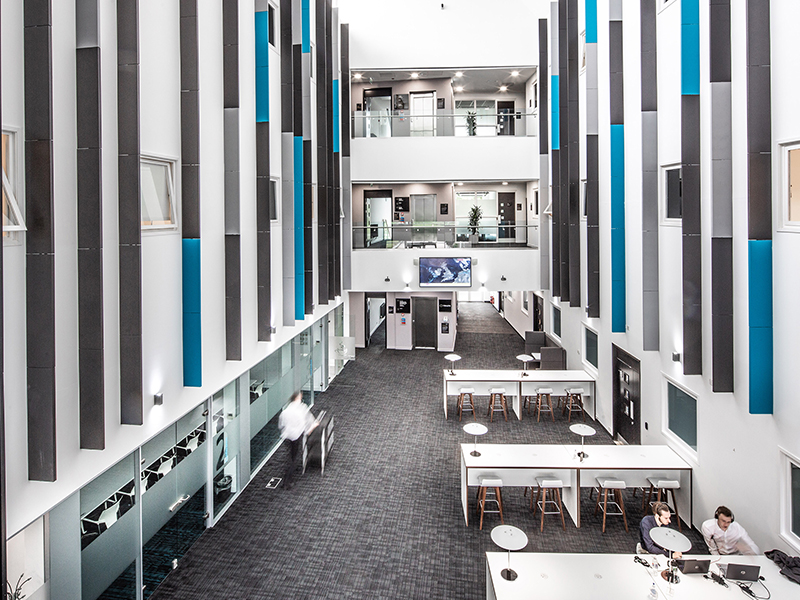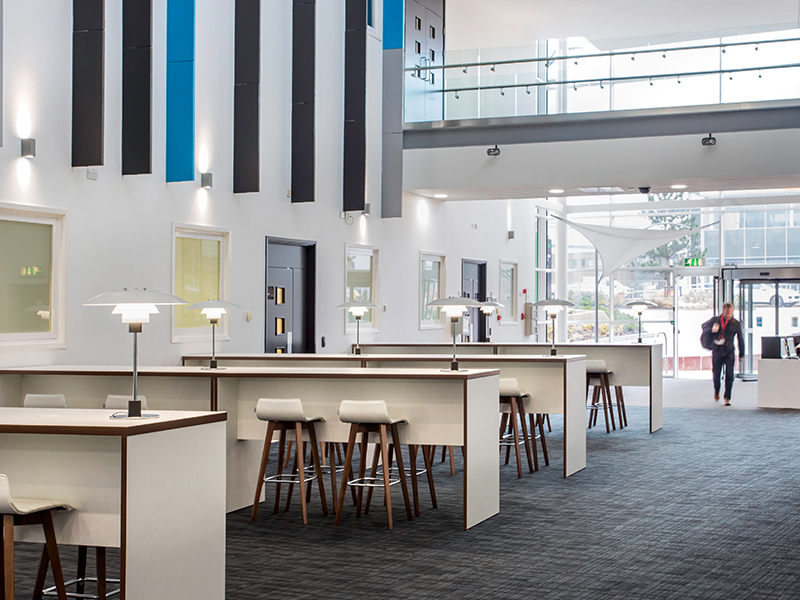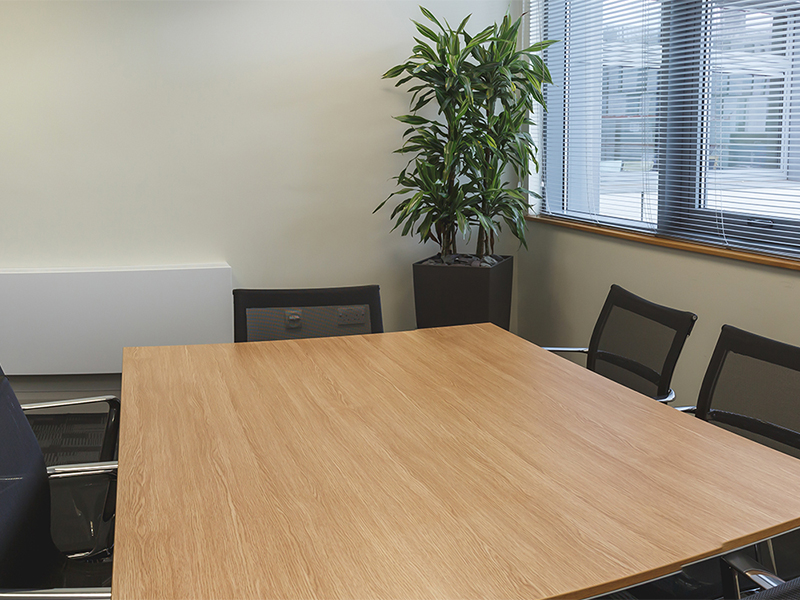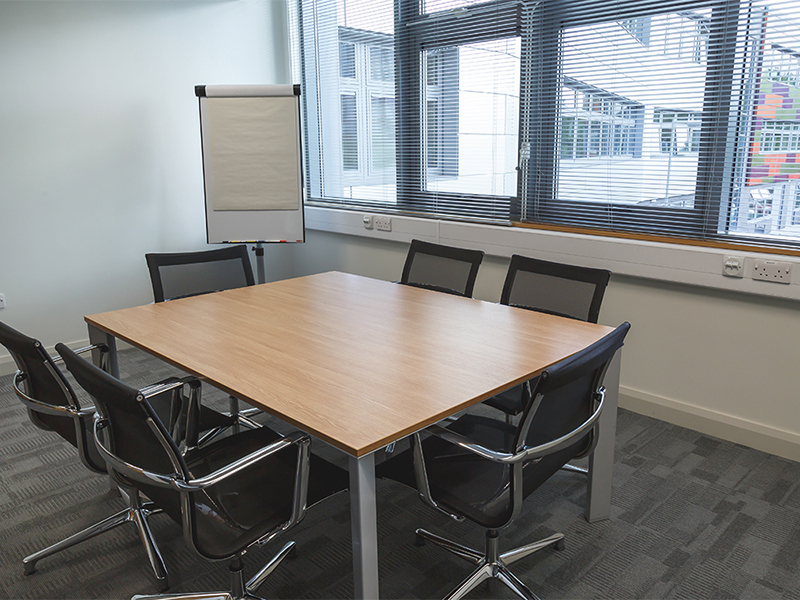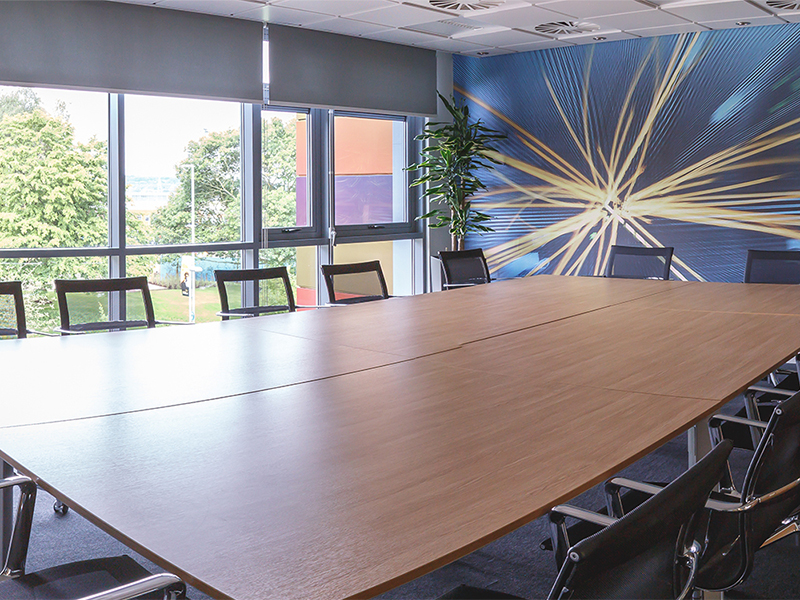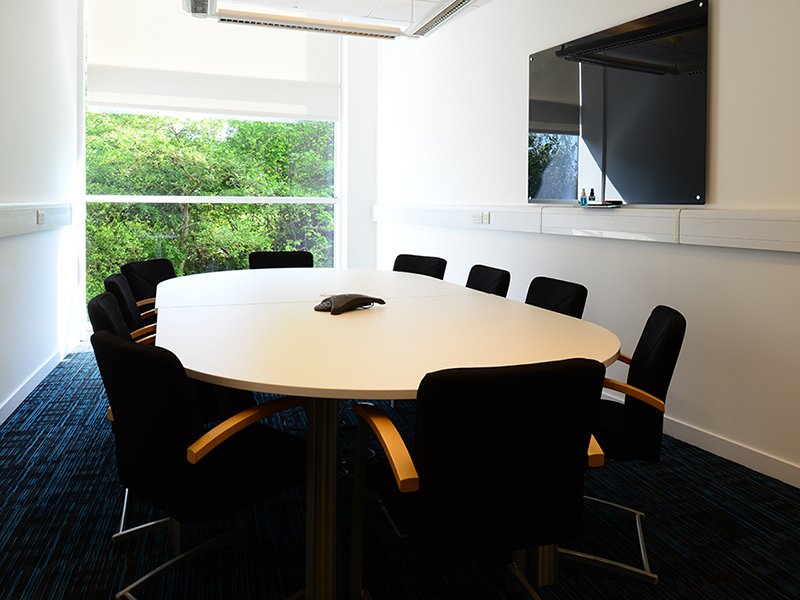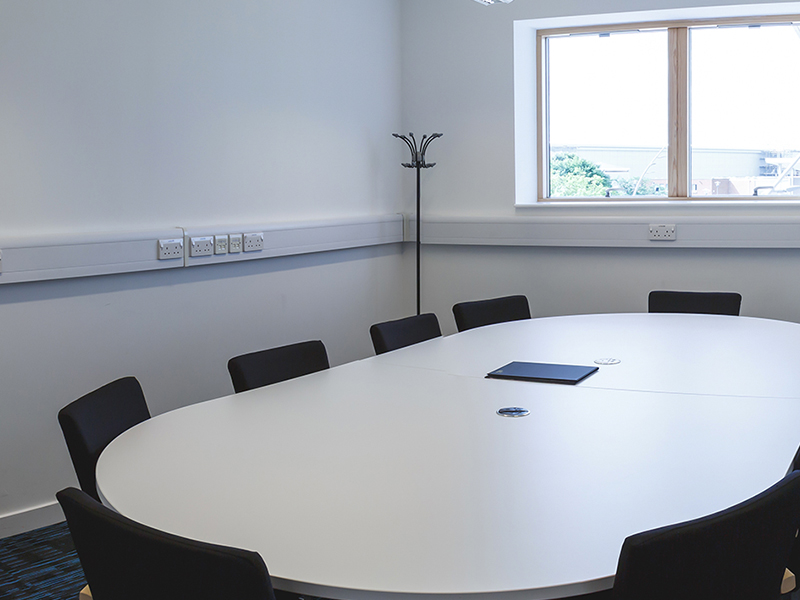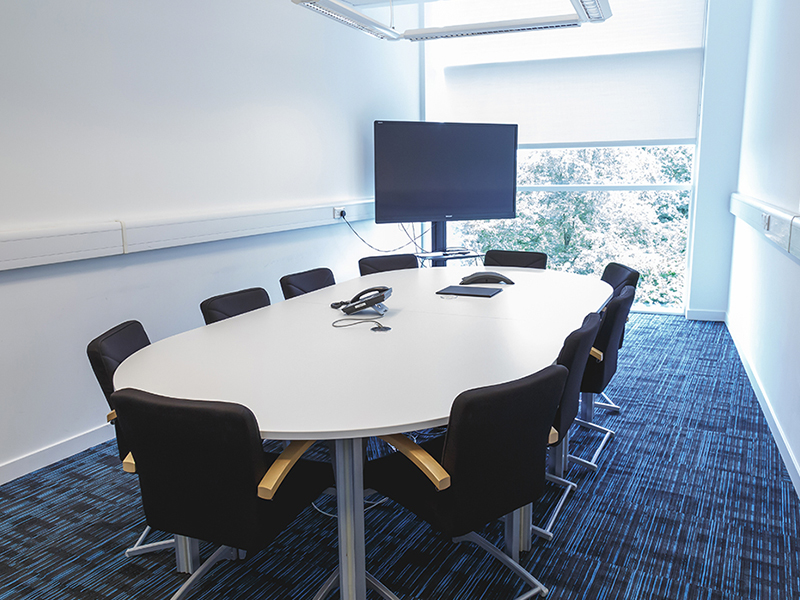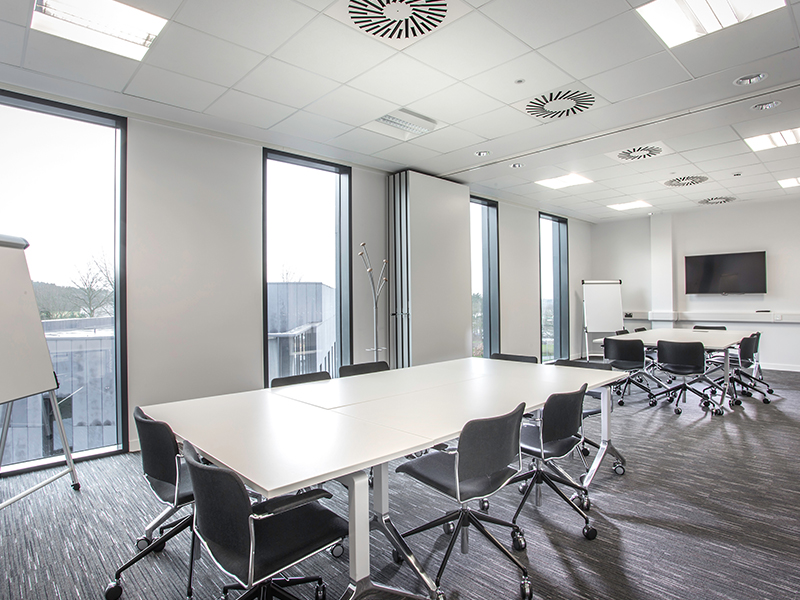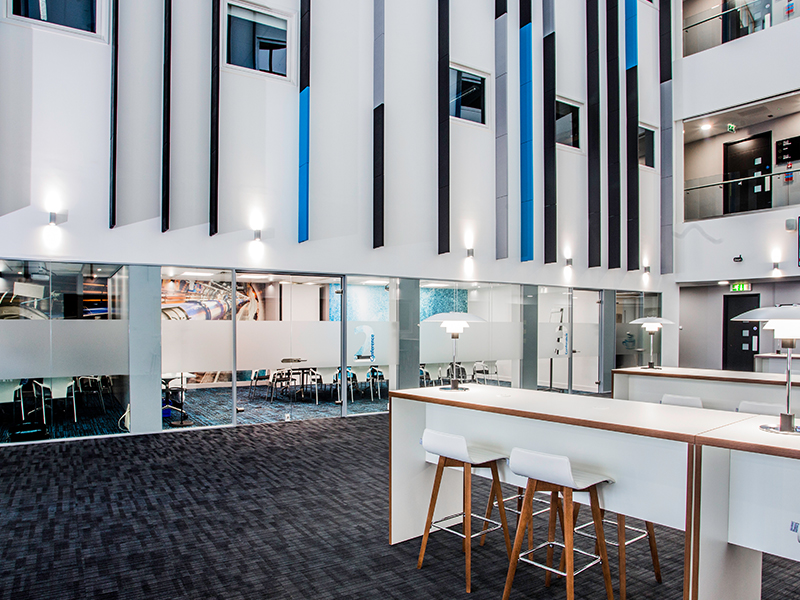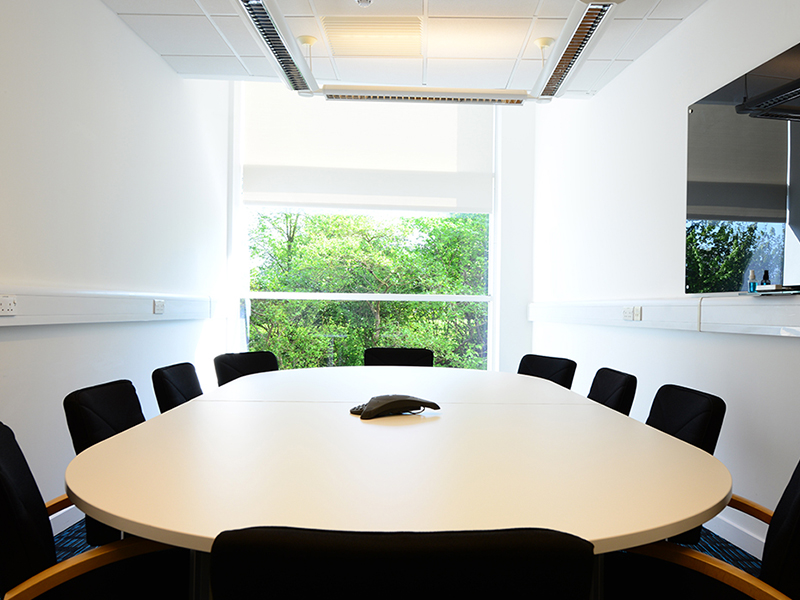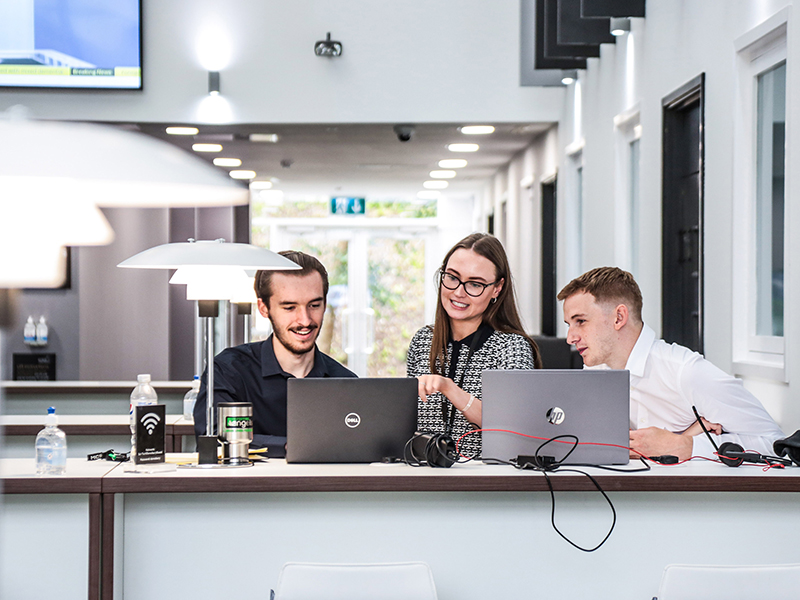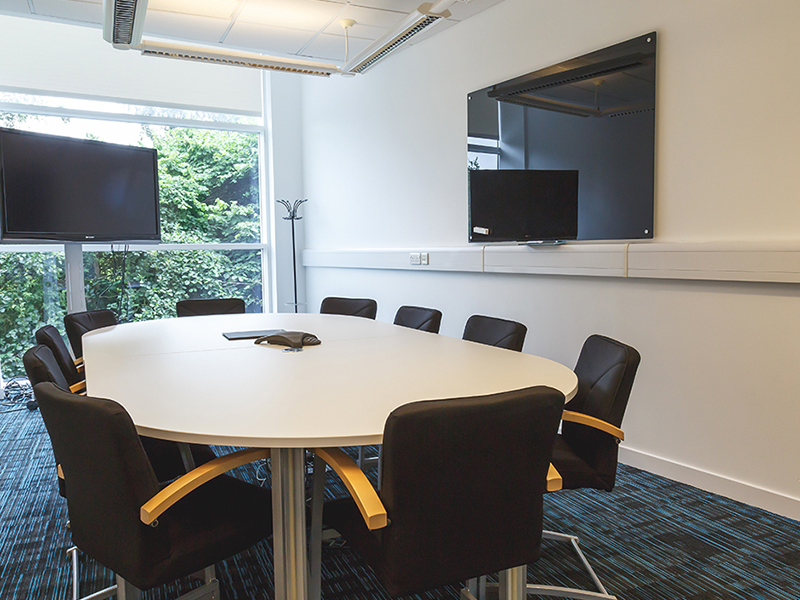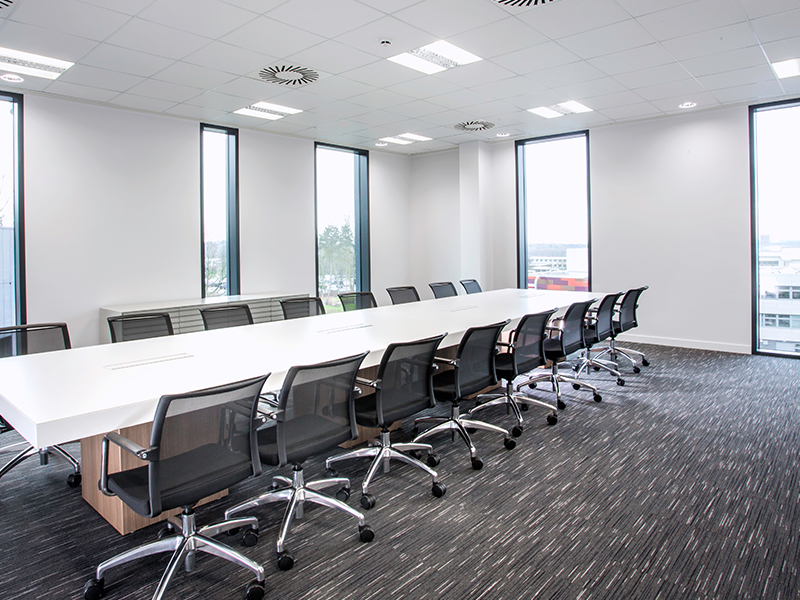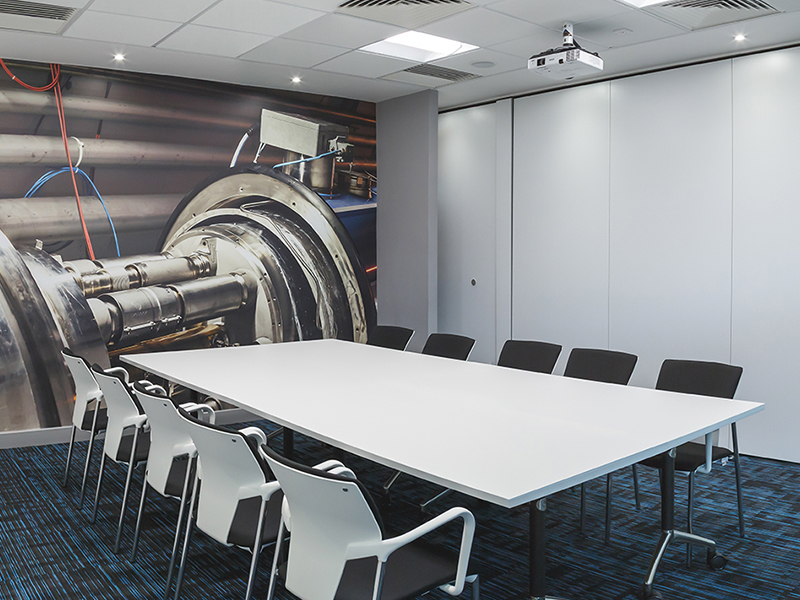 Discover opportunities and find your home for life
The Sci-Tech Daresbury campus is home to nearly 150 technology companies, from start-ups to corporate businesses. At the Sci-Tech Daresbury campus you will have an attractive environment supporting you to be able to develop new solutions, collaborate with inspiring technologists and entrepreneurs, all in a space that will allow you to grow and scale your business.
Join us and create a dynamic, collaborative and scalable home at the heart of an internationally recognised, innovative tech community. At Sci-Tech Daresbury, you can have a home for life. Join our community and we can support you and your team, helping you to grow your business. We connect talent with growth, innovation and opportunity.
MAKE AN ENQUIRY OR CALL 01925 984 046