OUR LOCAL COMMUNITY
DELIVERING MAJOR PROJECTS AND REGENERATION TO HALTON AND BEYOND
Links between the two towns of Widnes and Runcorn stretch back 900 years to the early 12th century when land on both sides of the river formed part of the Halton Barony. Around the mid-19th century, the British chemical industry began in Widnes utilising Lancashire coal and Cheshire salt. Factories developed on both sides of the river and trade, labour and skills quickly became interlinked. Because of this, in 1868 the London to Liverpool railway opened followed in 1905 by a transporter bridge to carry road traffic and pedestrians. These constructions reinforced the links between the two towns that were increased even further when the borough's current major landmark, the Silver Jubilee Bridge, opened in 1961. The bridge is listed for its architectural importance and is reminiscent of the Sydney Harbour Bridge!
Halton has a track record of delivering major projects and regeneration initiatives. The most recent and perhaps the most significant is the Mersey Gateway Bridge. The bridge opened in October 2017, a major regional infrastructure project and a significant achievement for the fourth smallest unitary authority in the country. The Mersey Gateway Bridge not only eases congestion for the Borough and the wider region, it also provides further opportunity for significant development.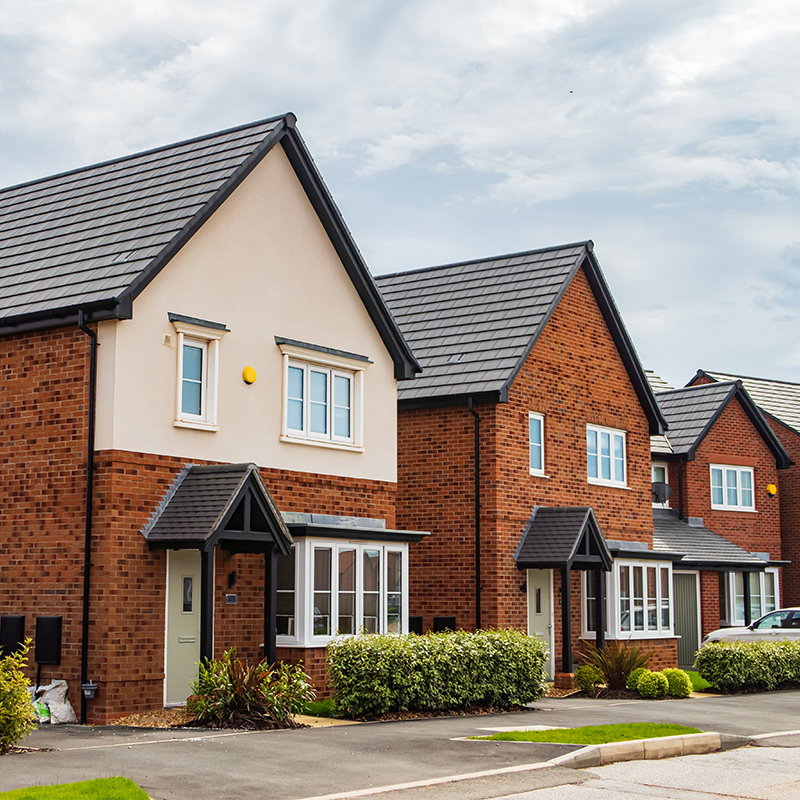 Housing in Halton
The Borough offers an abundance of housing to suit all budgets ranging from apartments and smaller 2/3 bedroomed homes to new build providing 3 and 4 bedroom luxury detached houses.
House prices in Halton are well below the national average for England and also beneath the average for the whole of the Northwest making Halton an attractive proposition when buying a home. The average price of a house overall in Halton is £143,400, with the Council ward of Riverside in Widnes providing the cheapest at an average of £68,300 for a terraced house, and Birchfield ward, also in Widnes, providing the most expensive at an average of £268,700 for a detached.
A buoyant rental market also exists starting at around £400 per month for a 2 bedroom terrace house up to £800 per month for a family sized 3 bedroom semi-detached. Halton has a comprehensive social housing strategy with a number of Registered Social Landlords (RSL).
Halton Housing Trust (HHT) is the largest RSL in the Borough. This forward thinking and dynamic not-for-profit housing association owns and manages 6,400 homes throughout Runcorn and Widnes. It provides many different types of homes ranging from semi-detached houses, flats and maisonettes to more specialist bungalows specifically designed for older people.
Education in Halton
All age groups are well provided for within the education system in Halton. There is a well-established pathway from youngsters taking their first steps into a nursery environment through to college students deciding on their future careers.
Help for employers and employees
Halton Employment Partnership (HEP) is a strategic level Partnership which brings together expertise from various employment, learning and skills development agencies in Halton and can support inward investors and local businesses with a 'complete employment offer'. One prime aim is to assist with recruitment and training and it offers tailored support for large and small scale recruitment projects. It also has a brief to ensure that inward investors and local businesses have a readily available and skilled workforce.
Additionally, entrepreneurs can be assisted with business start-up support. HEP includes various Halton Borough Council departments, Job Centre Plus, Riverside College, the Chamber of Commerce, Local Housing Trust, private and voluntary sector training providers, National Apprenticeship Service and Skills Funding Agency.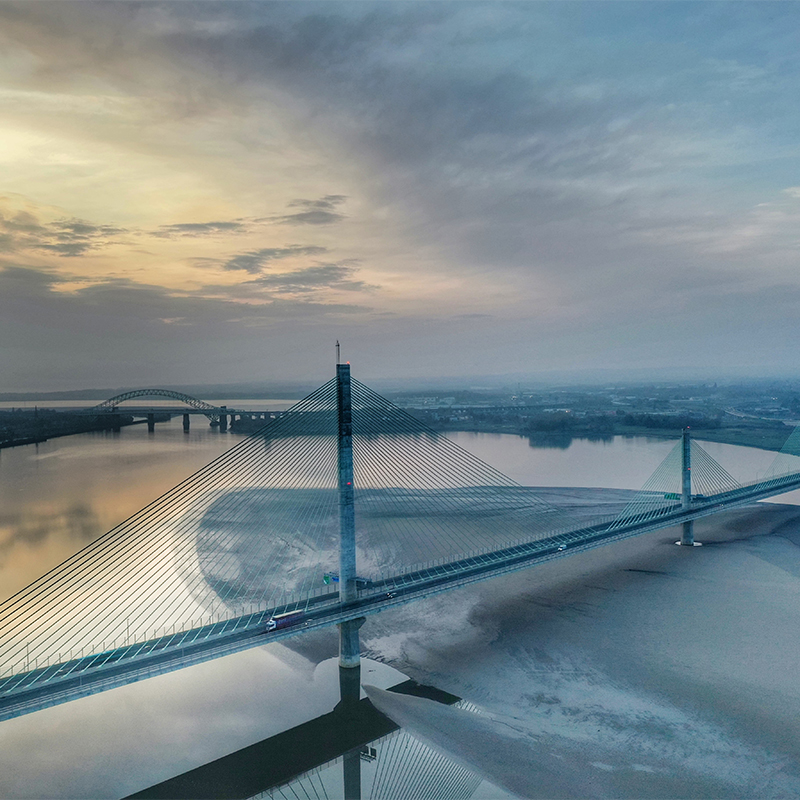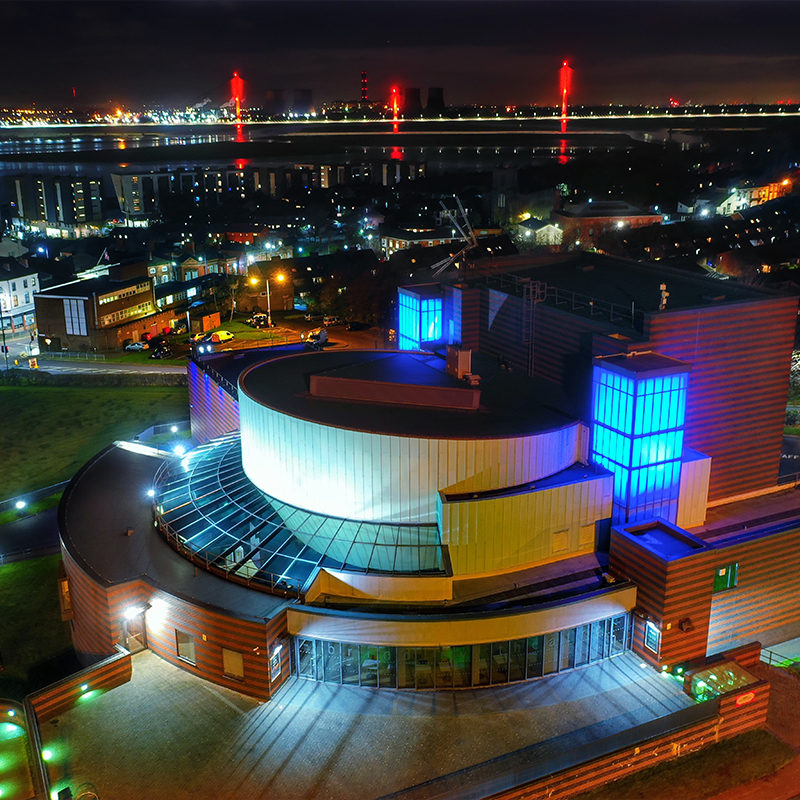 Lifestyle in Halton
Those who either live or work in Halton have amenities, attractions and activities in abundance. The area offers endless opportunities to enjoy the outdoors, with three canals and miles of footpaths right on the doorstep. From shopping parks to Green Flag award winning parks, rugby to rambling, medieval ruins to a state of the art theatre, there are certainly many diverse opportunities to be explored throughout the area. There is no need to go out of the borough to find ideas to fill valuable leisure time.
In Widnes, The Hive is a big success with a brownfield site transformed into a high quality leisure park with a 5 screen cinema, bowling alley, ice rink and restaurants. At DCBL Stadium, rugby fans can enjoy watching Widnes Vikings, a club with a long and proud heritage in rugby league.
Over in Runcorn, there is a cinema, the award winning Brindley Theatre and even a snow sports centre.
The picturesque villages of Hale and Daresbury hold their own surprises; one of the thatched cottages in Hale was once home to England's tallest man, 9 3" John Middleton and Daresbury's most famous resident was the famous children's author, Lewis Carroll. Both areas also offer scenic walks; ambling along the Mersey coastline at Hale or wandering through the lush Cheshire countryside surrounding Daresbury.
For those who do want to venture further afield, the stunning scenery of North Wales and the Lake District is within one hour's drive. Chester, Liverpool, Warrington and Manchester can all be reached in half an hour and offer their own sporting, shopping and cultural opportunities.
Calling all nature lovers
Nature lovers are catered for with plenty of bird watching locations, nature reserves and sites of special scientific interest (SSI's) on both sides of the bridge. Culture vultures can wander in the footsteps of ancient abbots amongst the medieval ruins at Norton Priory Museum and Gardens and also experience the intricacies of science at Catalyst Science Discovery Centre.
For the foodies
Eating out is easy, with plenty of options for all ages, budgets and tastes. National chains such as Nando's and Brewer's Fayre can be found at The Hive, with lots of smaller, independent cafes and restaurants dotted throughout. The Brindley café, overlooks the Bridgewater Canal and is a great place to relax, enjoy a homemade cake and watch the boats pass by. The Prospect in Runcorn, are renowned locally for their food and regularly hold special themed nights offering different cuisines.
Lots of places to shop
Shopping options are plentiful. There are big brand names at Runcorn Shopping City and Widnes Shopping Park and innumerable independent traders throughout both town centres. Runcorn has a weekly outdoor market and Widnes Market is renowned for its friendly atmosphere and variety of stalls, both indoor and out.