SUSTAINABILITY
LIMITING THE IMPACT WE HAVE ON THE ENVIRONMENT AT SCI-TECH DARESBURY
At Sci-Tech Daresbury we understand that we have a responsibility to limit the impact we have on the environment, by working with our partners, STFC and Halton Borough Council, as well as our wider network. We believe we have a part to play in reducing the environmental footprint of our campus and have a strong history of embedding sustainability in the way we manage and operate the campus.
Developing a sustainable campus
We ensure that our properties are built with sustainability in mind ensuring best practices are used throughout the construction achieving BREEAM certification for Vanguard House, Techspace One and Two and the Violet buildings.
At Vanguard House we installed one of the first of its kind ground source heat pumps in the UK.
Through our maintenance and controls we ensure that all our plant and machinery run efficiently and are replaced at the end of their life.
We minimise the energy consumed on site through the use of smart lighting controls and LED lighting.
We reduce our carbon footprint through the extensive use of solar panels across the campus which generated enough energy to power over 40 houses yearly.
Sustainable Travel to Sci-Tech Daresbury
Here on campus, we are committed to providing sustainable travel options for our staff and campus companies as we recognise the importance of travel on the overall environmental impact of the campus. Since 2014 campus companies have had access to our Travel Hub to help encourage the use of alternative transport options to single car usage.
The Travel Hub includes support to help campus companies understand the public transport options available on campus, such as bus services that link the campus to main three travel hubs in Warrington and Runcorn, a private car sharing scheme, support for cyclists and walkers, as well as the gradual roll out of EV charging points.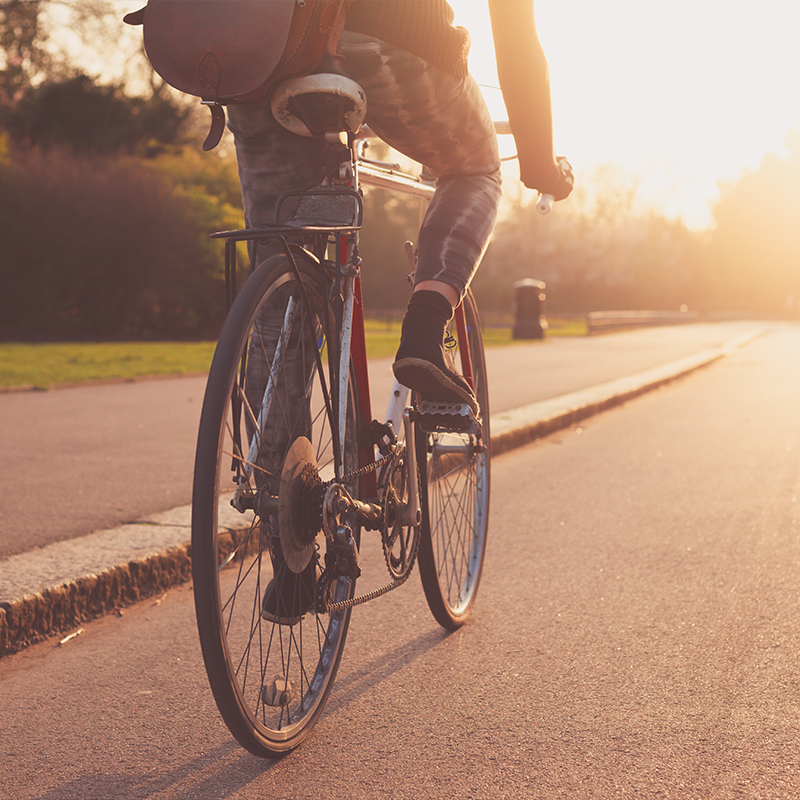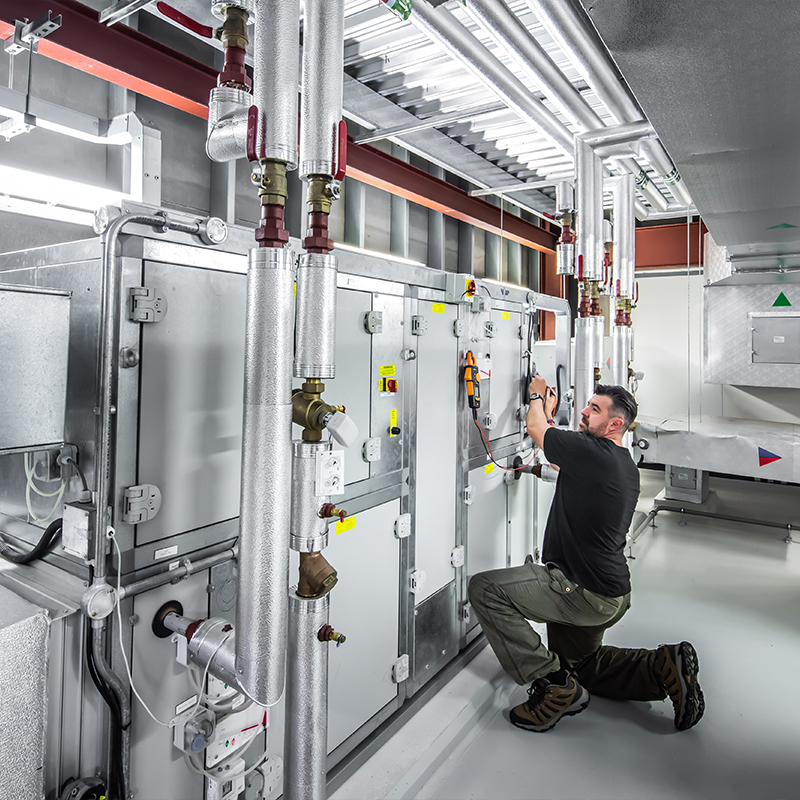 Supporting the development of Sustainability Technology companies
As part of our mission, to be the home of pioneering science, technology, and business, we are committed to supporting the establishment and growth of companies in novel sustainability technologies. This is through the likes of STFC's Business Incubation Centre programmes with the European Space Agency and CERN, as well as our Future Club – Start-Ups for Success programme. In 2023, three of the five companies in our Future Club programme are developing novel technologies focused on renewable energy.