Techspace One laboratory and office building
Laboratory and Office building | High quality facilities, infrastructure and ambience
Techspace One is a laboratory and office building for companies from sectors such as biomedical, materials, process technology and clean technology with approximately 10 to 50 staff.
The building provides high quality facilities for science and technology companies developing or upscaling their business. The 3-storey multi-let building provides a combination of circa 33,000 sq ft of wet and instrumentation laboratories, grade A office accommodation, meeting hubs and break out areas.
Techspace One provides a range of facilities suitable for companies in the biomedical, materials, process technology, clean technology and instrumentation sectors:
16 laboratory units
900-2,000 sq ft with external door access to ground floor labs
9 offices
900-2,400 sq ft office spaces
Access to gas and chemicals
Access to gas bottle and caged chemicals storage areas
liquid waste disposal
Access to centralised liquid waste disposal facility
Cat 6 cabling
Cat 6 cabling is available in the offices
Internet network
High speed internet connectivity
Comfort cooling
Setting the perfect temperature
On-site parking
Convenient parking spots on campus
24/7 access
Access the building whenever neededd
CCTV
CCTV in corridors and external areas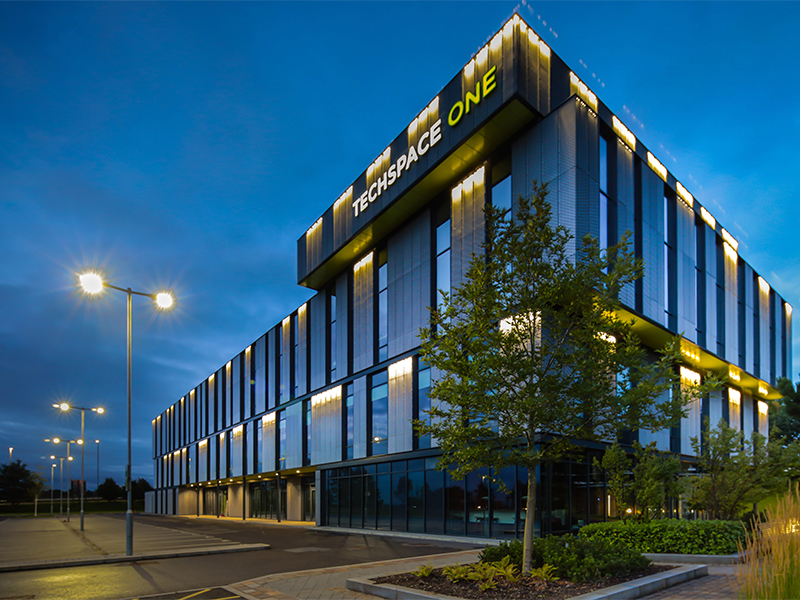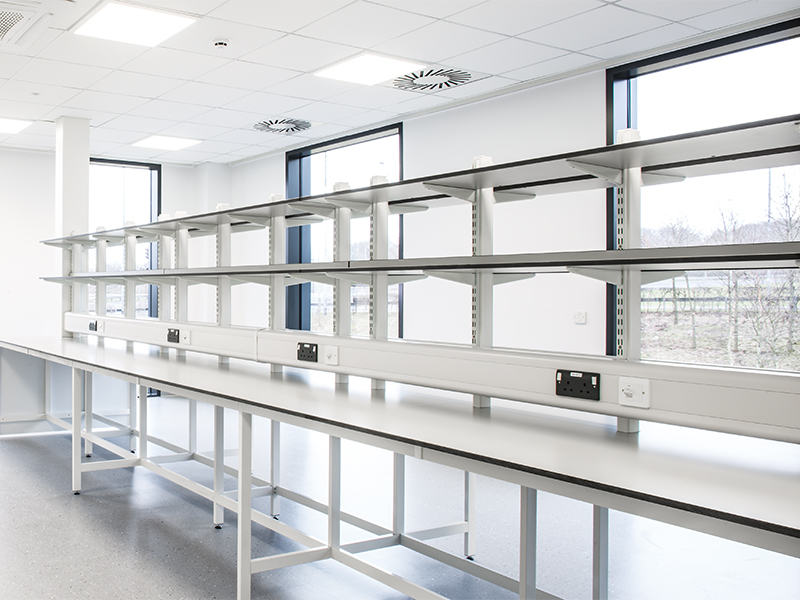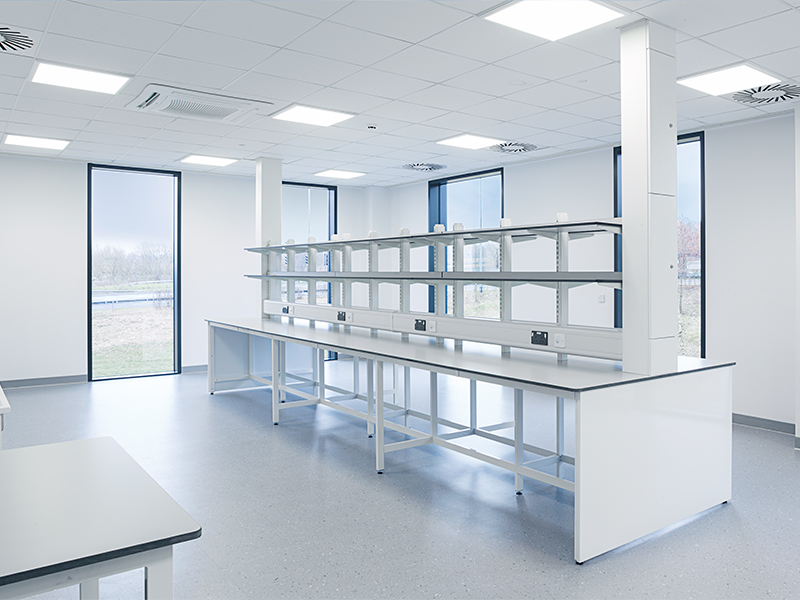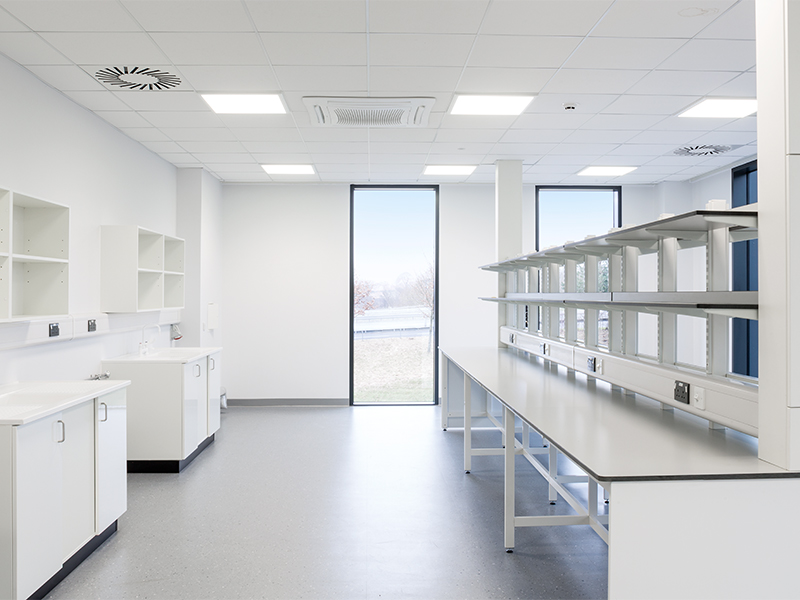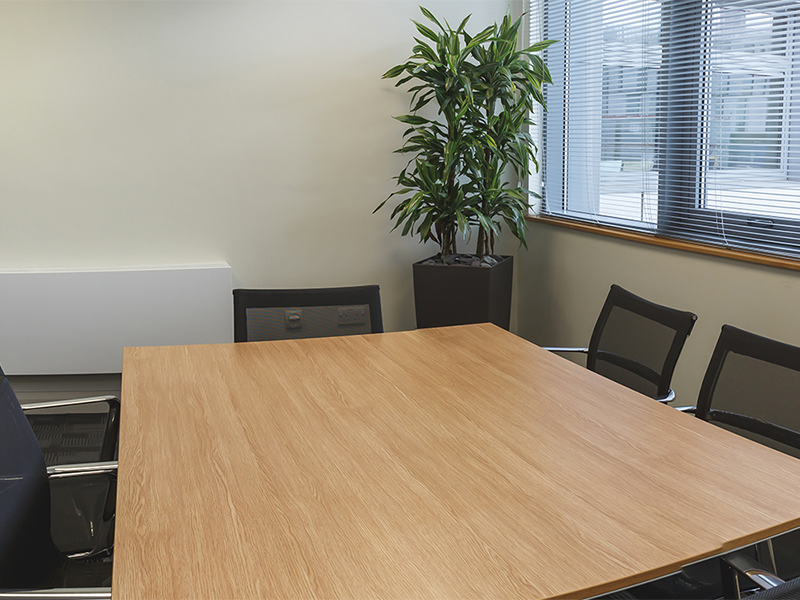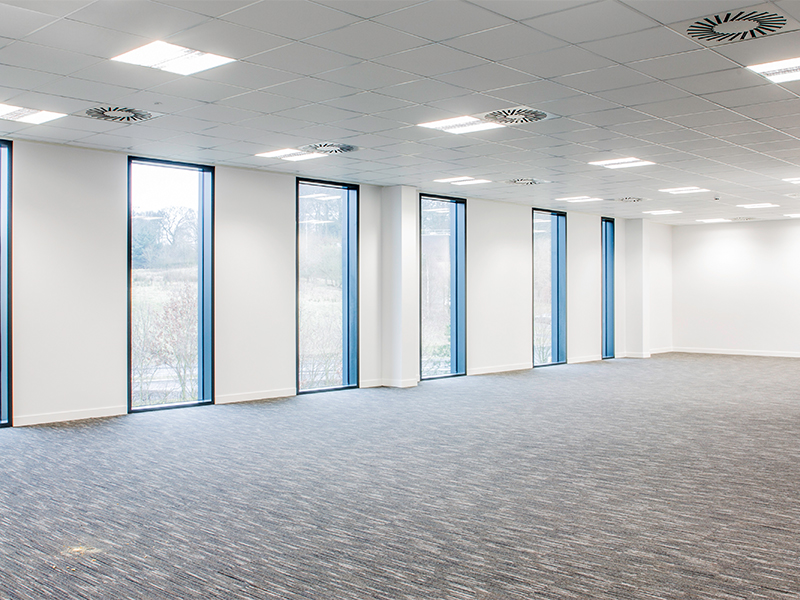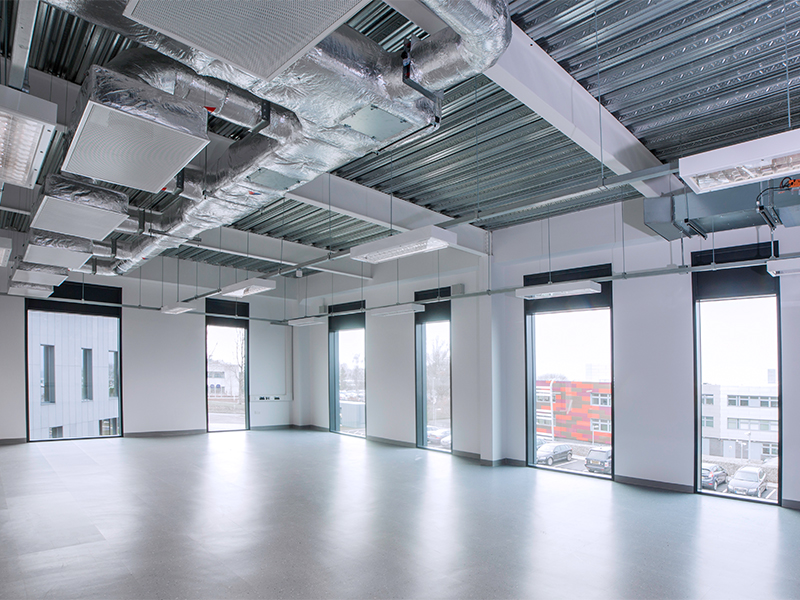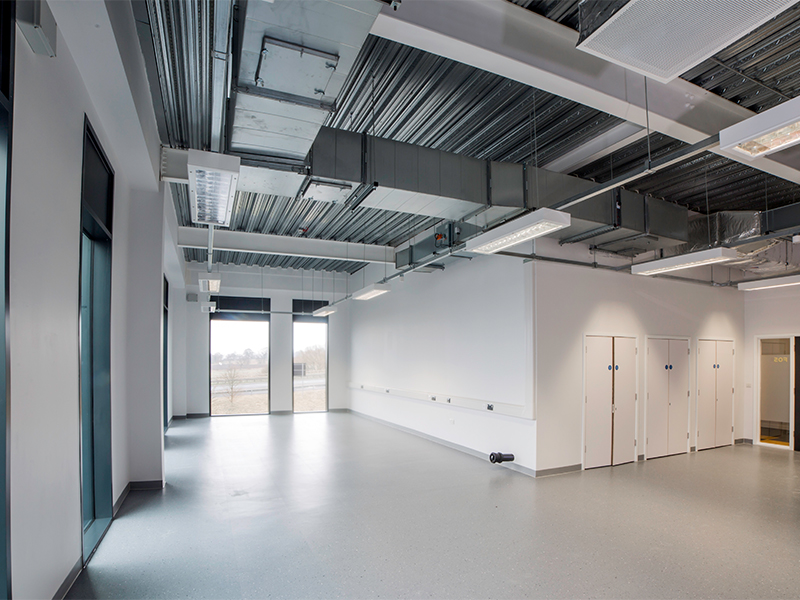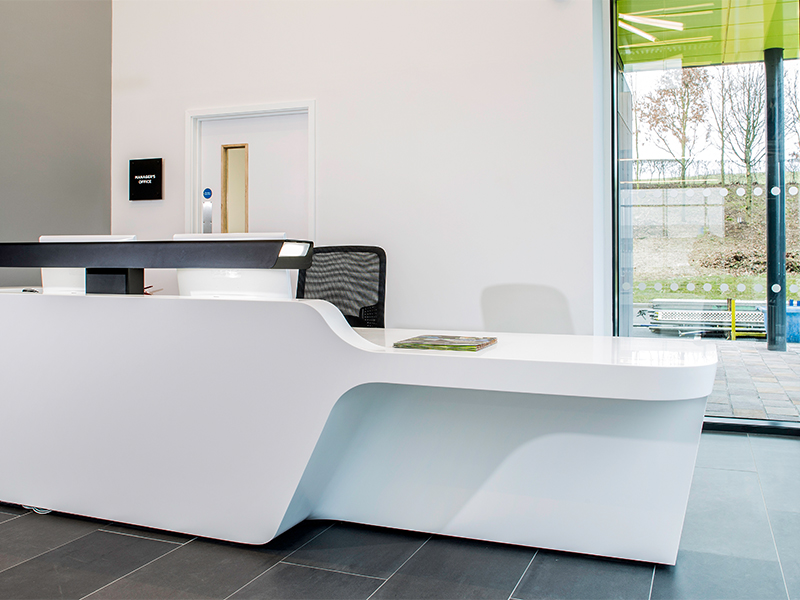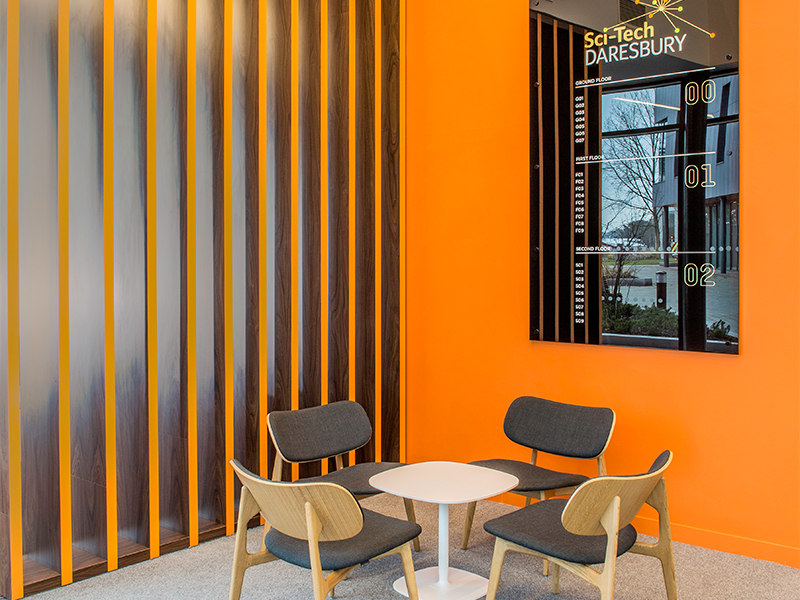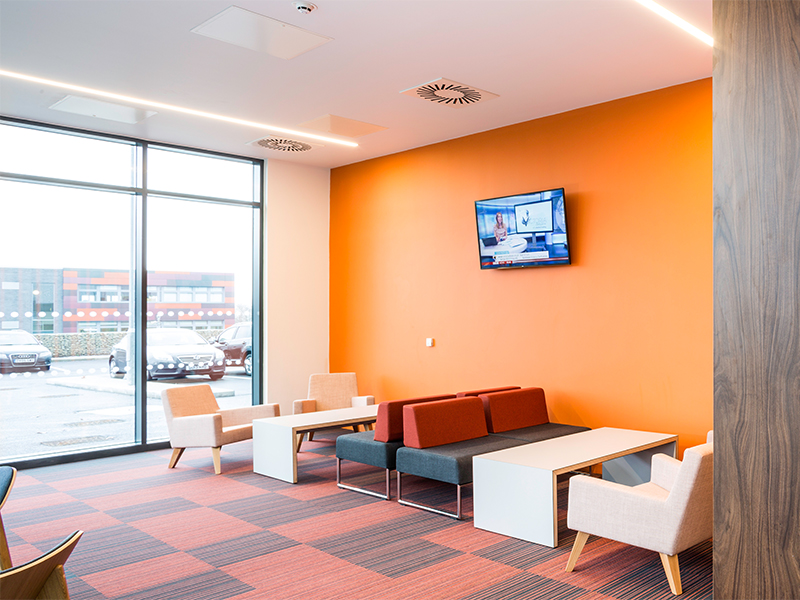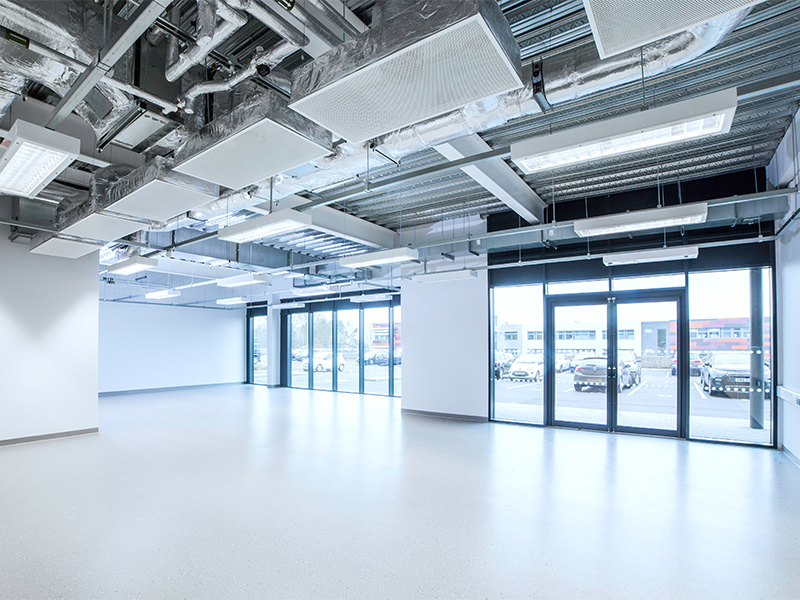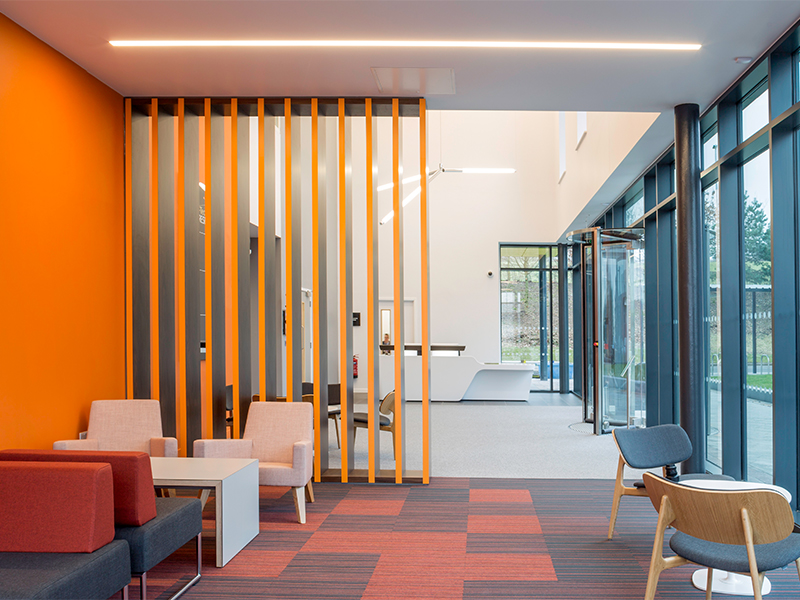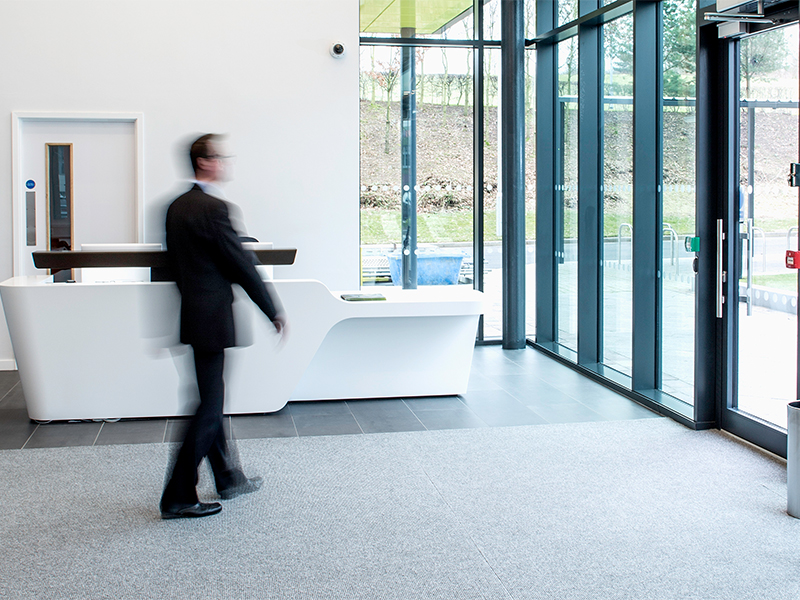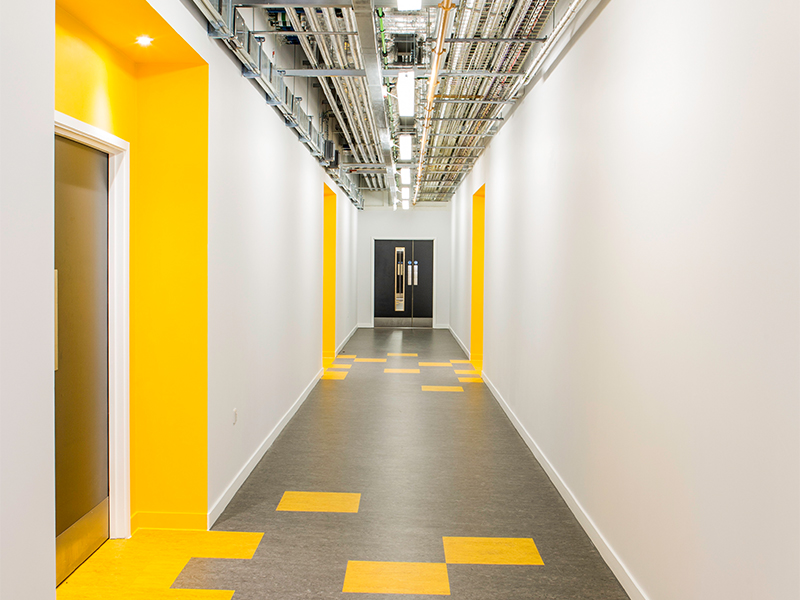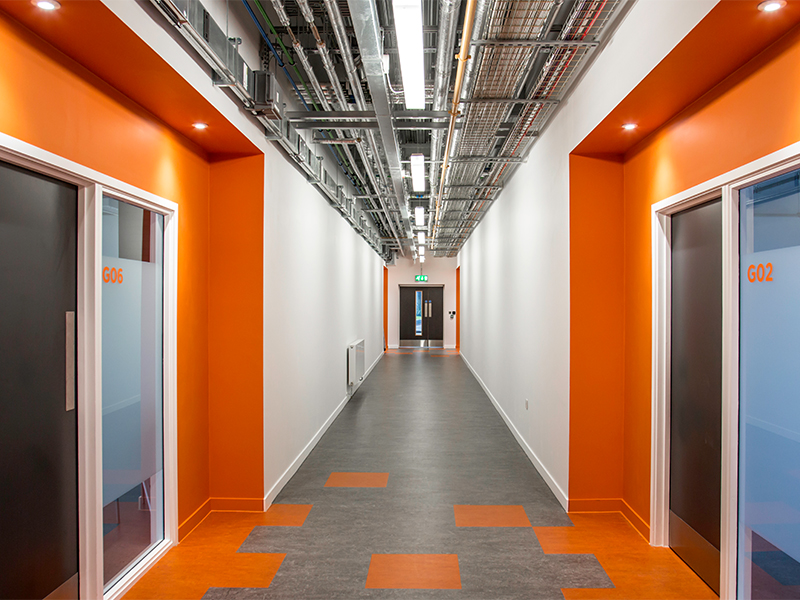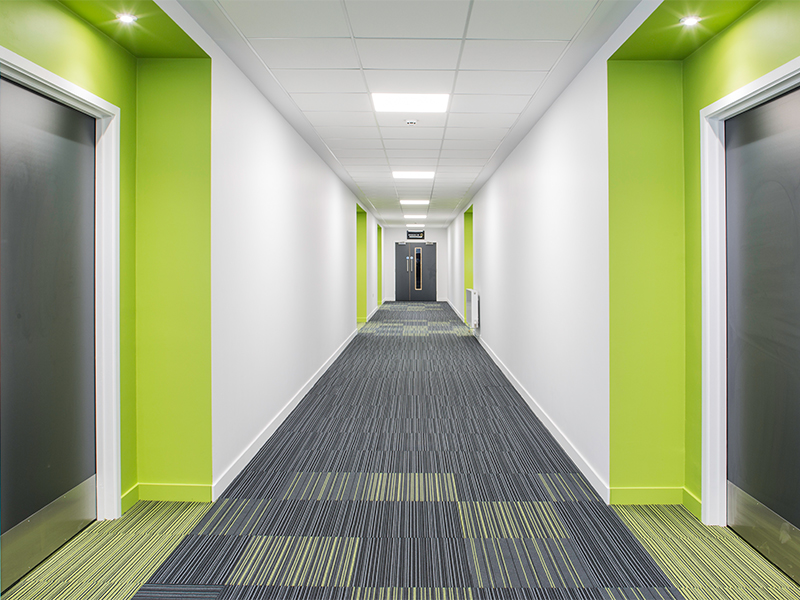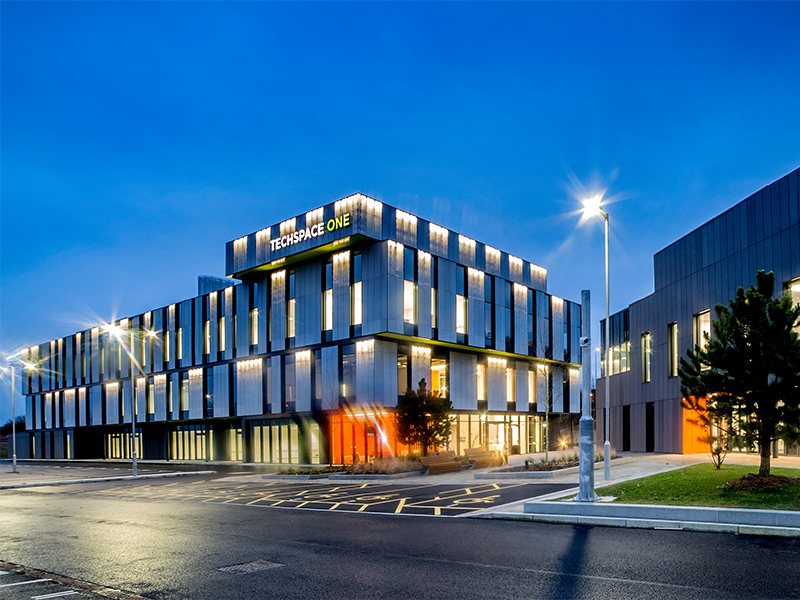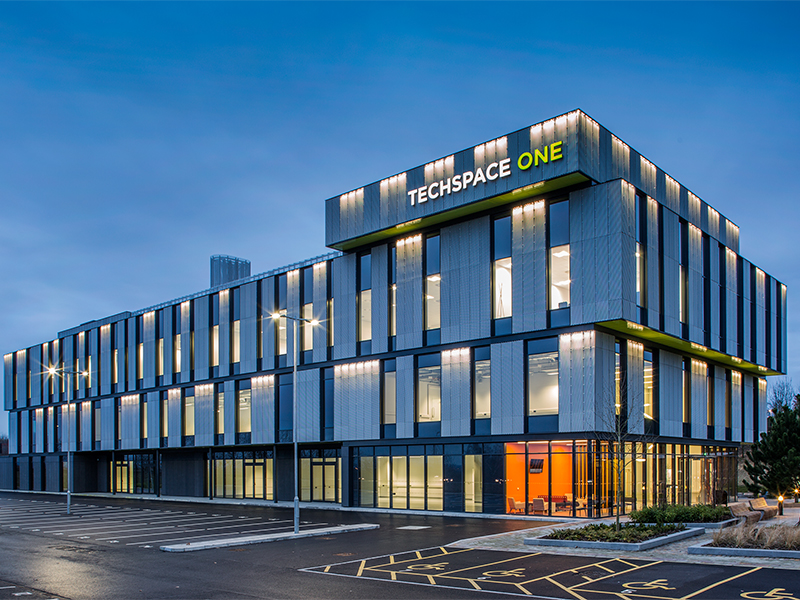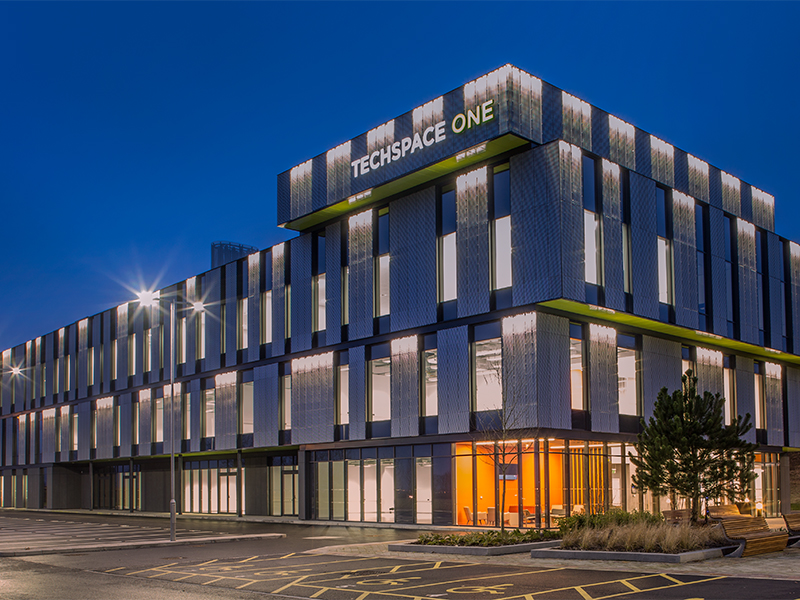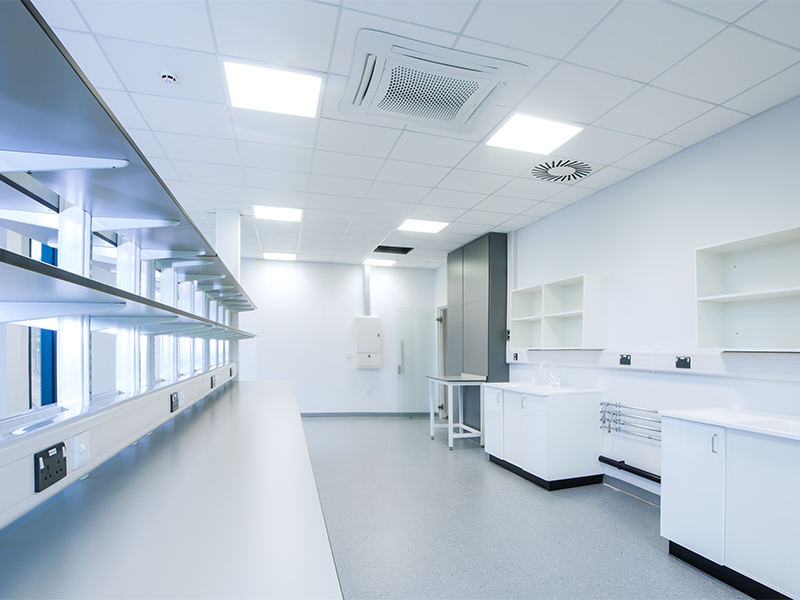 Ground floor laboratories provided with external double door access, solid flooring and 4.5 m room height.

First floor laboratories capable of being fitted to meet Category 2 requirements and 3 m room height.

Supply of nitrogen, compressed air and natural gas.

3-phase power available, if required.

Communal lab area with access to autoclaves, glass washer, pre-purified laboratory water, commercial Lab refrigerator and -86 ˚C ULT freezer.
Fully managed large spacious entrance lobby area. With high quality informal meeting area located adjacent to this.

A large high-quality boardroom and meeting rooms.

Two lifts at the front and rear of the building to service office/meeting room areas and laboratories.

Fully equipped kitchens with adjoining break-out areas on all three floors.

External cycle storage.
Discover opportunities and find your home for life
The Sci-Tech Daresbury campus is home to nearly 150 technology companies, from start-ups to corporate businesses. At the Sci-Tech Daresbury campus you will have an attractive environment supporting you to be able to develop new solutions, collaborate with inspiring technologists and entrepreneurs, all in a space that will allow you to grow and scale your business.
Join us and create a dynamic, collaborative and scalable home at the heart of an internationally recognised, innovative tech community. At Sci-Tech Daresbury, you can have a home for life. Join our community and we can support you and your team, helping you to grow your business. We connect talent with growth, innovation and opportunity.
MAKE AN ENQUIRY OR CALL 01925 984 046