Laboratory packages
Flexible lab space equipped to meet the needs of early-stage companies
Science and Technology Facilities Council provide unique, fully equipped biology and chemistry laboratories for innovation, research and development; giving ambitious entrepreneurs, start-ups and early stage businesses the space and support to grow.
Laboratories are offered on a flexible and affordable basis, reducing capital outlay and the risk associated with research and product development. The comprehensive packages include laboratory space and utilities, as well other on-site benefits such as access to hot desks, meeting rooms and discounted consumables.
Tenants also gain access to extensive technical expertise, business support and networks at the Science and Technology Facilities Council, which has already supported over 60 companies to expand through the equipped laboratories.
Affordable
Affordable and flexible laboratory space with a renowned business address
World class equipment
Designed to suit companies at all stages of development
Dedicated support
Technical and business support
World-leading Intellectual Property
World-leading Intellectual Property developed by STFC and partners
Network of science and industry
A large and flourishing network of science and industry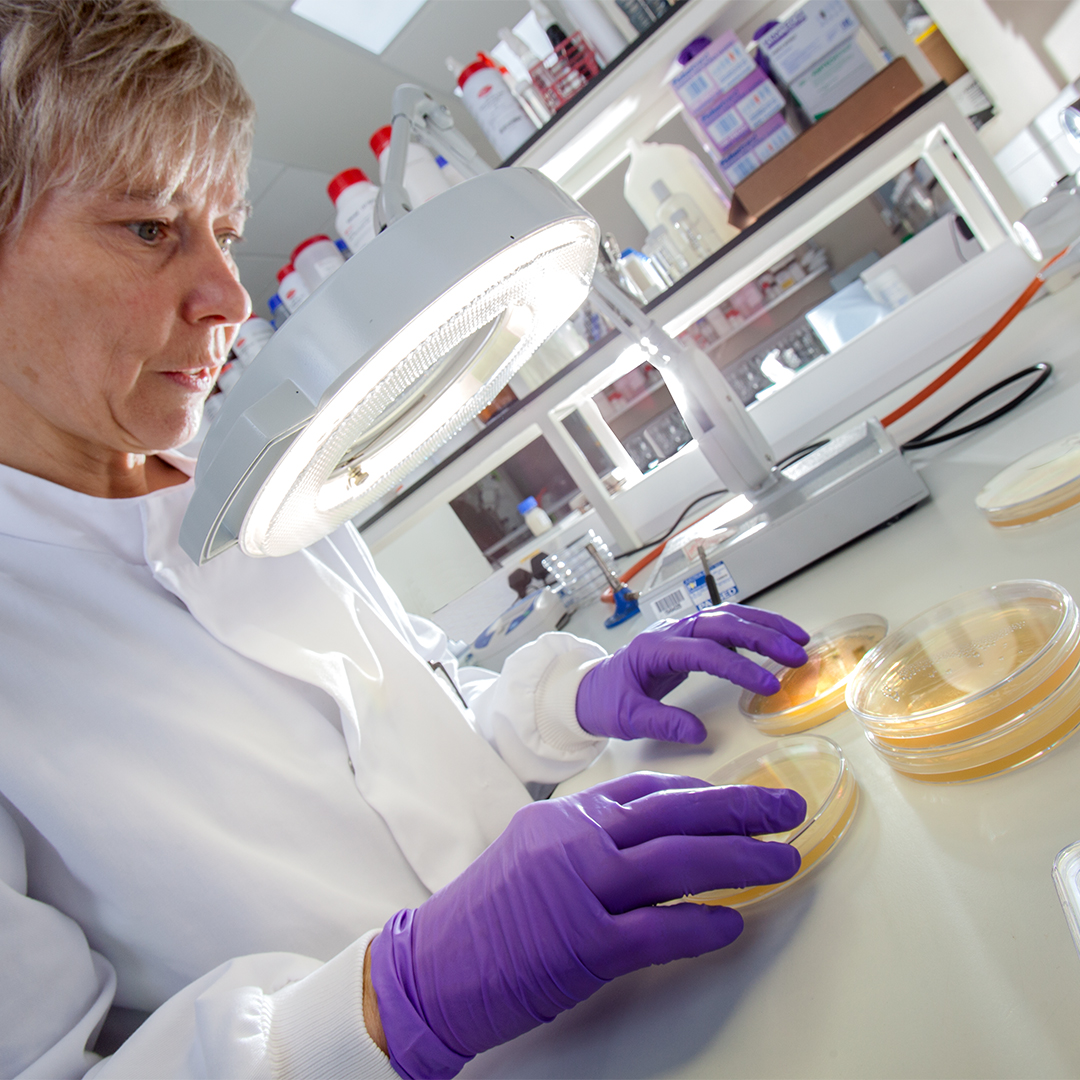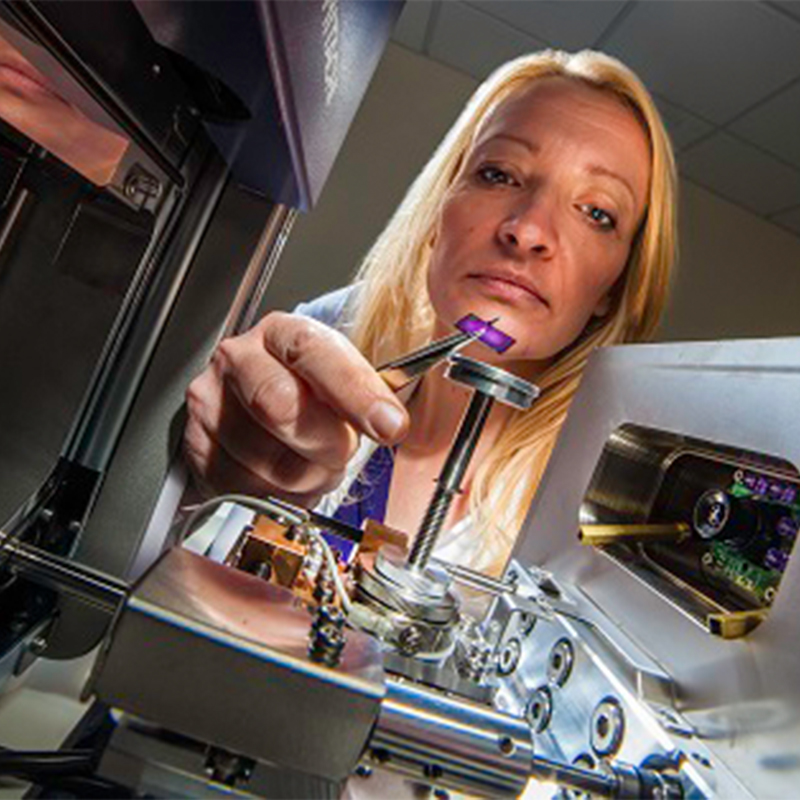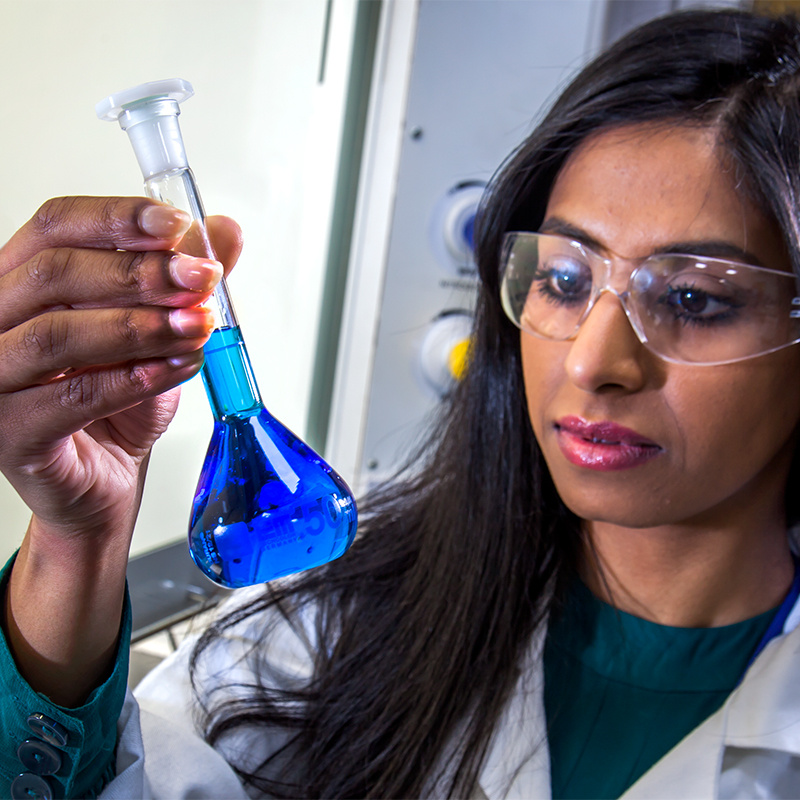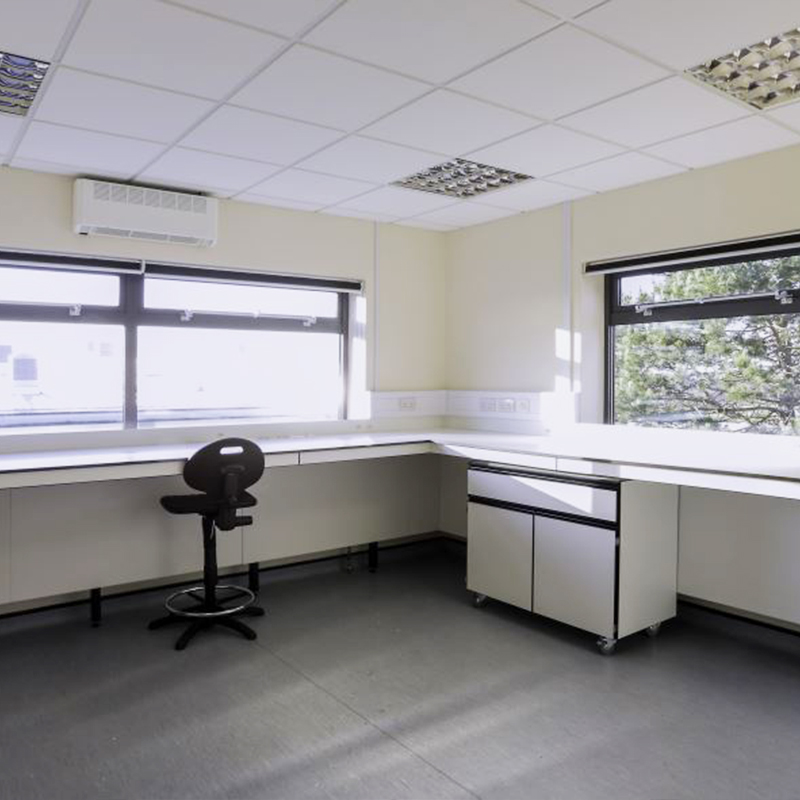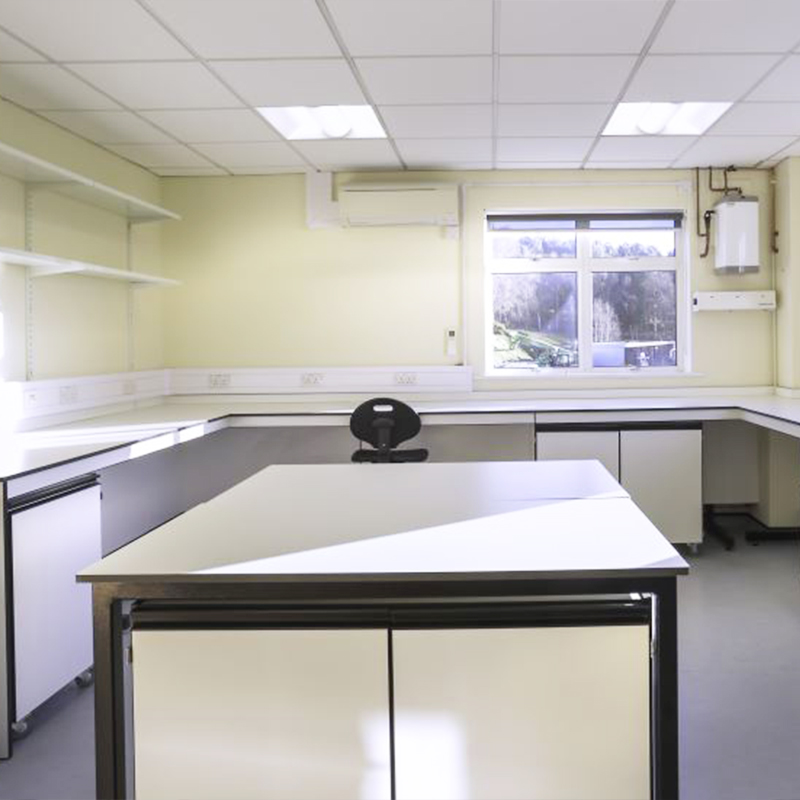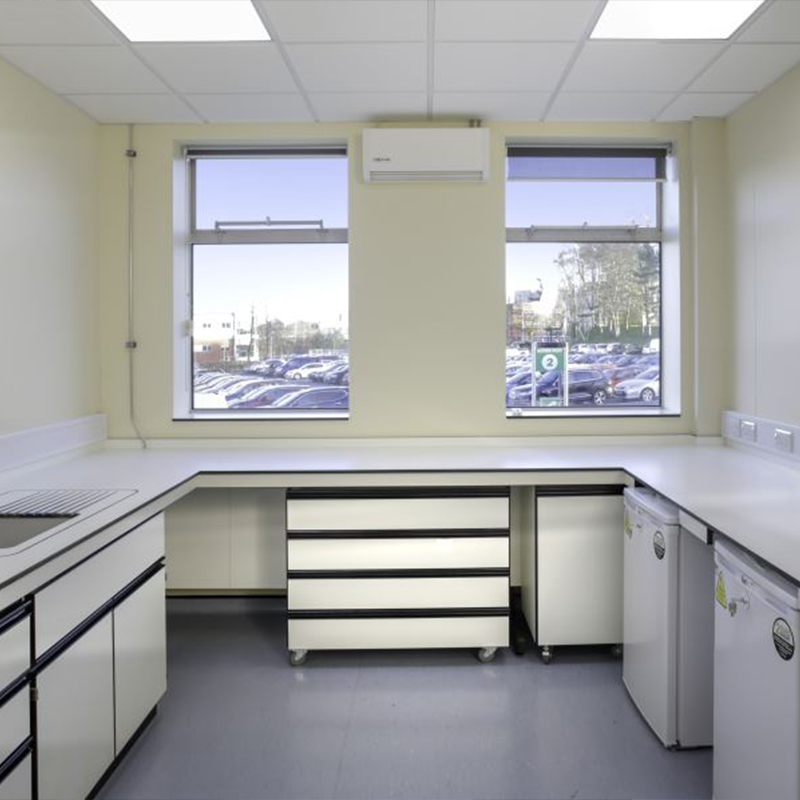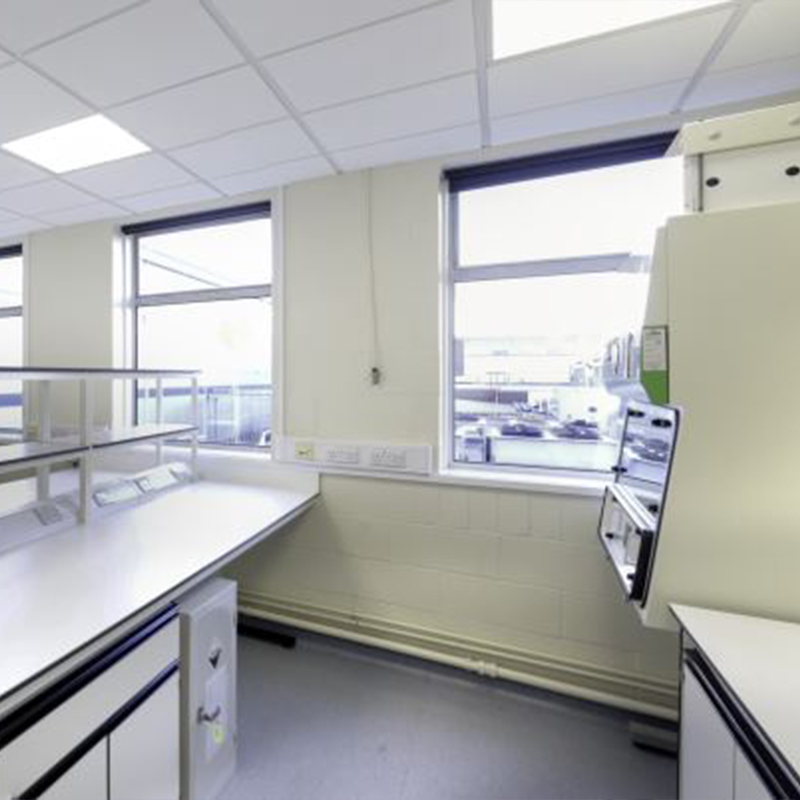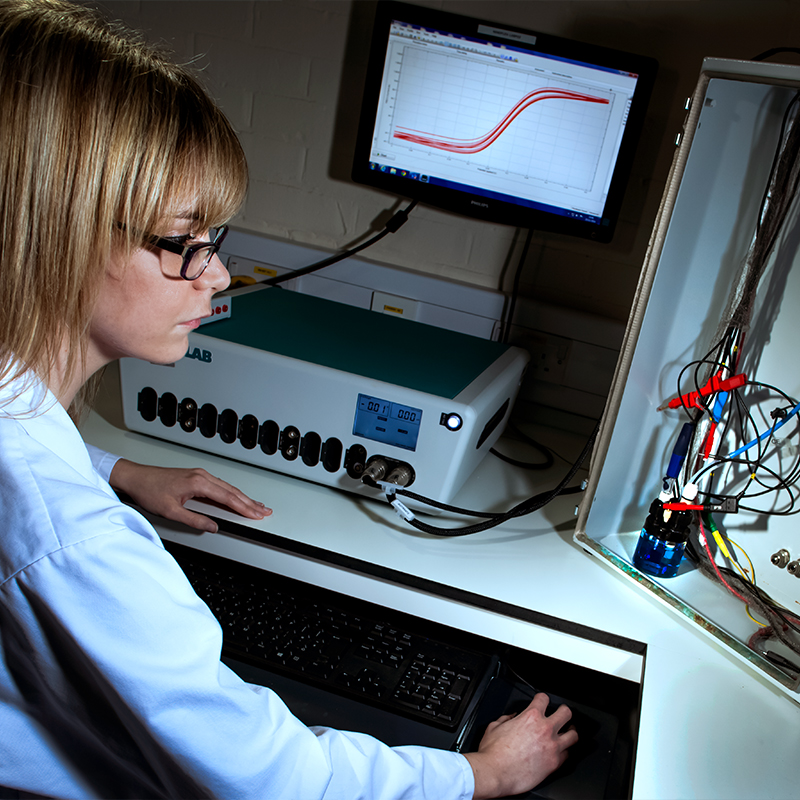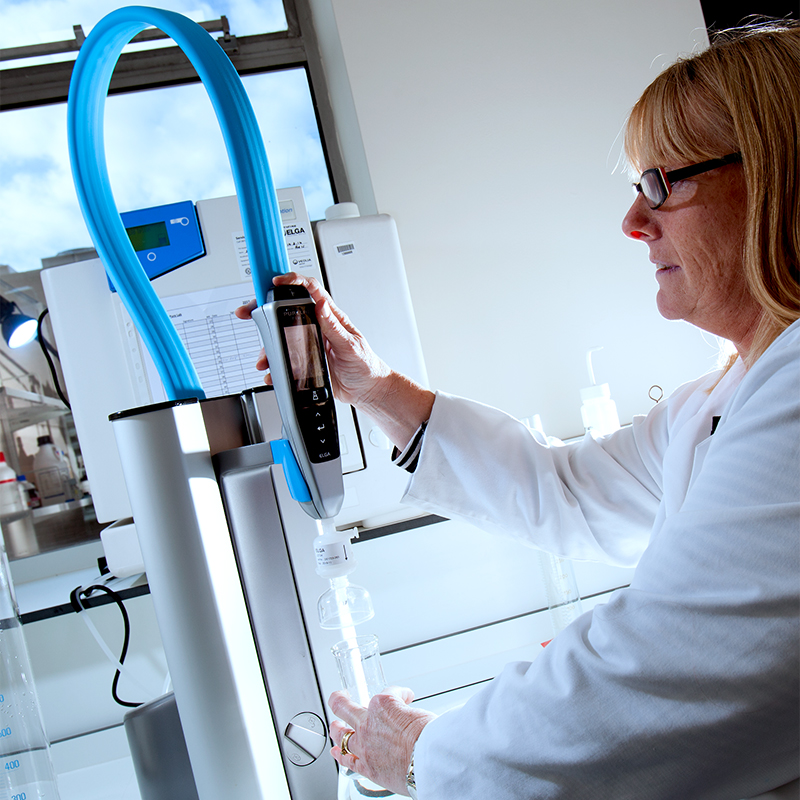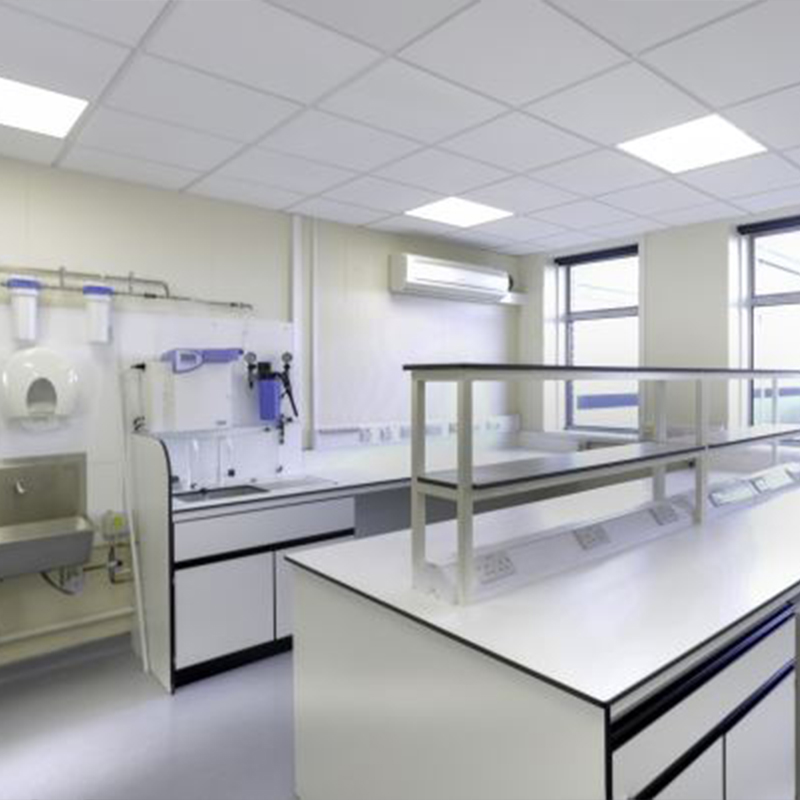 10sqm – 37.5sqm (suitable for 1–5 people)

Access to all shared equipment and facilities – including hot desk space and meeting rooms

Bench space within a shared laboratory
Short-term access to laboratory space for specific projects

Equipment use – single use, hourly, daily, monthly
Discover opportunities and find your home for life
The Sci-Tech Daresbury campus is home to nearly 150 technology companies, from start-ups to corporate businesses. At the Sci-Tech Daresbury campus you will have an attractive environment supporting you to be able to develop new solutions, collaborate with inspiring technologists and entrepreneurs, all in a space that will allow you to grow and scale your business.
Join us and create a dynamic, collaborative and scalable home at the heart of an internationally recognised, innovative tech community. At Sci-Tech Daresbury, you can have a home for life. Join our community and we can support you and your team, helping you to grow your business. We connect talent with growth, innovation and opportunity.
MAKE AN ENQUIRY OR CALL 01925 984 046