This versatile space provides early stage companies
Rapid prototyping centre with flexible lab and office space
A versatile and dynamic space for ambitious early-stage companies to thrive amongst the collaborative and innovative environment of Sci-Tech Daresbury. The facility provides a wide range of offices, meeting spaces, self-contained project spaces and open plan project areas to suit all business needs. In addition, an impressive range of equipment is available for use, spanning 3D printing, Virtual Reality, scanning technologies and more.
All-access options are provided on a flexible and affordable basis to meet the rapidly evolving needs of an early-stage business, whether this is access to equipment, expertise or just a space to bring ideas to life. Companies also benefit from a wide range of business support activities, funding opportunities and campus events to support business growth and connectivity.
Science and industry
Access into an extensive network of science and industry
3D printing
Leading 3D printing equipment and expertise
Support
Technical and business support
Virtual reality
Virtual reality equipment and test space
Collaborative spaces
Flexible, dynamic and collaborative space for early-stage businesses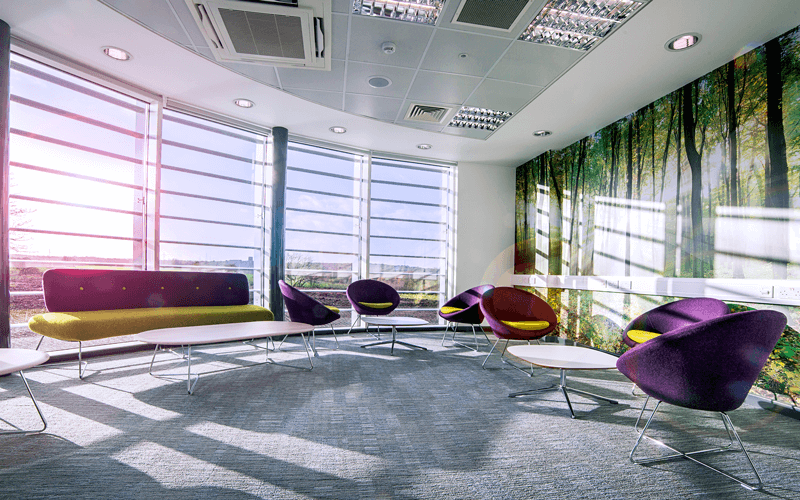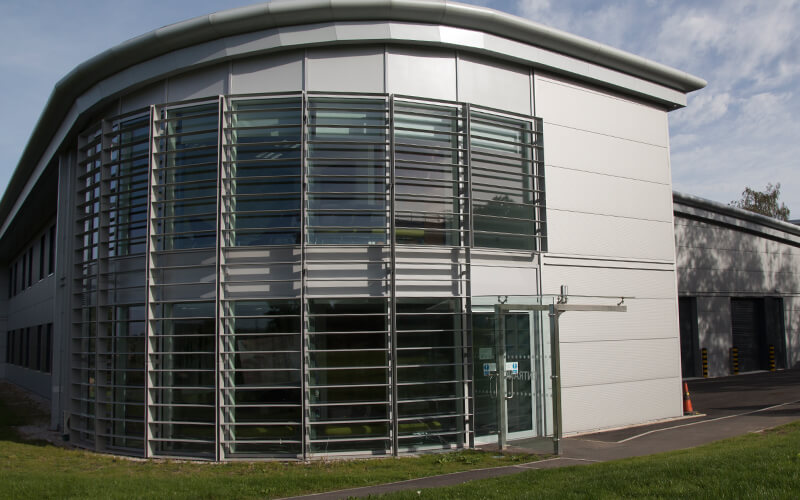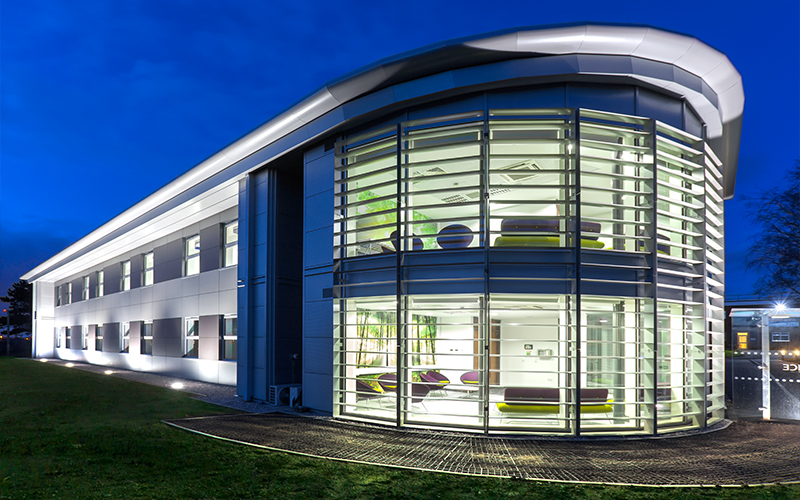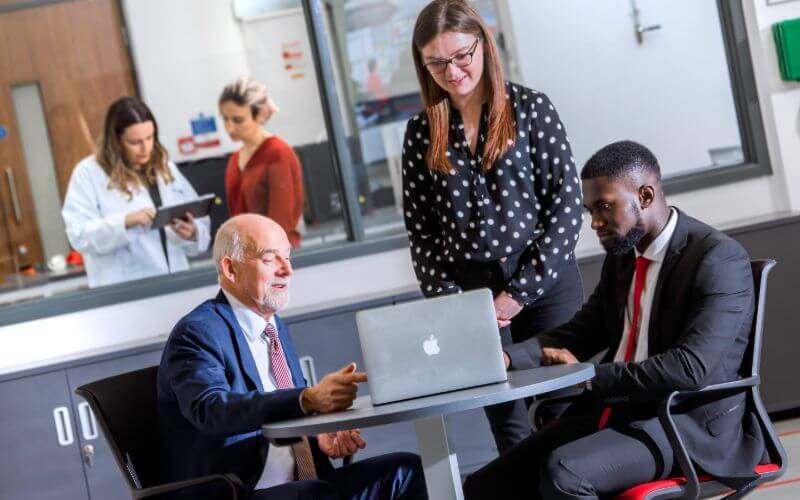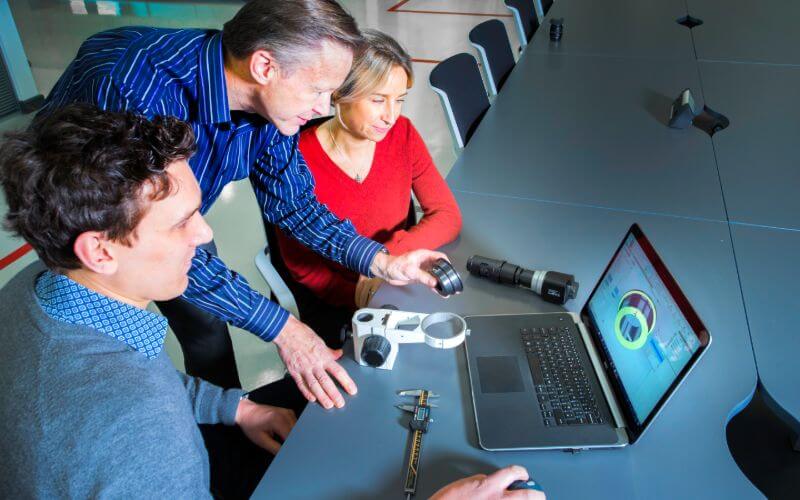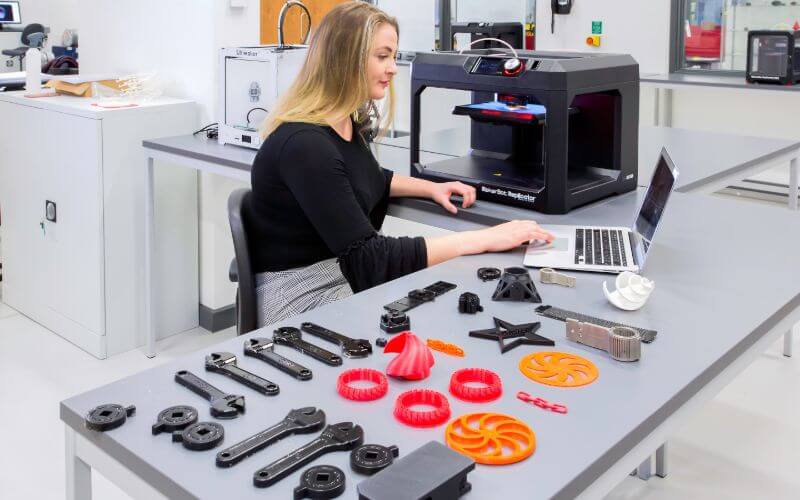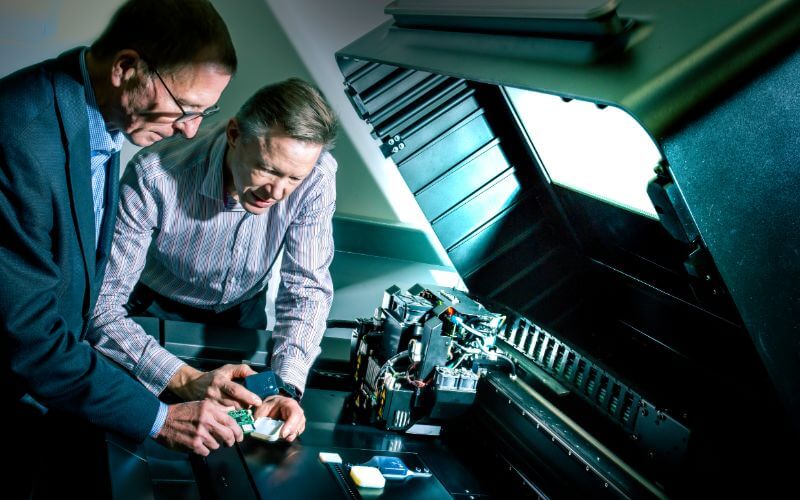 Access Scheme
Access to open plan area, including hot desking and meeting rooms

Access to STFC business support programme and campus events
Office
15 sqm furnished office space (suitable for 2–3 people)

Access to STFC business support programme and campus events
Self-contained project space
Typically 50 sqm

External access (including roller shutter door)

Access to STFC business support programme & campus events
All-access options include cleaning, health and safety support, 24/7 security presence, reception services, mail delivery and collection service, car parking and lockers.
Our team also has extensive links into wider networks, providing routes to funding and additional assistance to break down the barriers to business success.
Project work
Our experts work consultatively with companies, both located at the facility and elsewhere, on a project basis to rapidly translate new ideas into reality. This allows small businesses to benefit from and utilise cutting-edge know-how to get the most out of 3D printing technologies.
Whether it's prototyping, product design or improving manufacturing processes, our experts are on hand to provide impartial advice and support to explore the art of the possible, accelerating time to market. The flexibility of project work also allows businesses to access leading equipment without the need to commit to investing or paying prohibitively high prices.
Discover opportunities and find your home for life
The Sci-Tech Daresbury campus is home to nearly 150 technology companies, from start-ups to corporate businesses. At the Sci-Tech Daresbury campus you will have an attractive environment supporting you to be able to develop new solutions, collaborate with inspiring technologists and entrepreneurs, all in a space that will allow you to grow and scale your business.
Join us and create a dynamic, collaborative and scalable home at the heart of an internationally recognised, innovative tech community. At Sci-Tech Daresbury, you can have a home for life. Join our community and we can support you and your team, helping you to grow your business. We connect talent with growth, innovation and opportunity.
MAKE AN ENQUIRY OR CALL 01925 984 046