February 13, 2019
The rise of XaaS
Whether it's renting Rolls Royce engines by the hour, renting out a room in your house or being an Uber taxi driver – the internet continues to drive revolution.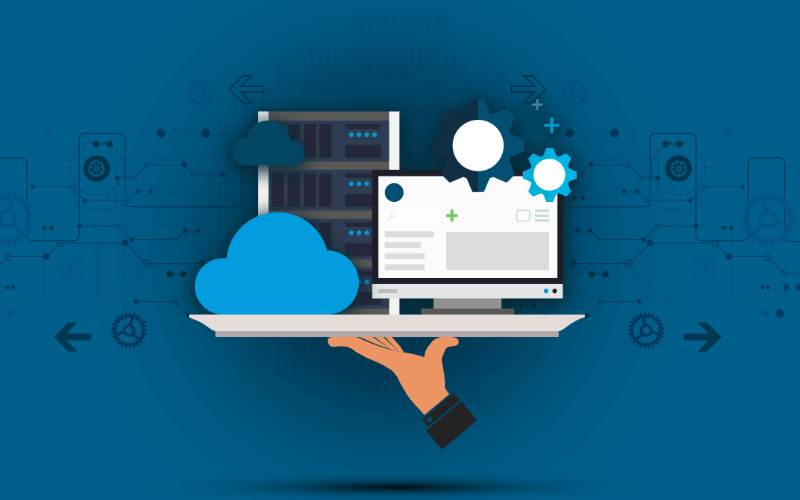 The next chapter in the internet's short but dramatic history is the powerful shift in business to XaaS – everything-as-a-service – that is tapping into the power of cloud technology to grow at an exponential rate.
XaaS originally began as way streamlining IT services, but has seen many derivates that has spawned into an entire industry, where services of all kinds are now proliferating the internet.
Three years ago, analysts from Research and Markets predicted the XaaS market would grow by almost 40 per cent by 2020, while Microsoft has identified the rise of XaaS as one of six key manufacturing trends this year. It is chalking up big money too. According to Auvic.com, this market is expected to worth $112.8 billion this year.
So, what exactly are we talking about that is generating such growth and income? There are the three common XaaS models:
However, improvements in cloud computing, the onset of 5G mobile technology and the expansion of the Internet of Things (IoT), is pushing the rapid growth of XaaS.
The rise of XaaS is having a significant impact on businesses, who are having to react to stay competitive. The biggest move is a shift from a product-based market to consumer-based models, providing customers with greater flexibility.
It is the demands from consumers for greater choice and cheaper goods that is seeing them eliminate the 'middleman', which is introducing new models of consumerism. The more switched-on producers and retailers have acknowledged this shift and looked to capitalised on it.
Other impacts of XaaS, according to the Microsoft report, include is an increase in on-demand services such as Uber. The report values this market to have been worth $57 billion last year.
XaaS is seeing an increase in a sharing economy exemplified by Airbnb, where consumers 'share' products and services. While this reduces waste, the impact on manufacturers has yet to be fully realised but poses a threat to the 'new product' market.
A further change, because of the XaaS economy is the substantial rise in subscription-box products like the DollarShaveClub, HelloFresh and Socks in a Box. A UK website offers boxes across 17 broad categories, exemplifying the growth and in personalisation.
The final impact of XaaS is on the workforce and the rise in freelance workers thanks to greater mobile communication technology.
The list of XaaS options is also growing as business adopt to this new wave of consumerism. There is an A-Z of XaaS acronyms to cover the range on offer. As a result of this move to XaaS, businesses are rethinking their offering – take Rolls Royce as a prime example.
Instead of selling multi-million-pound engines, they are leasing them. This engines-as-a-service with a Norwegian shipping company is being hailed by Rolls Royce as a ground-breaking 'power-by-the-hour' agreement. There are benefits to this change of business model. Costly engines don't sell as it involves high capital expenditure, so instead, Rolls Royce receive a fee, still own the engines, while for the shipping company, they avoid high capital expenditure and manageable operational expenditure, which is one the significant advantages of XaaS.
This example, by a large global manufacturer, illustrates the impact XaaS is having and the kind of thinking and imagination that those in the boardrooms need to have.
XaaS can be viewed as threat, but it is also an opportunity for businesses to reassess their operations and to look at how they can be part of it and delivering customer-focused solutions.
It's clear that customers' demands are changing and businesses must adapt accordingly.
For more on how to get the best from XaaS, read this article.