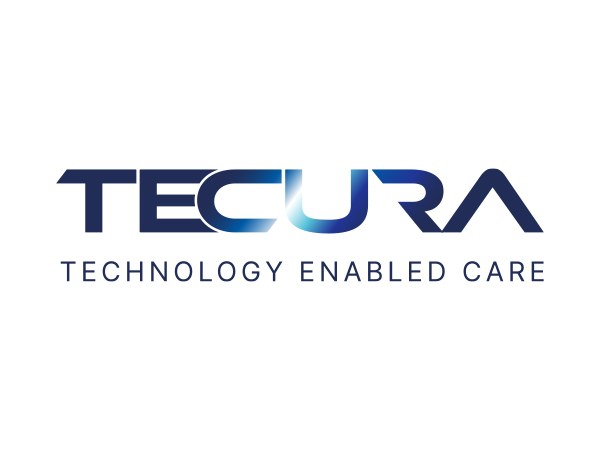 February 2, 2023
Tecura receives planning permission to build a new specialist care facility
Sci-Tech Daresbury's Tecura receives planning permission to build a new specialist care facility for people with learning disabilities and autism on the Wirral.
Tecura, the innovative technology company with a focus on social care based at Sci-Tech Daresbury, yesterday received planning permission for its first technologically advanced development, which will provide high quality homes for people with disabilities and complex needs.
Tecura's mission is to radically increase the efficiency and effectiveness of social care in the UK by using adaptable and sustainable technology. Its aim is to enrich the lives of those living in social care facilities and improve individual outcomes, which will then elevate the lives of thousands of vulnerable people.
Tecura was founded by CEO Matthew Warnes following a tragic car accident which resulted in both legs being amputated above the knee and 65% third degree burns to his body.
After more than 130 operations, Matthew's only opportunity to live independently was to design and build a house with environmental controls and assistive and adaptive technology. He wanted to use this experience and his technology background to help others with disabilities live in the comfort and dignity they deserve.
Discussing his experiences, Matthew said: "In many ways I am glad that the car crash on July 5th 1997 happened to me. I was, and I still am, mentally strong enough to make the necessary changes to support individuals less able and less fortunate than myself. It took over five years and 140 operations for me to recover, but since then I have gone on to be one of the UK's leading smart home designers and system installers."
Matthew and Tecura believe that in line with the UK government's Transforming Care programme, greater independence and empowerment are key to ensuring that people with disabilities are not only settled, but can thrive, in their environments. This in turn usually means that people either need less support, or that this support is provided more effectively.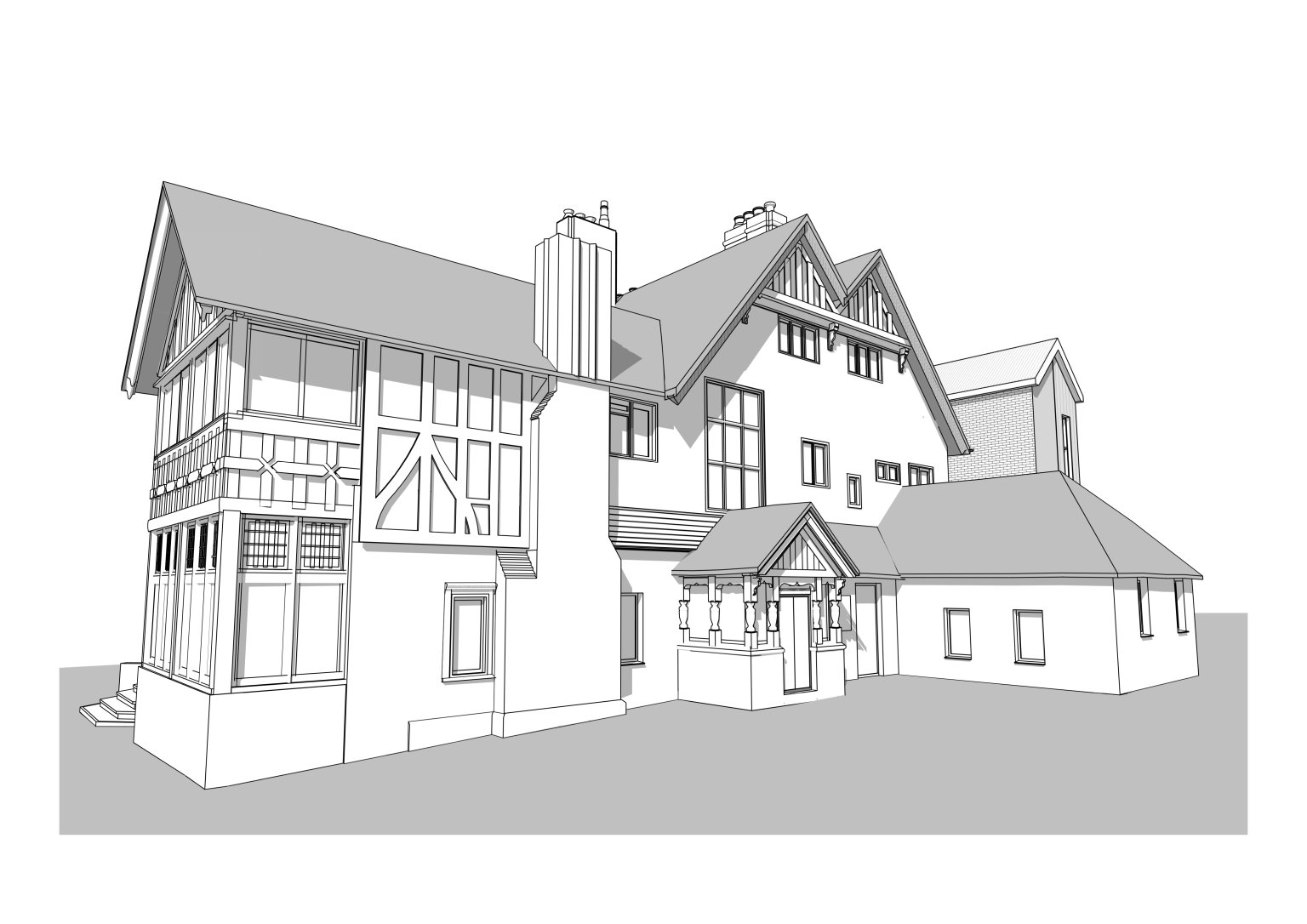 Tecura, Sci-Tech Daresbury based company, receives planning permission to build a new specialist care facility for people with learning disabilities and autism on the Wirral.
The new development has been approved by Wirral Metropolitan Borough Council and will take place in a repurposed building, the former Riverhill Hotel in Oxton, and will be the first in a considerable number of properties that will see Tecura seek to cement a leadership position as the UK's leading smart care home developer, combining cutting edge Technology Enable Care (TEC) within high-quality, operationally efficient physical environments. Tecura's smart real estate power and resource management systems will enhance the capability of care companies to operate the buildings securely and efficiently using sustainable green energy.
The announcement of the Riverhill development follows the approval in December for Oakmere by Flintshire County Council, which will comprise 30 apartments also specifically designed for people with learning disabilities and autism.
Matthew continued: "With modern day technology we can achieve virtually anything – for any need – providing dignity, independence and better, healthier lives for vulnerable people. Gaining planning approval for the redevelopment of Riverhill and our work at Oakmere represents a key milestone for me and my outstanding team at Tecura as we seek to make the delivery of social care in the UK more effective and efficient using the right technology in the right environment.
"The Innovation Centre at Sci-Tech Daresbury has proven to be the perfect home from which to take this crucial next step for our business. Being surrounded by other enterprises across a range of sectors using their expertise to create a better tomorrow is inspiring. We're proud to be part of such a dynamic community."
The Riverhill development will comprise 11 apartments specifically designed for people with learning disabilities and autism, but particularly suitable for people with complex needs. With adaptable homes and technology, the new development will be specified with green energy to reduce the running costs, and will utilise the very latest 'Edge' computing technologies to enable residents and carers to live safely, and empower residents to achieve greater levels of independence.
John Leake, business growth director at Sci-Tech Daresbury, said: "I'd like to congratulate Matthew and his team on this hugely significant achievement. Tecura is a company that embodies the spirit of Sci-Tech Daresbury: using cutting edge science and technology to significantly improve the lives of others.
"It's a privilege to for us to have Tecura on campus and we look forward to support this awe-inspiring business as it takes this major step forward in its plans to improve social care in this country."
Want to know more about Sci-Tech Daresbury?
Sci-Tech Daresbury is the home of pioneering science, technology, and business. It creates the conditions for ambitious businesses to accelerate growth and deliver real-world impact by solving the challenges of tomorrow.
Located in the Liverpool City Region, the campus combines world-class science infrastructure – including particle accelerators and supercomputers – a collaborative community, tailored business support and state-of -the-art office and laboratory space. Its "Home for Life" offering provides the perfect business location for technology companies to scale their business.
Entrepreneurs and scaling businesses sit alongside international giants to innovate, collaborate with world-leading scientists and academics, other businesses, and gain access to new markets around the globe while attracting and retaining the industry's brightest minds. Our Talent and Skills strategy RADAR, helps campus companies more effectively attract, develop, and retain the talent they need.
Originally established in 2006, in December 2010 a new private-public joint-venture partnership was created to spearhead the longer-term development of the campus. Partners in the private-public joint-venture partnership are developers Langtree, Science and Technology Facilities Council (STFC), and Halton Borough Council.
Earlier this year, Sci-Tech Daresbury opened its Violet development on campus. Violet encompasses two buildings (V2 and V3) providing 12,000 sq ft each and one building (V1) of 19,000 sq ft. Each building entails floor plates of around 4,300 to 6,300 sq ft.
The three buildings boast the highest energy efficiency standards and are the perfect environment for dynamic, forward-thinking science and technology focused businesses. A combination of existing campus firms scaling up into Violet and international firms choosing it as their UK basis means there is now only a floor and a half (6,361 sq ft) left at the complex.