June 11, 2021
Sci-Tech Daresbury's Holiferm discuss plans for commercial biosurfactant upscale with Cosmetics Design Europe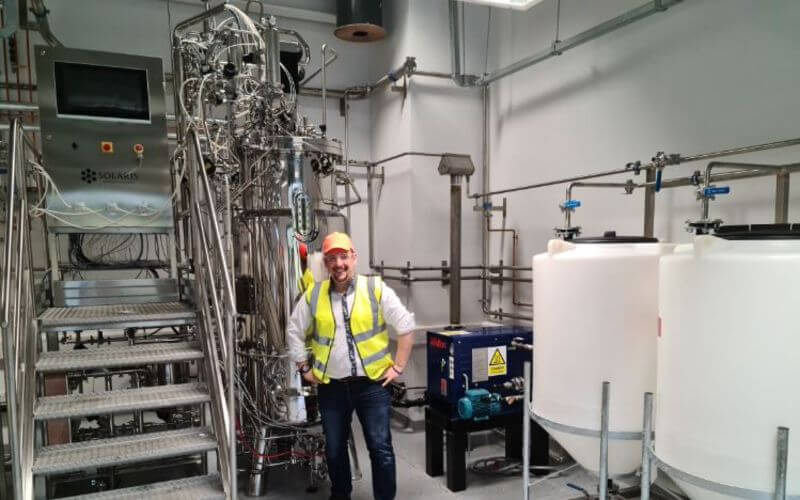 Sci-Tech Daresbury's Holiferm recently spoke to leading trade publication Cosmetics Design Europe to share details of how it is ready to scale-up production of its biosurfactants made from virgin rapeseed oil and glucose.
These environmentally friendly alternatives to hydrocarbon, petrochemical and tropical oil-based surfactants hold huge potential in cosmetics and personal care.
To read the full interview with managing director Richard Lock, head over to the Cosmetics Design Europe website HERE
Further information about Holiferm's move to Techspace One earlier this year can be found in this news story from March.