May 13, 2021
Sci-Tech Daresbury nominated for charity award
Businesses at Sci-Tech Daresbury are bucking the economic trend by increasing sales, exports and job creation.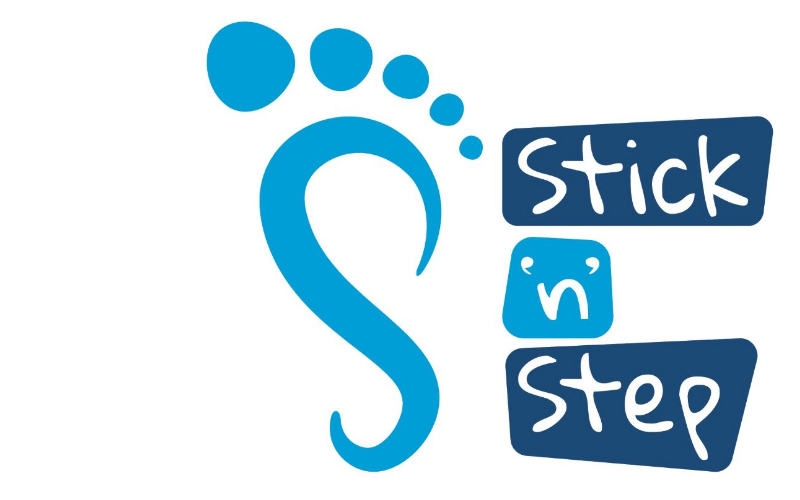 Sci-Tech Daresbury has been shortlisted by Stick 'n' Step, a North West based cerebral palsy charity, for its Corporate Partner Award.
Stick 'n' Step, which has centres in Runcorn and Wallasey, is an entirely self-funded organisation which provides free weekly conductive education (CE) sessions for children and young people with cerebral palsy. Each session is delivered by skilled professionals and care workers and is aimed at aiding personal development in a pressure-free environment to build confidence, mobility and independence.
Sci-Tech Daresbury has worked with Stick 'n' Step since choosing it as a charity partner for 2020. The campus has been nominated for the award by a panel of judges due to its impressive fundraising activities held over the past eighteen months which have helped to fund the charity's activities as well as raise its profile with the science and technology businesses based on the campus.
The initial partnership began as an effort to raise £30,000 for the charity. However, when the COVID-19 pandemic began, fundraising events and activity plans were paused. Sci-Tech Daresbury, therefore, worked to adapt its fundraising and campaigning efforts in new and innovative ways, including contributing an upfront donation of £10,000.
As part of its lockdown-appropriate efforts, the company engaged in seasonally themed virtual and socially distanced events, including a Christmas-themed business breakfast networking event; a Valentine's-Day raffle; and a summer tropical-themed dress-up day. Sponsored cycles and run events have also been encouraged throughout the year, while a sponsored 'step-up' challenge was organised, encouraging staff at the campus to raise money through walking.
Stick 'n' Step has also gained access to the wide science and technology business community through its partnership with Sci-Tech Daresbury, with the campus organising virtual meet-ups to introduce the charity to new companies and giving them access to a number of new services.
It costs around £5,500 to fund a child through Stick 'n' Step's sessions for a year. So far, the campus has raised over £17,000. Thanks to this donation, three children and their families will be able to attend the charity's sessions for a full year, giving them the support and friendly community they need to cope with the condition.
An interactive virtual ceremony for the 'Stars of Stick 'n' Step' will be held on May 21 to celebrate the awards, with all ticket proceeds going towards the charity's operational costs. Attendees can enjoy a range of entertainment including bingo, raffles, music from local bands the Merseycats and SingMe Merseyside, as well as the announcement of the winners from the 10 award categories.
John Downes, chief executive officer of Langtree and chairman of Sci-Tech Daresbury, said: "We are hugely honoured to have been nominated for the Corporate Partner Award.  Following the disruption of COVID-19, we worked hard to adapt our fundraising efforts to accommodate for government restrictions. Whether a seasonal networking event or a sponsored cycle, we have managed to engage all of our tenants as well as our corporate partners to fully maximise the amount raised.

"Stick 'n' Step provides a fantastic and specialist support service for children and young people with cerebral palsy, as well as an important sense of community for their families. We are really proud to work with them on such an amazing cause and look forward to continuing efforts to reach our fundraising goal."
Tickets for the event can be bought here.
Jenny Snell, interim CEO of Stick 'n' Step, said: "The Stars of Stick 'n' Step Awards will be an evening of celebration to say huge thank you to all of our supporters for their hard work, dedication and commitment. Without the support of companies like Sci-tech Daresbury we simply would not be able to deliver the free services that we offer to over 100 children and young people every week.

"Conductive education enables and inspires children and young people to become more confident, more mobile and more independent and the contribution that Sci-tech Daresbury has made will enable us to continue with that work, making a difference to the lives of families from across the North-West."