July 8, 2019
Sci-Tech Daresbury launches soft landing programme to boost international appeal
Leading science and innovation campus Sci-Tech Daresbury has launched a free workspace and support service to international technology companies looking to set up business in the UK.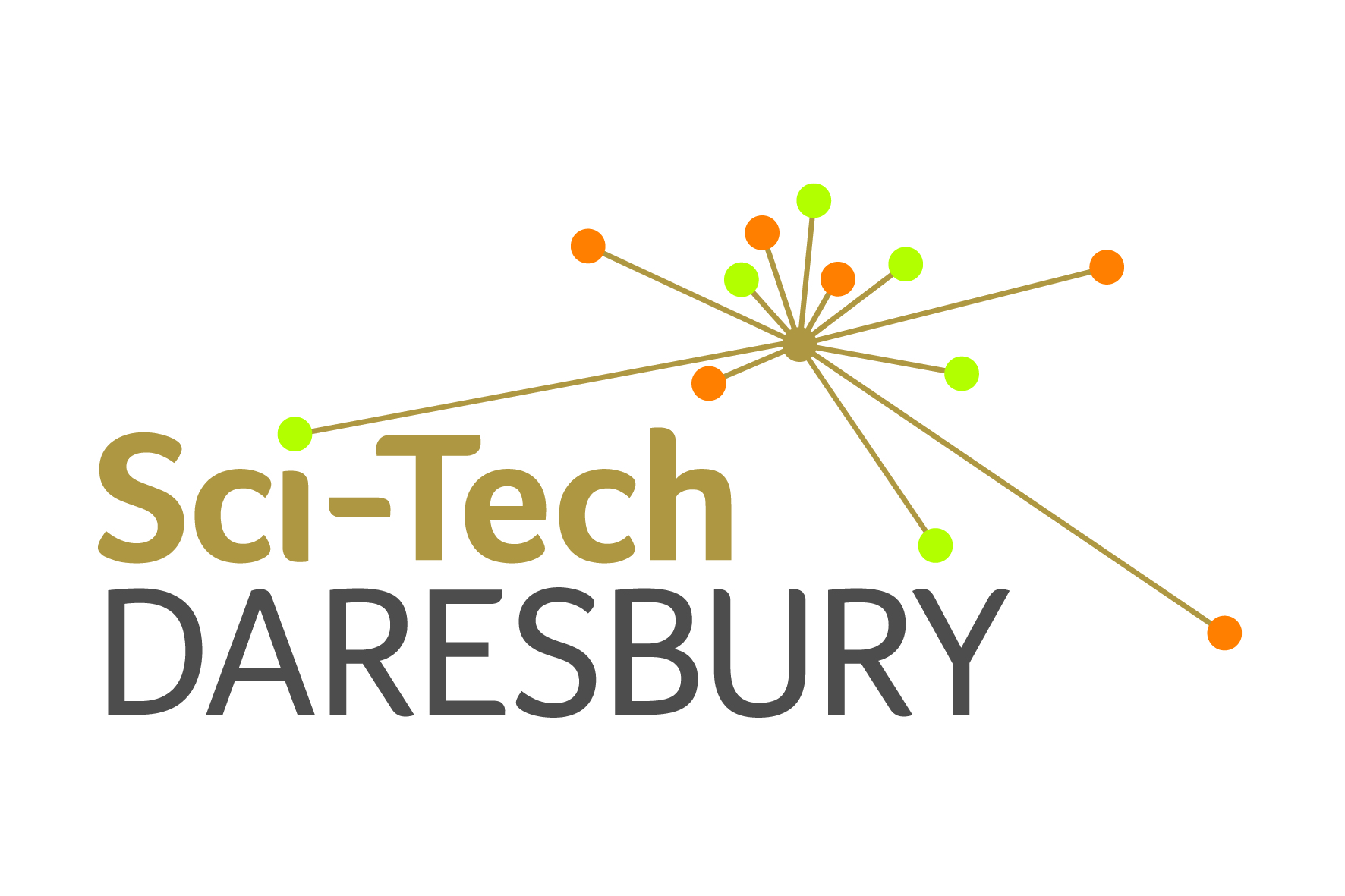 The Liverpool City Region campus is offering a soft landings service as part of a drive to bolster further its world-leading reputation as an international hub for technology companies.
Businesses that join the programme will have access to a free hot desk at the campus' Innovation Centre for 12 months and up to 20 days access to a shared laboratory and equipment.
Tenants will secure a UK registered office address at the campus, which is conveniently located near to Liverpool and Manchester, two international airports and the North West's leading universities.
A number of companies have already signed up to the programme, including Kognitiv Spark, Files.fm and Codel Solutions.
Kognitiv Spark, an award-winning software provider based in Canada, offers secure industrial worker support solutions that leverage augmented and mixed reality. Duncan McSporran, co-founder, COO, and VP of Aerospace and Defence for Kognitiv Spark, believes that Sci-Tech Daresbury's soft landing programme was the ideal choice to launch their UK operation.
Duncan said: "In autumn 2018 the UK Department for International Trade paid for a group of Canadian companies to come over to the UK for a tour of the Northern Powerhouse. We visited tech hub venues, research institutions and companies in Manchester, Liverpool, Leeds and Newcastle. Of all the venues we visited we felt that Sci-Tech Daresbury best fulfilled our requirements for the following reasons: its location near to both Liverpool and Manchester; its proximity to Manchester International Airport; the access to the Sci-Tech Daresbury network; the offer of the free hot desk and use of facilities and the location in respect of staff recruitment.

"The soft landing programme has enabled us to acquire an office space with a UK address and to tap into Sci-Tech Daresbury's network of technology companies and networking events. Having an address in the UK, access to The Innovation Centre and a hot desk are the most important features of the programme for us and are key while we plan and develop our move into the UK and Europe."
The service offers tenants business support and expertise from Sci-Tech Daresbury, the Science and Technology Facilities Council (STFC) and wider partners, as well as access to funding opportunities.
Files.fm is a Latvian company and provides secure cloud data storage, backup and solutions for business or private users, allowing them easily to store, backup, share, publish or sell files worldwide.
Aivars Lipenitis, partnership manager at Files.fm, said: "Being at Sci-Tech Daresbury has helped us to establish and maintain the right connections for upcoming product R&D and existing product scaling needs. There were several factors that attracted us to choose the campus; specialisation in a suitable sector, a responsive business development and support team, being located amongst peer companies and its ultra-connected location.

"By basing our operations out of Sci-Tech Daresbury, we've been able to access regional R&D support programmes, the STFC's world-class Hartree Centre, network building and collaboration events and an office space."
Codel Solutions, part of the Codel Group in Europe, is headquartered in Croatia. The company offers proprietary manufacturing execution software that bridges the data gap between production line machines and business systems.
Marijan Sever, CEO at Codel, said: "We are impressed by the professionalism, energy and commercial insight of those organising the soft landing programme. The deciding factor in our choice to base our operations at the campus, however, was the dedication of the Sci-Tech Daresbury business development team's proactive interest in Codel Solutions' orientation and integration into the business community here.

"The general networking available is providing us with on-site collaboration opportunities. As our UK client numbers grow we hope to deploy and employ more staff to Sci-Tech Daresbury, most likely consultants, but perhaps developers too."
Sci-Tech Daresbury is a private-public joint-venture partnership between developer Langtree, the Science and Technology Facilities Council (STFC) and Halton Borough Council.
John Leake, business development manager at Sci-Tech Daresbury, said: "Sci-Tech Daresbury is an international business hub for science and technology and benefits from multiple collaboration and business support opportunities and powerful connections.

"We've been excited to see the success of our soft landing programme, which offers global companies the chance to base their operations out of one of the UK's leading innovation campuses for 12 months. It's a unique opportunity to gain access not only to high-quality workspace in a prestigious science campus, but also to capitalise on our ultra-connected location.

"It's fantastic to see how well the programme has been received by our first tenants and to hear the positive feedback about the opportunities that this service has already unlocked for them in the UK marketplace."