December 5, 2014
Sci-Tech Daresbury Companies Developed Nearly 100 New Products Last Year
The scale of innovation and collaboration at Sci-Tech Daresbury is revealed in new figures.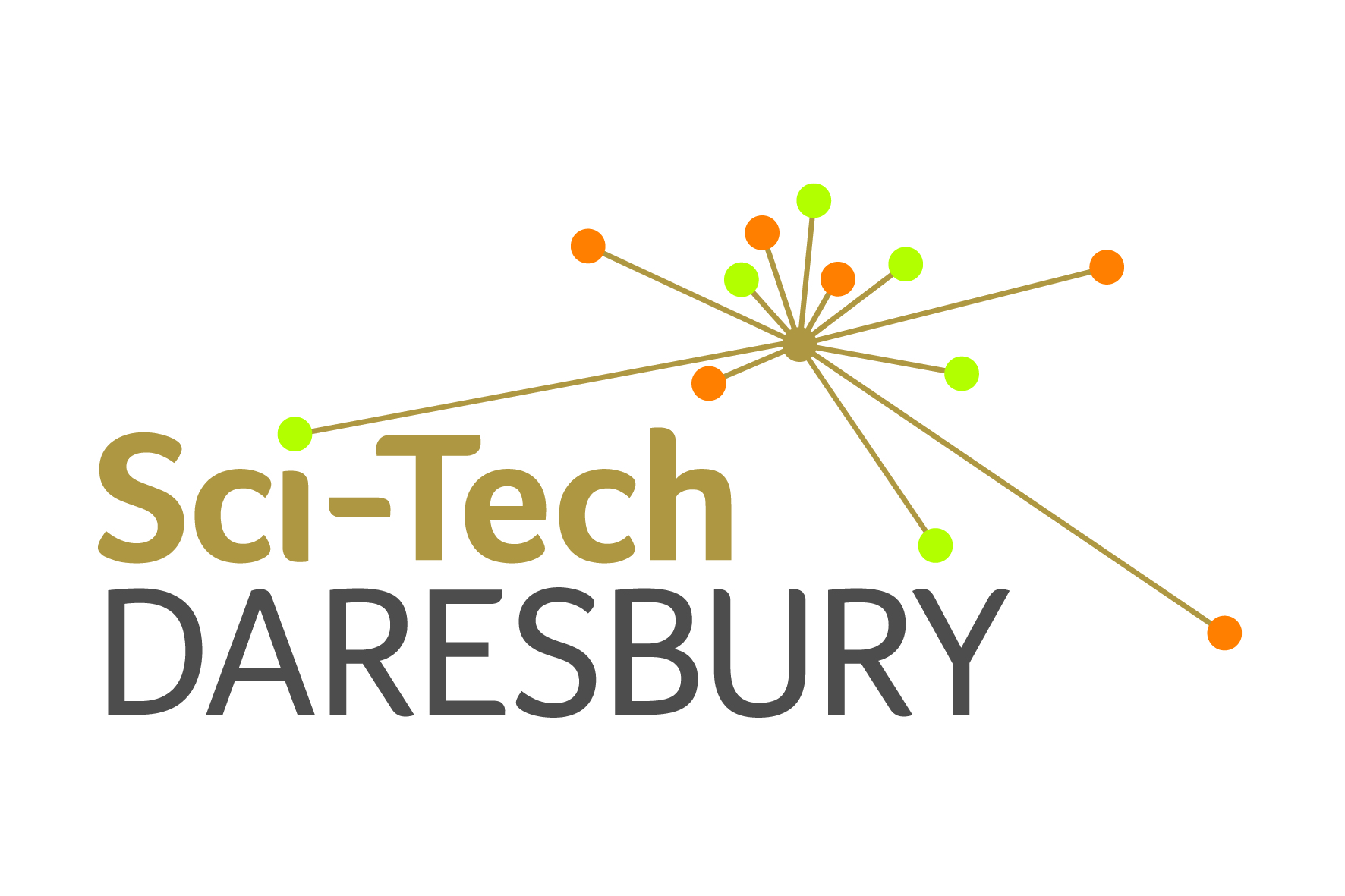 The scale of innovation and collaboration at Sci-Tech Daresbury is revealed in new figures.
Some 97 new products or services were developed at the site in 2013 and almost 65% of companies were actively engaged in collaboration with universities or the Government's Science and Technology Facilities Council (STFC).
The statistics are revealed in an annual report about business activity on the campus, which is one of the Government's flagship Enterprise Zones.
The report comes after a survey of campus companies revealed some 70% of them experienced sales growth in 2013 and 70% expected to recruit new employees this year. It shows campus companies developed 97 new products and services in 2013 and more than one in five companies have filed patents.
John Downes, Chief Executive of Langtree and Director of Sci-Tech Daresbury's joint venture company, said:
"Collaboration is stitched into the DNA of the campus, which is deliberately designed to encourage connectivity between individual businesses, academic institutions and public sector bodies."

"For many businesses, this collaborative culture is a key reason to locate at Sci-Tech Daresbury and this report shows precisely the financial and commercial value which can accrue from the sharing of ideas, networks and knowledge."

"Innovation rarely happens in splendid isolation and the commercialisation of that innovation can be turbo-charged if the right partners are found at the right time. It's extremely encouraging to see companies on campus capitalising on our culture of open innovation and collaboration."
Campus companies generated £5m of sales through patents and companies with patents have secured over £32m of investment.
60% of Sci-Tech Daresbury companies actively collaborated with each other, particularly in the form of buyer-seller relationships and joint-market approaches, generating a business value in terms of new sales or cost savings of over£1.5 million as a result.
A similar number of companies (65%) collaborated with a university or STFC and the total value of all collaborations on campus increased from £ £3.3m in 2012 to over £4m in 2013, a rise of 23%.
John Womersley, Chief Executive of Science and Technology Facilities Council and Director of Sci-Tech Daresbury's joint venture company, said:
"Sci-Tech Daresbury offers excellence in science and world-class technical facilities, this, paired with an open collaborative culture, leading industry expertise and a fantastic network of contacts, creates a rich vein which businesses are able to tap into – with potentially world-changing results."

"It's really encouraging to see companies taking advantage of the valuable collaborative opportunities available on site – with STFC, universities or other campus businesses. These collaborations provide an unbeatable opportunity to maximise entrepreneurial growth and are a critical factor for businesses which are commercialising technology and developing ground-breaking innovations."
Sci-Tech Daresbury is a private-public sector joint venture between developers Langtree, STFC and Halton Borough Council. The Universities of Lancaster, Liverpool and Manchester are all active partners on the site.