July 24, 2020
Sci-Tech Daresbury companies celebrated as HealthTech Pioneers
Two businesses based at the award-winning Sci-Tech Daresbury campus, host to the North West HealthTec Cluster, have been named amongst 100 of the country's leading pioneers in the sector, alongside eight others from the region.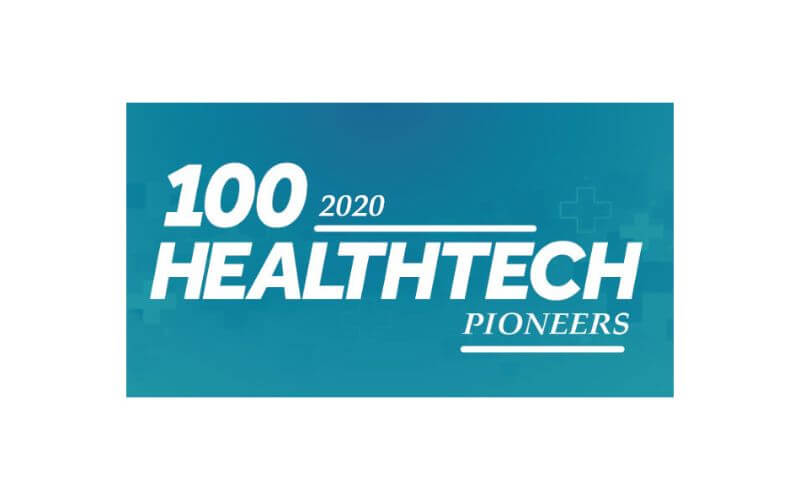 Compiled by BusinessCloud, the 100 HealthTech Pioneers ranking recognises those companies leading the drive to introduce tech into healthcare, transforming the NHS and aiding the fight against viruses such as Covid-19.
Digital health firm ORCHA and medical manufacturer Sky Medical Technology were selected through a process of public voting and a review by 10 independent experts.
Led by Liz Ashall-Payne, ORCHA is a trusted supplier within the health sector. It works with NHS and government agencies to monitor and track digital health providers and applications, determining clinical effectiveness and the quality of the user experience they offer. Based in Vanguard House on campus, find out more about ORCHA by visiting https://www.orcha.co.uk/.
Sky Medical Technology is led by Bernard Ross and is the parent company of Firstkind ltd. It manufactures medical devices utilising OnPulse™, the company's proprietary neuromuscular electro-stimulation technology, selling both nationally and internationally. To find out more about the Innovation Centre-based firm, visit http://www.skymedtech.com/.
Sci-Tech Daresbury's HealthTec Cluster is a matrix of nearly 50 stakeholder organisations, created through a partnership between the Science and Technology Facilities Council (STFC) and the North West Coast Academic Health Science Network (AHSN) – The Innovation Agency. It aims to bring together capabilities and hubs of expertise from across industry, academia, the public sector, investor networks and entrepreneurs to stimulate increased connectivity, develop cross-sector innovation and tackle global challenges. Through the creation of this connective environment, knowledge, skills and expertise can be more easily shared, boosting economic growth and driving productivity.
Dr Phil Carvil, HealthTec Cluster Development Manager at STFC, said:
"The HealthTec Cluster provides connection opportunities to researchers, innovators and businesses, strengthening relationships and helping accelerate collaboration and growth. The region is home to some of the strongest innovators in the country, and we are delighted to see ORCHA and Sky Medical Technology recognised within the HealthTech Pioneers list."
To see the full Healthtech Pioneers list, please visit: https://www.businesscloud.co.uk/news/100-healthtech-pioneers-ranking-for-2020-revealed/.