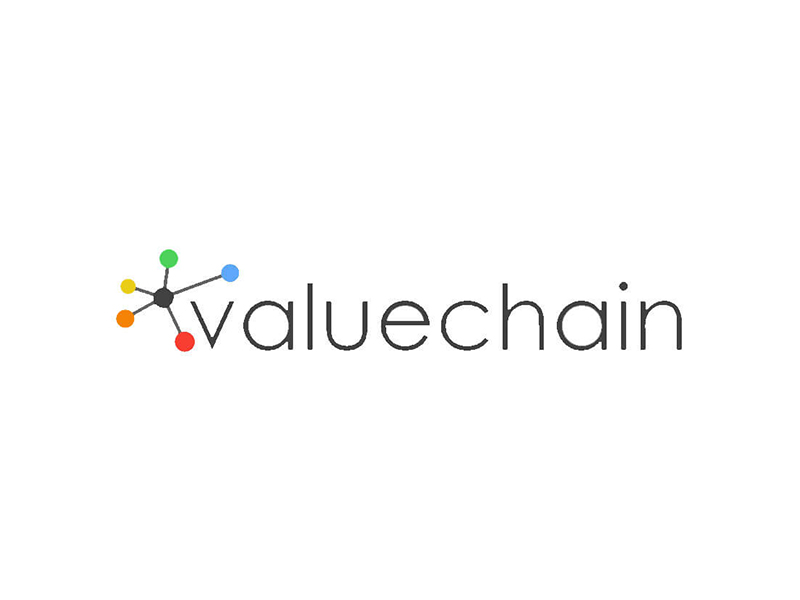 Sectors
About Valuechain
Valuechain is an award-winning technology business that provides smart software solutions
Valuechain is an award-winning technology business that provides smart software solutionsto enable manufacturing organisations to connect, collaborate and improve competitiveness.
We engage with every tier and commodity within complex manufacturing supply chains and generate tangible benefits through our production control, business improvement and supply chain intelligence solutions.
Production Control software for small and medium sized manufacturing business to streamline operations, embed control, drive improvements and accelerate growth.
Business Improvement applications supporting manufacturing organisations to establish business intelligence and simplify complex business processes.
Supply Chain Intelligence solutions for manufacturing business and cluster organisations to connect, collaborate and communicate with supply chain partners
The Innovation Centre, Sci-Tech Daresbury, Keckwick Lane, Daresbury, Cheshire WA4 4FS