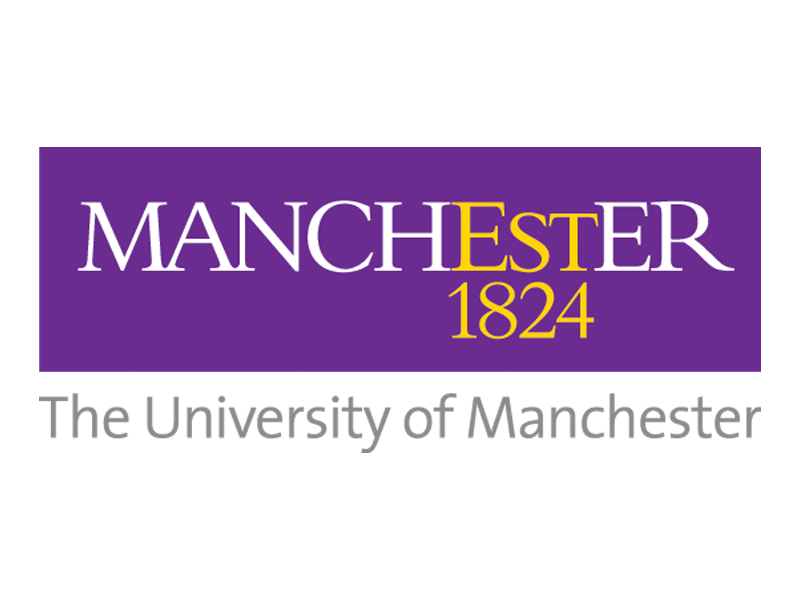 Sectors
About University of Manchester
PARTNER WITH THE UNIVERSITY OF MANCHESTER TO ACCELERATE BUSINESS GROWTH
In a fast-paced landscape, businesses need a competitive edge to thrive. The University of Manchester is dedicated to supporting organisations, large and small, in achieving their goals.
We offer access to leading expertise, cutting-edge collaborative research, consultancy and facilities.
By tapping into our University's research expertise, businesses can solve specific challenges and apply innovative solutions. Businesses can benefit from partnering with us in a number of ways, including collaborative research projects, knowledge exchange to help create new products, processes or services, PhD sponsorships, people exchange and long-term strategic partnerships.
We have one of the UKs largest Impact Accelerator Accounts to help fund collaborative projects with businesses of all sizes. Ranging from early-stage relationship exploration, to proof of concept & feasibility studies and people exchange – the ~£8M funding provides businesses with dedicated resources to tackle an innovative challenge or opportunity.
collaborate@manchester.ac.uk

https://www.manchester.ac.uk/collaborate/business-engagement/