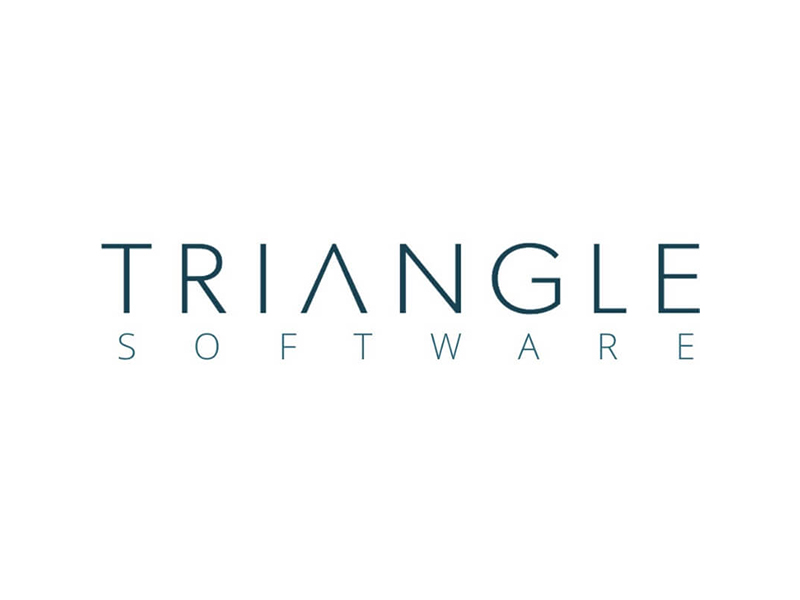 Sectors
About Triangle Software
Triangle Software are a software development company committed to helping your business improve quality and efficiency
Now trading in our 27th year, with offices in Cheshire, London and the Midlands, Triangle Software are a software development company committed to helping your business improve quality, efficiency and, most importantly, your bottom line.
We pride ourselves in our pragmatic, jargon free, business focused approach and we understand the investment in both time and money you will commit to your new software system.
Over the years we have written hundreds of software application for many different clients. As you might expect, these applications vary significantly, however some of the more common systems include Sales order processing, Stock control and Warehousing and Mobile Workforce Management​.
The Innovation Centre, Keckwick Lane, Daresbury, Cheshire WA4 4FS