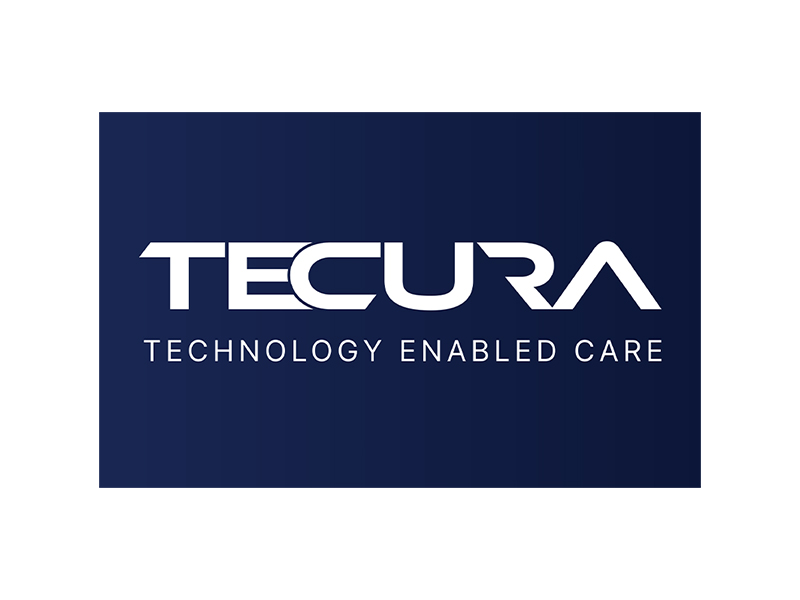 Sectors
Biomedical and Healthcare

Other
About Tecura
Tecura is an innovative technology company whose mission is to radically increase the efficiency and effectiveness of social care in the UK
With Tecura's help, social care in the UK will elevate the lives of thousands of vulnerable people over the next five years.
In the right environment and with the right technology, people are more settled, gain greater choice and control over how they live their lives and gain more independence. This in turn usually means people either need less support or this support is provided more effectively.
Tecura have successfully developed and tested a new model of care (Technology Enabled Care) combining traditional in person care with a virtual care service and edge technologies which are producing impressive evidence-based results.
Based at Sci-Tech Daresbury we are currently developing a new IoT Eco System (Tecura Systems) and embarking on a Care Home development programme (Tecura Developments) to spearhead and showcase how technology can enable greater independence and improve lives.
The Innovation Centre, Sci-Tech Daresbury, Keckwick Lane, Daresbury, Cheshire WA4 4FS