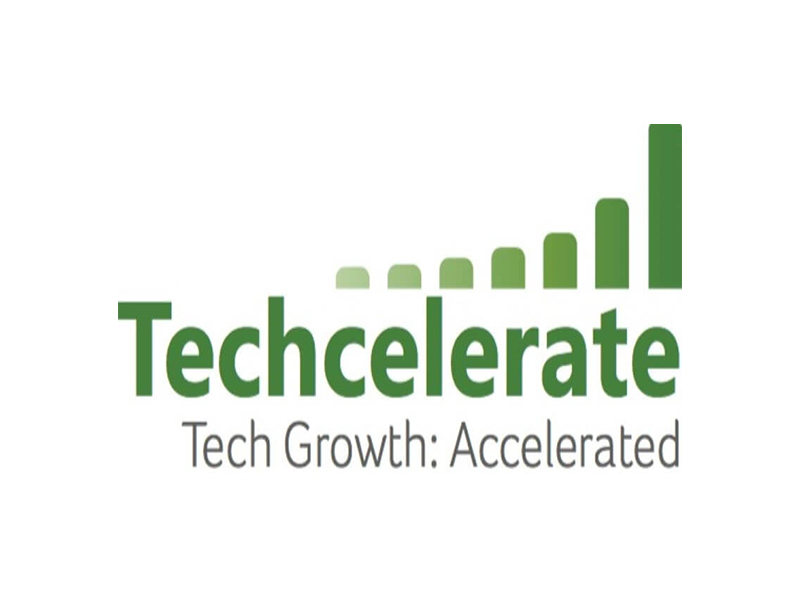 Sectors
About Techcelerate Ltd
Founded by seasoned tech entrepreneur Manoj Ranaweera with 12 Partners including Brabners, Crowe, Sci-Tech Daresbury, Nova and Veracity AI, and 8 Specialists including Stewart Townsend, Robert Wakeling and Phil Webb
Techcelerate works with Founding and Management Teams of Technology Product Companies to accelerate their growth and eventually reach an Exit, including helping them with product development, customer acquisition, fundraising and M&A.
Techcelerate is currently working with 14 Tech Companies in HealthTech (Malinko and Holm Care), PropTech (MakeUrMove and Veya), Travel Tech (Flight Patrol), EdTech (Training Sensei), Telcom (Tutm) and other sectors.
Please get in touch if you would like Techcelerate to work with you to find ways to accelerate growth of your tech company, whilst reducing dilution.
Techcelerate also collects, shares and monetises investment news of UK Tech Companies through http://uktechnews.info/ and weekly deal news.
Keckwick Lane, Daresbury, Cheshire WA4 4FS