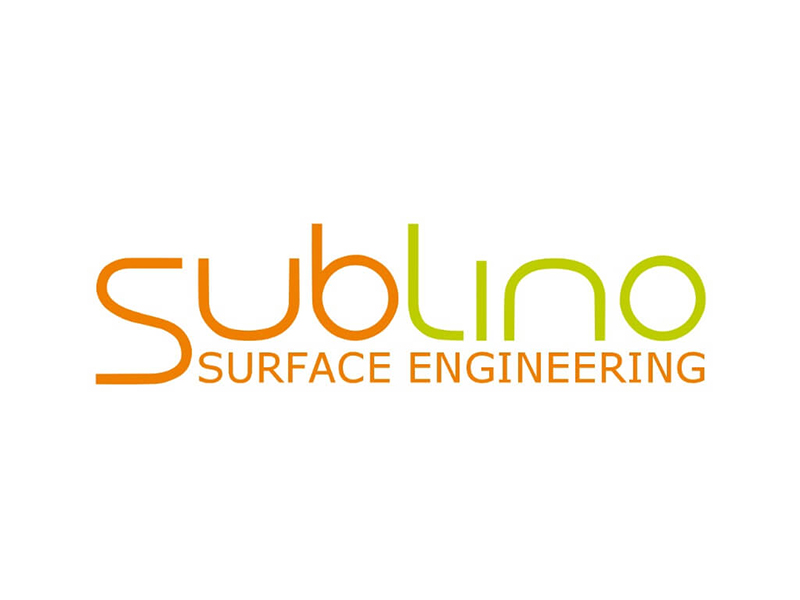 Sectors
Digital

Clean technologies

Other
About Sublino Ltd
Sublino Ltd is a speciality chemical company, who supply surface primers into the textile industry
Sblino was founded in 2016 specifically to focus on the development of a new type of polymer chemistry, known under the brand name LoVOC®.
LoVOC® is a treatment technology which employs a new type of polymer chemistry. The primary purpose of LoVOC® treatments is to increase the surface energy of a substrate and to add specific functionality to a surface. This allows the surface to behave more favourably towards certain processes.
Sublino uses the LoVOC® technology to promote the dyeing and printing of synthetic fibers, including ARAMIDS, by modifying the surface of the textile with an aqueous treatment. This greatly improves the textiles performance in terms of colour fastness. Sublino also offers a range of products used to bond textiles to rubbers for reinforcing applications.
Innovation Technology Access Centre, Daresbury Laboratory, Keckwick Lane, Daresbury WA4 4AD