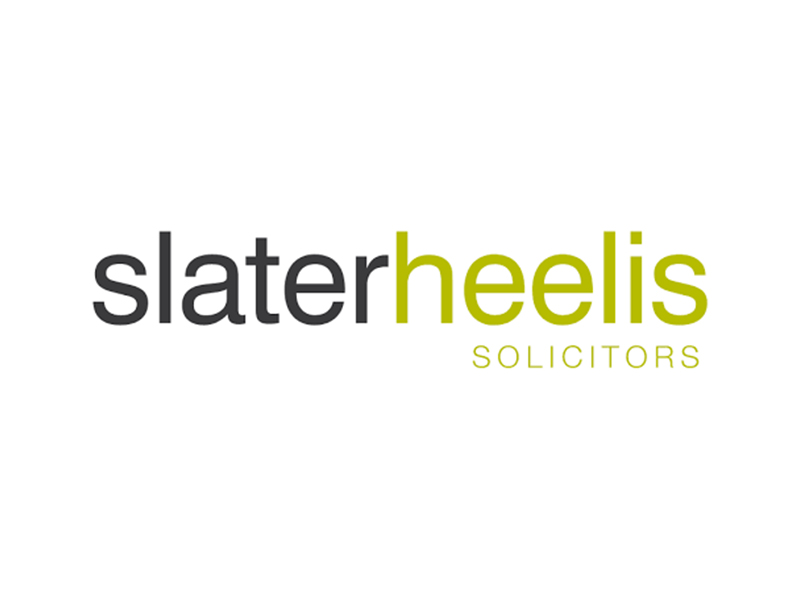 Sectors
About Slater Heelis
As of 2023, we have been working with businesses in the North West and nationally for 250 years to develop and support their growth.
Specifically, Slater Heelis' business services teams have gained an established reputation for high quality work delivered in a "client-centred" and cost-effective way across the whole of the UK.
At Slater Heelis we provide a quality legal service which is both commercial and pragmatic. Our lawyers have deep sector knowledge of the technology and bio-medical sectors and our teams are structured specifically to meet the core needs of these highly specialised sectors.
We provide a number of specialised services including:-
Corporate Structures and Incorporation
Corporate Governance and Directors Duties
Mergers, Acquisitions, IPOs and Capital Markets
Development Capital, Venture, Capital and Angel Investment
Joint Ventures
Commercial Contracts
Intellectual Property Licensing and Transfer
Real Estate transactions including Sales and Leasing
Employment
Dispute Resolution
Estate Planning
Our service is proactive and solution driven. Our aim is to become a partner in our clients' growth and success. Our emphasis on personal service and a flexible, pragmatic approach is central to the way we are able to help clients at all stages of their development.
For further information or to arrange an appointment please get in touch with Rhian Owen on 0161 672 1527 or email
86 Deansgate, Manchester, M3 2ER, DX 14310 Manchester 1