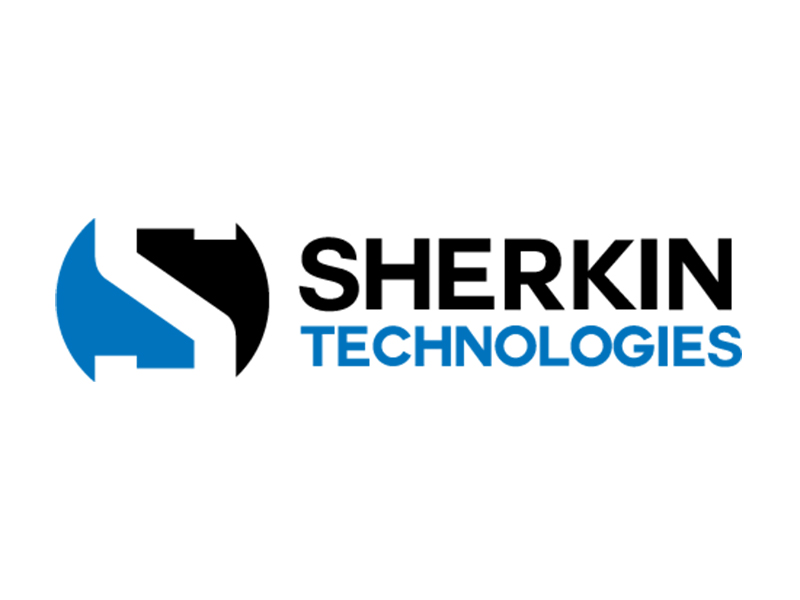 Sectors
About Sherkin Technologies
Sherkin Technologies is a leader in the delivery of end to end custom processing solutions for industry using plasma and ebeam
We work with our industry partners to design, build, and deliver equipment for the most sustainable processes using plasma and ebeam to solve complex and intricate manufacturing challenges.
We provide clients with the opportunity to engage in lab and pilot line trials to allow them to evaluate the benefits of the technology. We work with you to identify the best equipment that can achieve the performance and throughput in manufacturing, with the reliability and repeatability that production processes demand.
We support you through the installation and commissioning process and follow through with maintenance and servicing plans. All clients are assigned customer support accounts to help track support activities and provide access to system documentation and our extensive product knowledgebase.
With over 25 years experience in pioneering solutions in a wide range of sectors, let's start by discussing what you need and how we can help.
Keckwick Lane, Daresbury, Cheshire, WA4 4FS