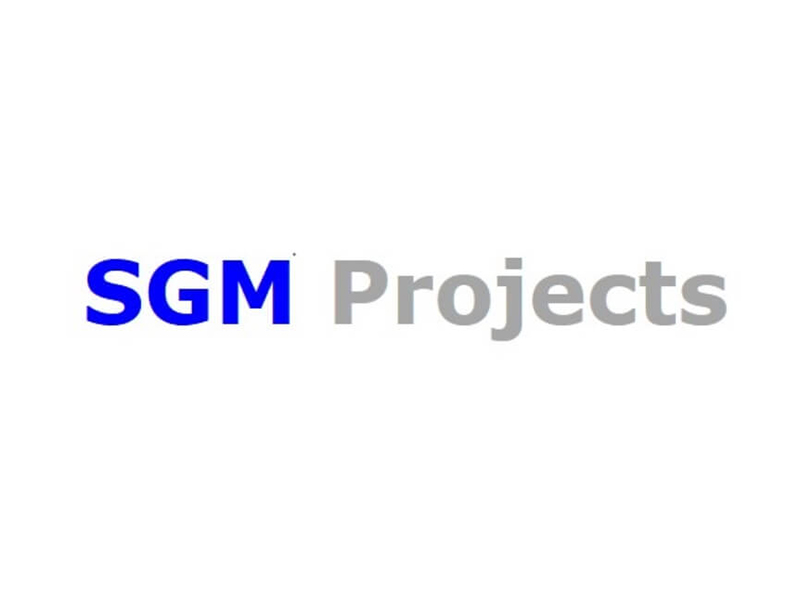 Sectors
Advanced Engineering and Materials
About SGM Projects Ltd
SGM Projects has been providing Project management and support services for over 22 years in diverse sectors and industries
SGM Projects specialises in providing:
Project management and support
Bid and tendering management and support
Commercial management and support (specialising in NEC3 contracts)
SGM Projects has been providing these services for over 22 years in diverse sectors and industries. SGM Projects' typical clients range from small and medium sized enterprises (SMEs) to large international engineering consultancies, pharmaceutical companies and design/EPC joint venture contractors. Working in a 'spirit of mutual trust and cooperation' (NEC3 Cl. 10.1) is core to a project's success and at the heart of our services.
SGM Projects Ltd was founded in 1994; initially providing mechanical design and project engineering services. Since then the company has matured into the full project life cycle services it provides today.
The Innovation Centre, Keckwick Lane, Daresbury, Cheshire, WA4 4FS