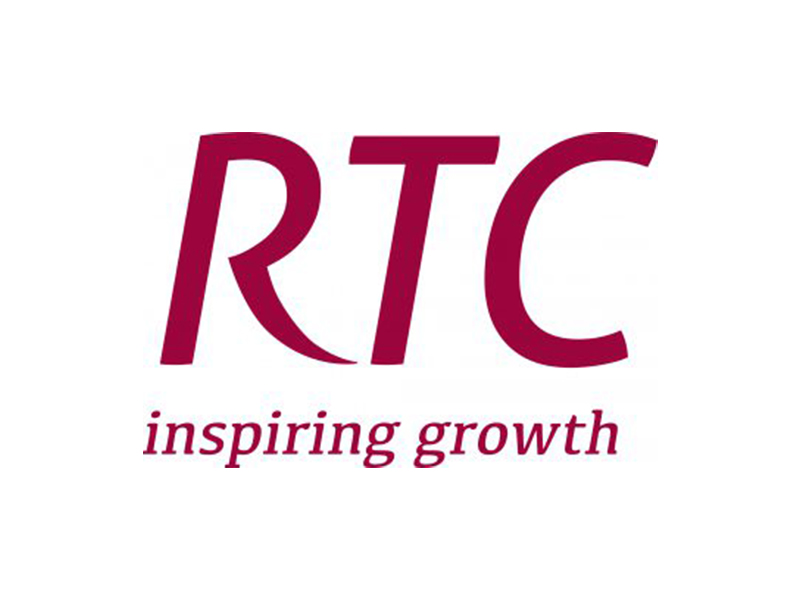 Sectors
Advanced Engineering and Materials

Biomedical and Healthcare

Digital

Clean Technologies
About RTC North
Specialising in the commercialisation of new products and services, we work with individuals, businesses and the public sector to help create more innovative and vibrant economies
Our core services are:
Innovation – Drawing on the knowledge of engineers, scientists, legal professionals and business consultants, we advise clients on everything from patent protection to process improvement and international sales.
Raising Skills – RTC has a team of trainers who can work with you and your team to tackle the skills challenges holding you back as you grow.
Business Growth – To help bring your new technology, products and services to market we acknowledge you will need the right mix of external and funded support.
RTC North is also a lead UK partner in the worlds' largest business support network – Enterprise Europe Network – and has established relationships with partners in Asia as well as North and South America.
Gold Partner
RTC North is a mission led company specialising in helping organisations to innovate, compete and grow. Founded in 1989, our advisors have worked directly with over 20,000 small to medium businesses across the North of England helping them access new markets and commercialise new ideas from design to manufacture.
Our impact in numbers
33 years
£80m + investment raised
2,500 new products and services to market
25,000 SMEs supported
£25m Capital and revenue grants
30 Multi million projects delivered
£200m funding for R&D
4000 ambassadors from business and industry
£150 GVA increase
6,300 direct jobs created
Innovation – Services designed to stimulate design, innovation, creativity, enterprise and science appreciation. RTC North is a leading partner of Innovate UK in the North of England for Innovate UK EDGE.
Business Growth – Includes developing a vision, business model and the technical and financial resources required, IPR issues. In-depth support is provided to help businesses with market entry through joint ventures, acquisitions, licensing or setting up overseas subsidiaries.
Technology – Includes public and private funded projects to support all stages of the innovation cycle. Specific expertise lies in assisting companies to develop R&D strategies as well as management of IP and exploitation of R&D.
The Innovation Centre, Keckwick Lane, Daresbury, Cheshire, WA4 4FS