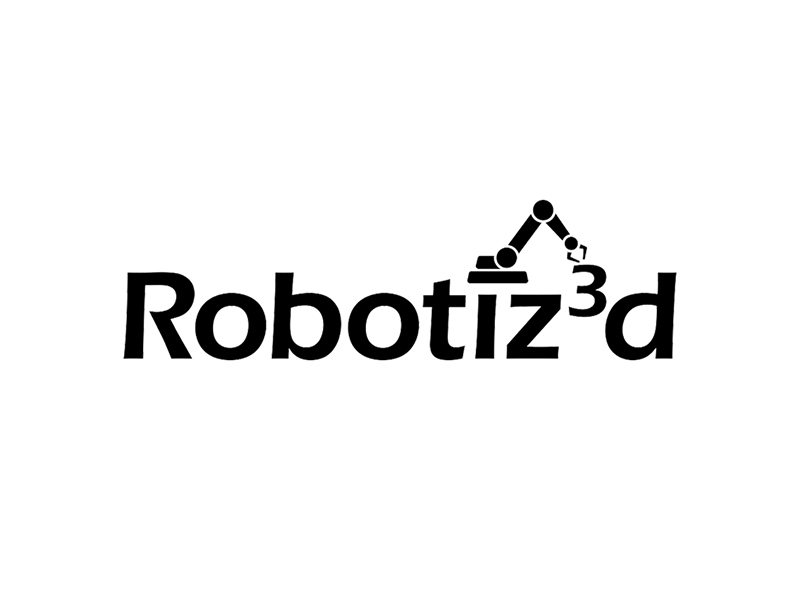 Sectors
Advanced Engineering and Materials

Other
About Robotiz3d Ltd
Robotiz3d is building the world's first autonomous road maintenance vehicle
A spin-out company from the University of Liverpool, Robotiz3d is building the world's first autonomous road maintenance vehicle to help tackle the spiralling pothole problems.
Combining robotics, ai, and autonomous vehicle technologies, our battery powered system can perform driverless patrol of the roads, automatically detecting and repairing surface defects such as cracks and potholes. Our solution is cheaper, faster, and more sustainable than conventional methods, delivering up to 90% cost savings, with minimum or no human intervention.
With our A+ team we are looking to lead what is expected to be a $231 billion market.
Our Mission is to help build a safe and sustainable road infrastructure through intelligent and automated maintenance and repair.
Sci-Tech Daresbury, Keckwick Lane, Daresbury, Cheshire WA4 4FS