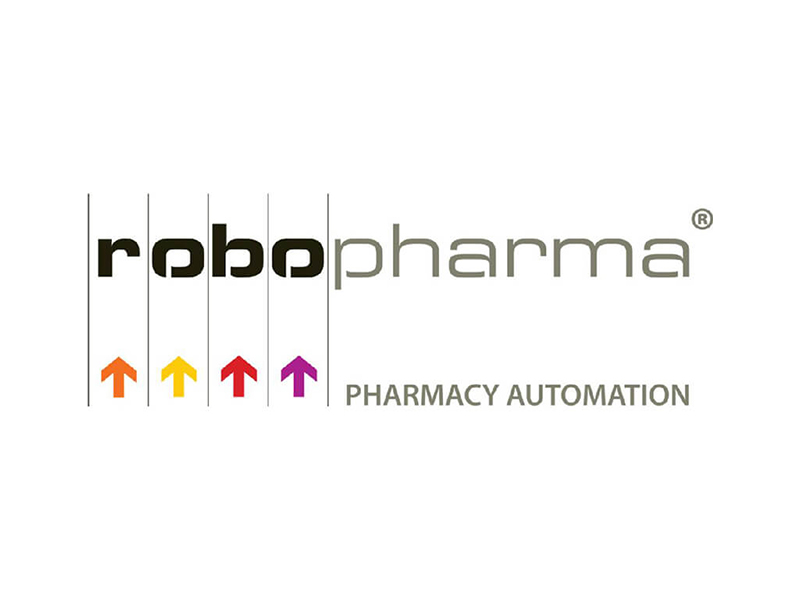 Sectors
Biomedical and Healthcare
About RoboPharma Ltd
RoboPharma believe in delivering effective pharmacy automation – simply!
By concentrating on speed, reliability and maximising your available space, we can provide improved efficiency, improved productivity and greater accuracy – the tools you needs to take your business forward.
From busy community pharmacies, to hospitals, wholesalers and central filling units, we can provide flexible solutions designed around your specific requirements.
Simple – easy to use and flexible to adapt to your changing needs
Reliable – less down time and fewer mistakes helping to maximise customer care
Fast – average dispensing time just 10–15 seconds for a complete prescription
Compact – it will neatly make the most of your available space
The Innovation Centre, Sci-Tech Daresbury, Keckwick Lane, Daresbury, Cheshire WA4 4FS