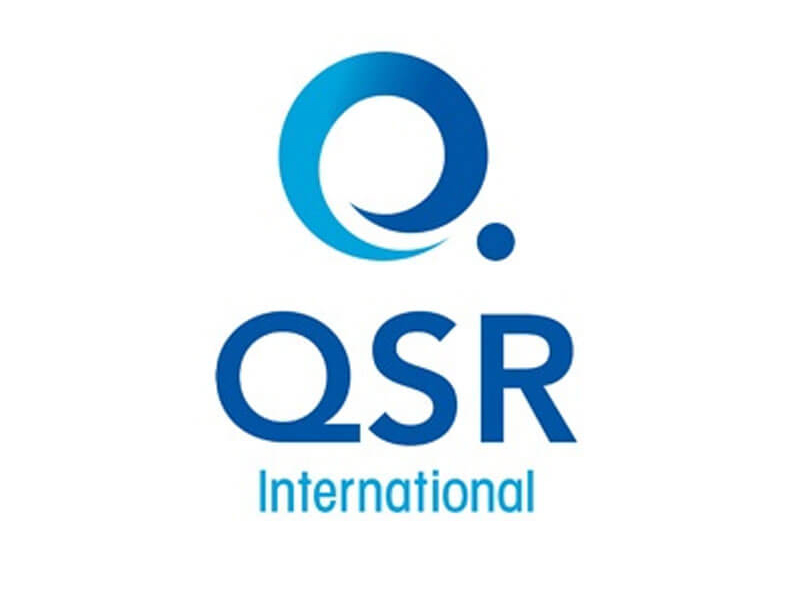 Sectors
Advanced Engineering and Materials
About QSR International
QSR International develop software for data analysis
We help people to work with and analyse unstructured information like documents, websites, social media, video, surveys, photos and voice recordings.
QSR International is the largest privately owned qualitative research software developer in the world.
We have offices in North America, the UK, Japan and Australia and we have an international network of resellers and independent trainers covering the Americas, Europe, the Middle East, Africa, Asia Pacific and Latin America.
Our products and services are used by academic, government and commercial organizations in more than 150 countries.
Over 1.5 million people around the world access NVivo to organize and analyse unstructured data.
From health research and social policy, to literature reviews, netnography and community consultation, our software is used by organizations big and small, including Yale University, World Vision Australia, the UK Policy Studies Institute and Boston Children's Hospital.
The Innovation Centre, Sci-Tech Daresbury, Keckwick Lane
Daresbury, Cheshire WA4 4FS