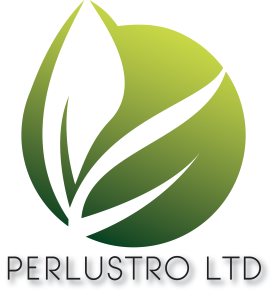 Sectors
About Perlustro Ltd.
Perlustro Ltd is an energy efficiency consultancy, offering a range of services to both domestic and commercial customers to reduce the carbon footprint of their buildings.
Since 2015 we have worked alongside individuals, SMEs, corporate entities, and councils, to share our passion for all things low carbon, and to help the U.K. in our goal to become Net Zero.
From Domestic Energy Performance to Dynamic Simulation Modelling, and everything in between, Perlustro Ltd are equipped to provide a bespoke survey and consultancy service to facilitate the initial design or retrofit of buildings to meet the challenges of our ever-changing energy environment, with a focus on helping clients to move away from fossil-fuelled heating.
Innovation Centre, Sci-Tech Daresbury, Keckwick Lane, Daresbury WA4 4FS