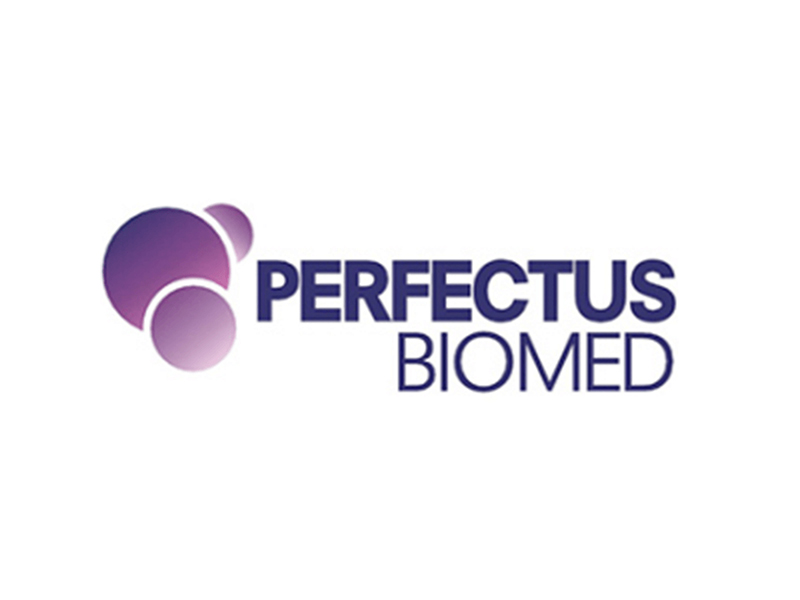 Sectors
Advanced Engineering and Materials

Biomedical and Healthcare
About Perfectus Biomed
Perfectus Biomed is an independent, BSI certified microbiological service provider which works closely with companies developing and selling products with antimicrobial activity
Our current client sectors include medical devices, wound care, dental and surface antimicrobials.
We offer custom microbiological testing and publication services with expertise in a wide range of microorganisms and techniques. These include anaerobic culture, multispecies bacterial co-culture, fungal and yeast assays in addition to dressing assessments such as absorption, retention and barrier testing.
Our unique offering and proficiency in the market is biofilm culture and testing. We provide clients with high quality work to a publishable standard, at the same time as providing flexibility and customisation to specific customer requirements.
We are currently looking to network with companies who we may be able to support with our microbiological testing services.
Techspace One, Sci-Tech Daresbury, Keckwick Lane, Cheshire WA4 4AB