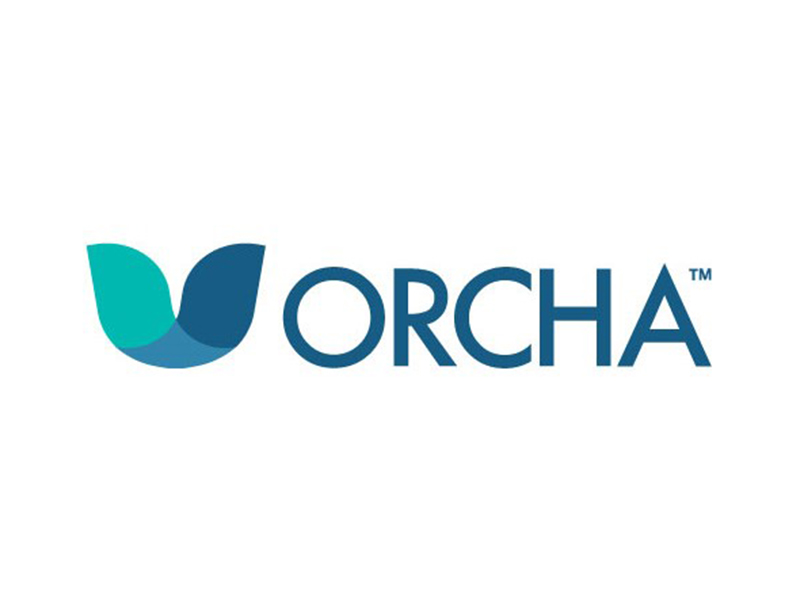 Sectors
Biomedical and Healthcare
About ORCHA Health Ltd
ORCHA, The Organisation for the Review of Care and Health Applications, is the trusted source for health app advice.
By increasing access to health apps, building awareness of their benefits, and facilitating trust amidst the complex data privacy landscape, we empower people and professionals to embrace digital health.
Our work with CCGs and NHS Trusts enables populations to actively utilise digital health, as well as arming healthcare professionals with a prescription tool that allows them to recommend specific apps to patients. ORCHA also helps app developers to improve their apps by advising on the nuances of app regulation. These solutions extend to the younger generation; the Digital Healthy Schools programme, powered by ORCHA, aims to educate schoolchildren, teachers and parents about how to safely realise the benefits of mobile health.
ORCHA's stringent App Review process transforms the efficacy and safety of health apps into something tangible, easily accessible, and reliable.
Vanguard House, Keckwick Lane, Daresbury, Cheshire, WA4 4FS