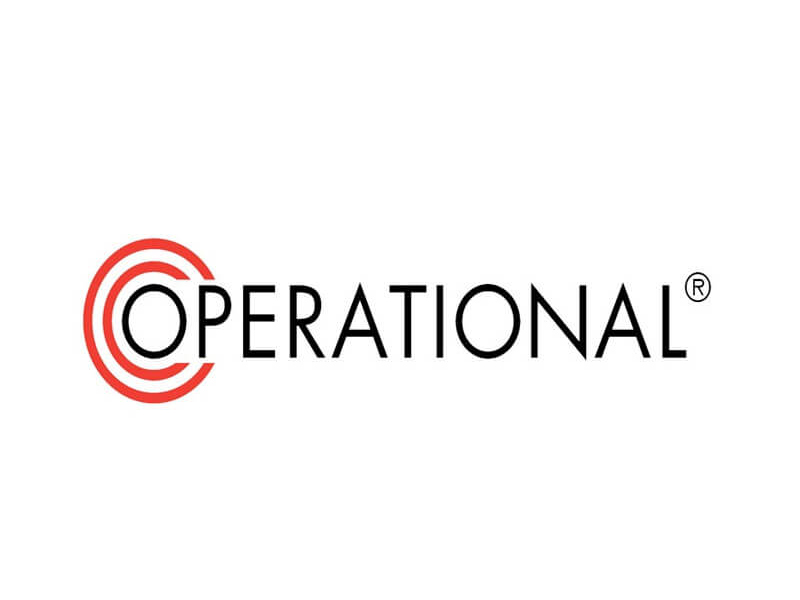 Sectors
About Operational UK Ltd
As an Innovative Engineering company we focus on Environmental and Energy Process Improvements, Heat Recovery and Reuse.
We have over 30 years' experience, we understand HEAT RECOVERY, ENERGY and POLLUTION so that we can control your process to save money, improve production and help the environment.
We provide innovative process solutions that will control and improve what you do by reducing or recovering energy.
All our work is backed up by our service support, technical knowledge and experience.
Together we can achieve great results.
We are positive we can add value to your business – so call us to unlock the potential to …"making YOUR technology efficient"….
The Innovation Centre, Sci-Tech Daresbury, Keckwick Lane, Daresbury, Cheshire, WA4 4FS

+44 (0)1928 579473