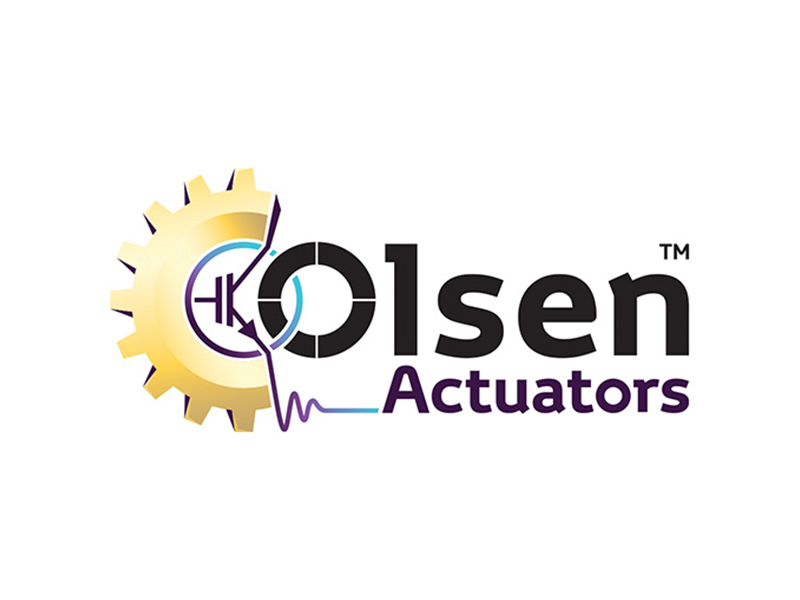 Sectors
Advanced Engineering and Materials

Biomedical and Healthcare

Other
About Olsen Actuation UK Ltd
Olsen Actuation offers exceptional all-electric linear actuation solutions for industry sectors that include aerospace, defence and military, marine, submarine, food manufacturing, power generation – and many others.
With our Exlar electric actuators, we offer the best electro-mechanical solutions. Our unique inverted roller screw technology guarantees fast, accurate and reliable control that improves production rates and demonstrably increases machine and tool life.
This novel technology means that our actuators are physically the smallest in the world for a given force, yet they offer 15 times the travel life compared with ball screws actuators.
Whether you're looking for standard or custom actuators to build into your own systems, or for complete motion control solutions that include inverters, positioners, actuators and control cubicles, we can supply exactly what you need, when you need it. Moreover, you can be sure that all of our solutions are backed by our unmatched expertise and our years of experience in actuator technology.
Together, we're engineering the future.
The Innovation Centre, Sci-Tech Daresbury, Keckwick Lane, Daresbury, Cheshire, WA4 4FS

01925 202127