Microgeneration Certification Scheme (MCS)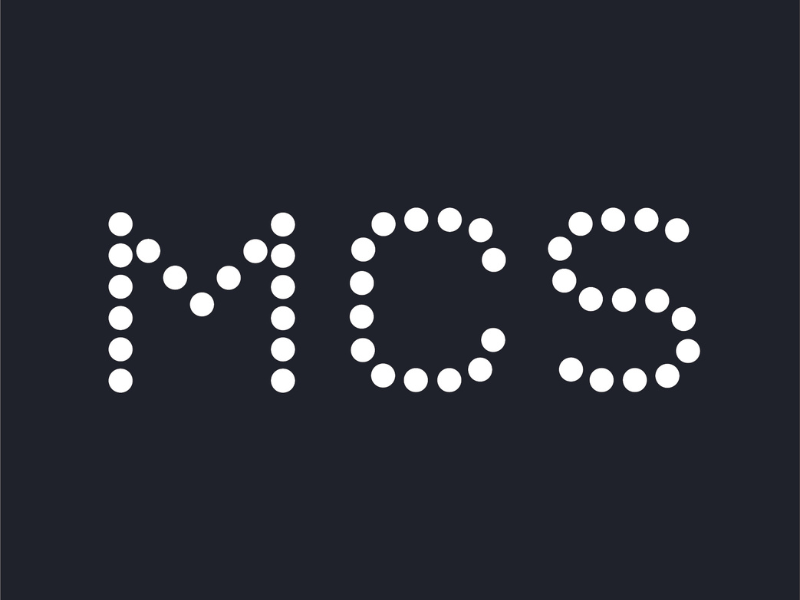 Sectors
About Microgeneration Certification Scheme (MCS)
The Microgeneration Certification Scheme (MCS) is a nationally recognised, quality assurance scheme
MCS certify the microgeneration technologies used to produce electricity and heat from renewable sources (covering technologies such as solar PV, biomass, heat pumps and wind).
MCS is a mark of quality and demonstrates compliance to industry standards that contractors and manufacturers strive to meet. It highlights to consumers that companies can consistently install or manufacture to the highest quality every time.
MCS exists to support quality assurance in microgeneration in order to grow the market for these solutions. MCS has certified over 1.5 million installations since it was launched and has nearly 3,500 contractors currently registered It plays an important role in the growth of the installation of renewables in homes and small businesses in the UK.
First Floor, Violet 3, Keckwick Lane, Daresbury, Cheshire WA4 4AB