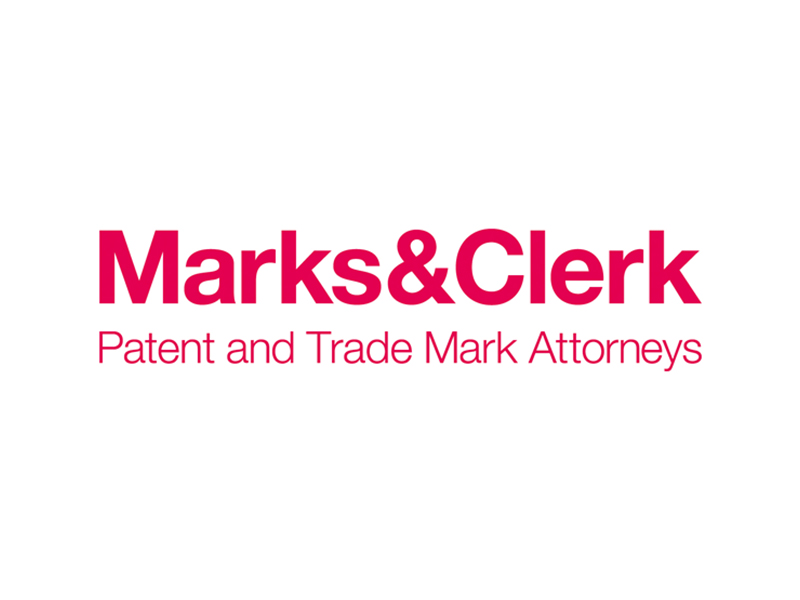 Sectors
About Marks & Clerk
Marks & Clerk LLP works with the tenants at Sci-Tech Daresbury to protect their innovations and brands.
Our patent and trademark attorneys offer intellectual property advice across all technologies and industry sectors, with particular specialisms in:
Advanced Engineering & Materials
Biomedical
Energy
Healthcare, including MedTech, Pharmacology and Biotech
IoT/digital technologies including software, emerging tech and AI
If you have developed a new technology or brand, it is essential that you protect it. Understanding your intellectual property rights can be a daunting and complicated process – we are here to offer the best possible advice in identifying, protecting and defending your innovations and branding, both in the UK and globally.
Marks & Clerk's experienced and specialised team is regularly at Sci-Tech Daresbury, and would be happy to answer any questions you may have about your intellectual property rights.
Marks & Clerk has offices across the globe; with eight offices in the UK, our Manchester office is in closest proximity to Sci-Tech Daresbury.
Please contact Michael Shaw or Jonathan Stafford or call us on 0161 233 5800 for a friendly chat about how we may be able to help you.
Manchester Office: 1 New York Street, Manchester, M1 4HD, UK