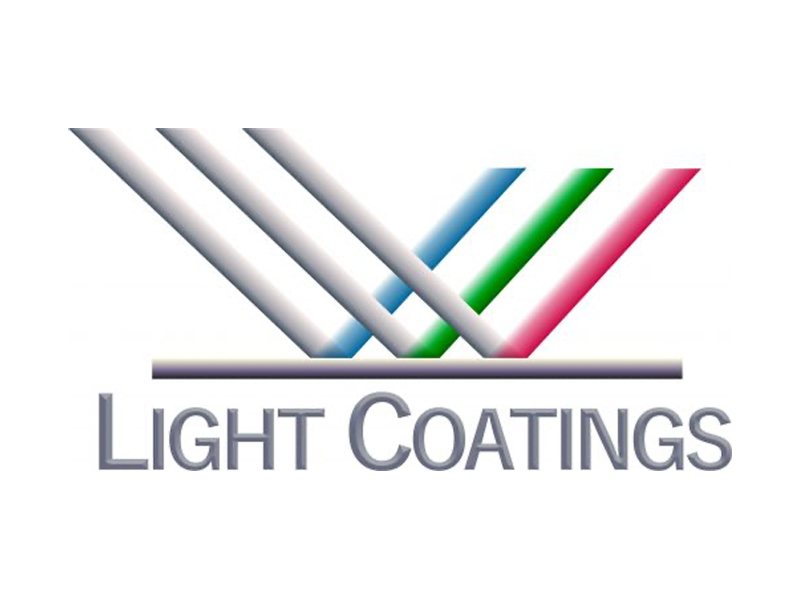 Sectors
About Light Coatings Ltd
Light Coatings Ltd offer a range of consultancy, manufacturing and support services to the thin film and vacuum deposition industry.
We offer services designed around your requirements, specialising in optical coating design and technology. Our design services include support for precision anti reflection coatings, precision notch, bandpass and edge filters, ophthalmic coatings as well as specialised applications from UV to FIR wavelengths.
Light Coatings have onsite equipment for magnetron sputtering of complex optical coatings and material development activities. Fully portable cleanroom Facilities to iso class 5, enabling efficient setup for sensitive component assembly manufacture and the ability to support customers with temporary R&D facilities. Additional facilities including ultrasonic cleaning, rapid prototyping, optical measurement and access to additional analysis facilities at Daresbury Laboratories ensures we are well placed to provide support from R&D to scale up and batch production.
Our consultancy services can range from simple technical support or design services to fully involved product development or process installation and validation.
Keckwick Lane, Daresbury, Cheshire WA4 4FS