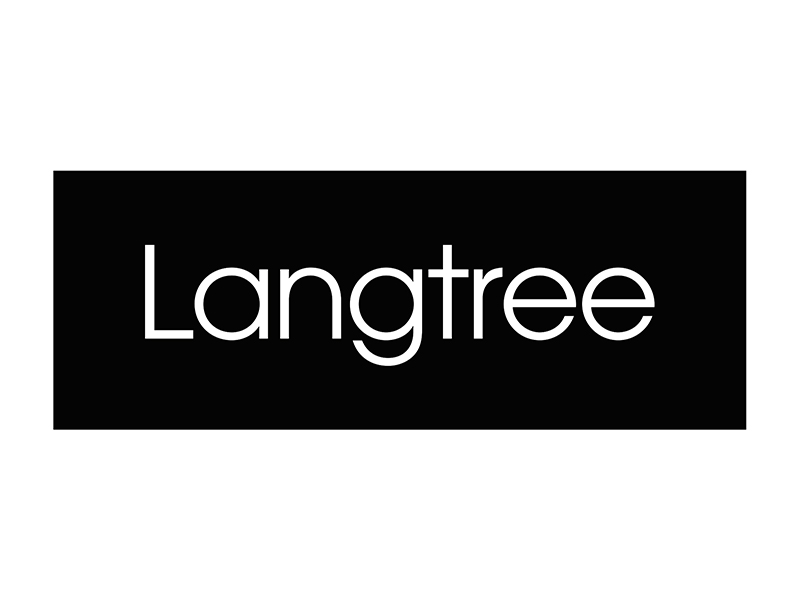 Sectors
Advanced Engineering and Materials

Energy and Environmental Technologies
About AC&E
We are passionate about reducing cost and time to market, through the application of leading-edge simulation technology
Founded in 1987, ac&e (applied computing and engineering) enables organisations of all sizes to dramatically reduce costs and time to market through:
Engineering analysis and visualisation
Bespoke technical computing
ac&e operates across a broad spectrum of industry sectors including automotive, aerospace, marine, defence, power, utilities, food and plastics.
We are passionate about reducing cost and time to market, through the application of leading-edge simulation technology, particularly for applications involving flow of air, water or other fluids and/or heat transfer.
We help engineers and manufacturers gain the vital competitive insight needed to compete in an increasingly challenging global environment.
We provide a complete range of simulation services, including world leading design and manufacturing simulation software, training and support, consultancy and computing optimisation.
The Innovation Centre, Sci-Tech Daresbury, Keckwick Lane, Daresbury, Cheshire WA4 4FS

01925 606400