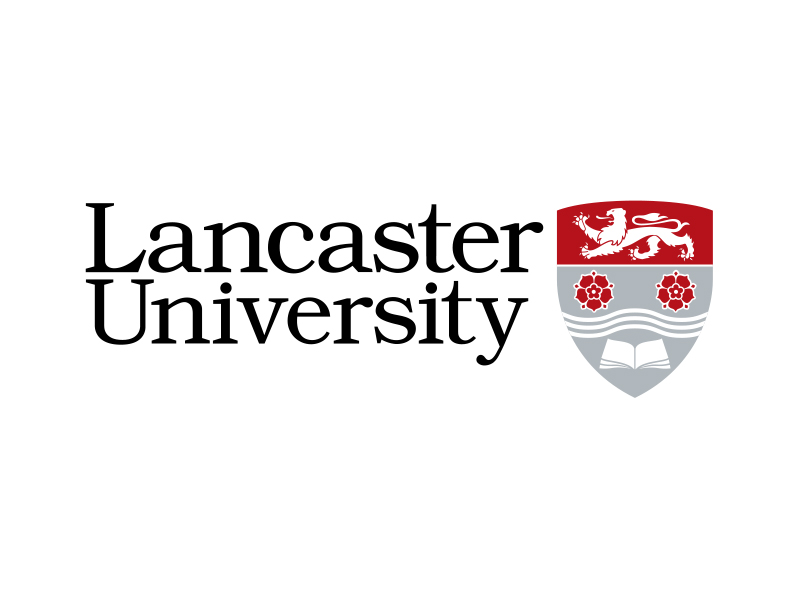 Sectors
About Lancaster University
Whether a business, public sector body or community organisation, Lancaster University has the expertise, the facilities and the commitment to help shape and achieve your objectives
Creating win-win relationships at the local, regional, national and global levels is our goal.
Access our research
The quality, reach and significance of research produced in Lancaster University's vibrant research environment is world-leading and constantly evolving. No matter the size or nature of your business, talk to us about your research needs – we speak your language.
Access our research facilities
Contract research
Collaborative research
Knowledge transfer partnerships
Who we work with
Lancaster University works with a number of public sector organisations including the NHS, the Environment Agency, the Centre for Ecology and Hydrology, local authorities, Local Enterprise Partnerships, police authorities and GCHQ.
Lancaster University works with a range of community not-for-profit organisations to equip them with the skills or knowledge required to make a positive impact on society and people's lives.
Our impact
We are leaders in business support. Our award-winning team has formed over 11,000 impactful partnerships and is always open to more. A recent independent evaluation of 12 Lancaster University business support projects found they were expected to inject almost £1/2bn into the regional economy and create 900 full time jobs.
Case studies – Knowledge Exchange at Lancaster
Find out how we work alongside local authorities, health sector, businesses, third sector, FE colleges and our communities to develop research, education and engagement projects.
Research and Enterprise Services, Lancaster University, Lancaster, United Kingdom LA1 4YW

m.g.wright@lancaster.ac.uk