Kershaw Technology Services Limited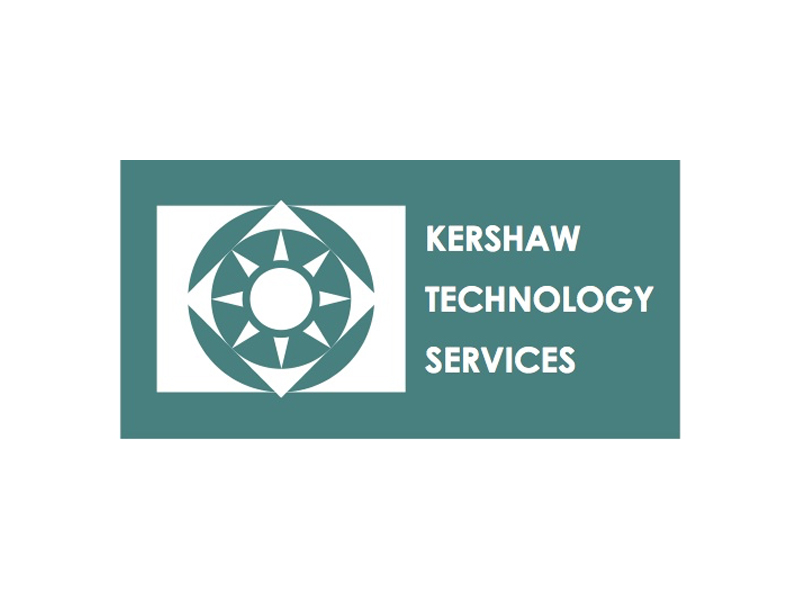 Sectors
About Kershaw Technology Services Limited
Kershaw Technology Services is a consultancy based in Cheshire, with clients across the UK. We specialize in helping companies comply with the requirements of the Medical Device directives so that they can CE mark their products.
Compliance is more than quality management.
Kershaw Technology Services helps with the nitty gritty of Regulatory Compliance.
Examples of some of the services we offer are:
Identification of the different options for CE marking your product, your route to compliance.
Creation of Technical Files for CE marking submissions.
Structured processes and documentation for product design, development and manufacture including design verification and validation.
Advice on Risk Management processes and documentation.
Structured procedures and documentation for validation of manufacturing processes and test methods.
Although we cannot CE mark the product for you, we can make your life easier by helping with the creation of compliant submissions.
The Innovation Centre, Sci-Tech Daresbury, Keckwick Lane, Daresbury, Cheshire WA4 4FS