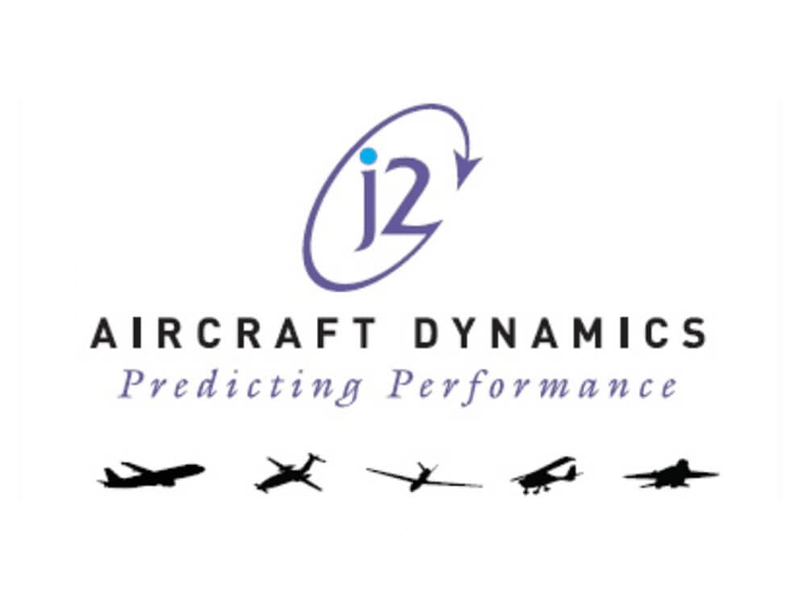 Sectors
About j2 Aircraft Dynamics Ltd
J2 Aircraft Dynamics is a UK Small/Medium sized Enterprise (SME) who has delivered commercial success in the fields of fixed, rotary wing and PAV/eVTOL modelling, analysis and simulation and the creation of digital twins through the application and use of its own proprietary software tool set, j2 Universal Tool-Kit.
The j2 Universal Tool-Kit is made up of a range of modules all delivering different engineering functionality to the end user. The j2 software is robust and fully supported and runs on a Windows operating system, evolving with that system as required.
In the world of aircraft design, evaluation and modelling, the j2 Universal Tool-Kit has accelerated the adoption of technology and ideas by unlocking innovation in aircraft design, analysis, and simulation techniques. The unique application of the integrated flight physics engine within the j2 Universal Tool-Kit, used in aircraft design, has also opened further high value application areas.
The Innovation Centre, Sci-Tech Daresbury, Keckwick Lane, Daresbury, Cheshire WA4 4FS