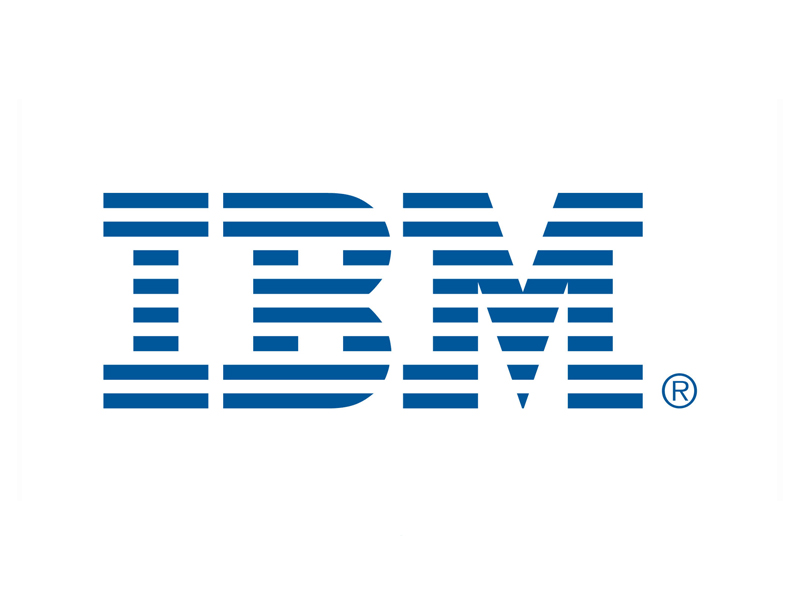 Sectors
About IBM UK Ltd
IBM is a globally integrated enterprise operating in over 170 countries
Today IBM UK has around 20,000 employees, bringing innovative solutions to a diverse client base to help solve some of their toughest business challenges.
In addition to being the world's largest IT and consulting services company, IBM is a global business and technology leader, innovating in research and development to shape the future of society at large.
IBM's prized research, development and technical talent around the world partner with governments, corporations, thinkers and doers on ground breaking real world problems to help make the world work better and build a smarter planet.
Gold Partner
IBM is demonstrating its ongoing commitment and support to SMES in technology and innovation by continuing as a strategic gold partner of Sci-Tech Daresbury.
IBM will support businesses that are part of the wider Daresbury community to extend their reach, scale and opportunity for establishing contacts and increasing sales of their products and solutions to as wide an audience as possible.
IBM also works with Business Partners to ensure IBM services (including cloud, IOT and blockchain), hardware & software is available to SMEs to help them build and manage their technology.
IBM will be taking part in Breakfast Briefings giving you an opportunity to get to know them, discuss your requirements and get timely and practical advice for growing your business and developing your products and services.
IBM is looking to collaborate with entrepreneurs to solve enterprise clients' biggest challenges as part of its vision to be the premier supplier of cognitive solutions delivered over the cloud.
In addition, IBM Research is collaborating with the STFC Hartree Centre to bring new data-centric cognitive and HPC technologies into use in the UK economy. For more information about the IBM Research staff based in the Hartree Centre, and the collaborative research work they are doing, please see research.ibm.com/labs/uk/
The Hartree Centre, Sci-Tech Daresbury, Keckwick Lane, Daresbury, Cheshire, WA4 4AD

UK Head Office, IBM United Kingdom Limited, PO Box 41, North Harbour, Portsmouth, Hampshire PO6 3AU