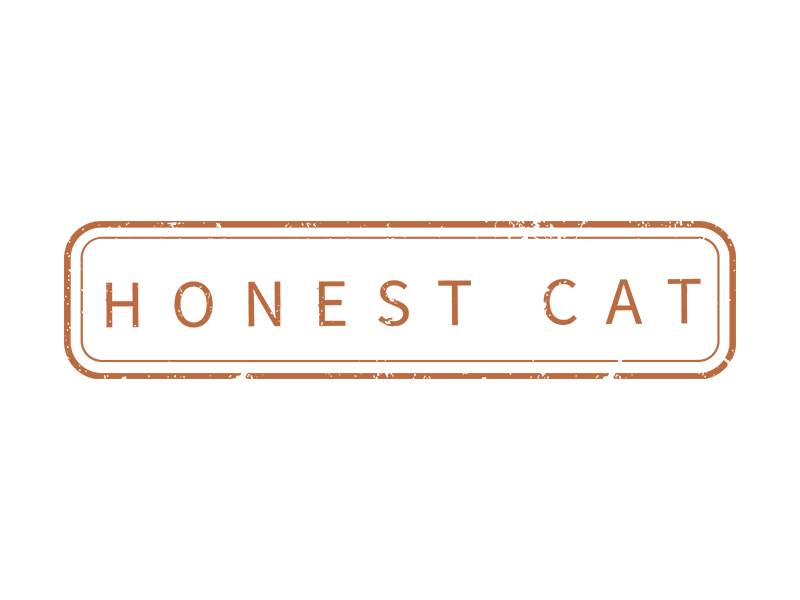 Sectors
About Honest Cat
Honest Cat Content Services is a journalist led copywriting agency, supplying copywriting and editing services, both online and print to businesses
We have worked with many different businesses from all industries creating business words, marketing and PR strategies.
Honest Cat Content Services stands out from other copywriting agencies because we are all journalists. Meaning that we have the years, the professionalism and the qualifications to produce excellent business words. Journalists are taught to grab the readers' attention within the first sentence. And we have the knowledge to mix creativity and science to create those business words.
Core services
We offer a comprehensive array of copywriting services to provide all business words for a company, from a blog to a newsletter, website wording to article writing or tweets and slogans. Our copywriting is a mix of creativity and science. The end result is that the client receives a clear and consistent tone of voice in their copywriting, that speaks directly to their unique buyer persona, which will be suitable to the business to engage the reader across digital, print and other mediums.
We also offer content creation on an ongoing basis for clients, which can be anything from article writing, case study creation, blogging or social media management.
We can work directly with the owner of the business or the marketing and P.R department, or we can draw on our trusted third party specialists to offer web design, video creation, graphic design and SEO experts to offer the full marketing package.
Keckwick Lane, Daresbury, Cheshire WA4 4FS