Guardian People Management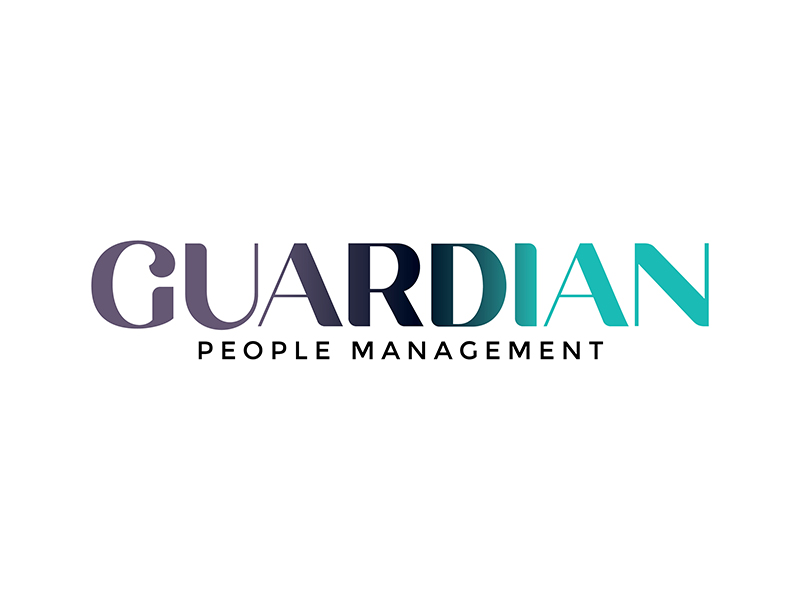 Sectors
About Guardian People Management
We are a close-knit team of practical, friendly, and commercial HR & employment law experts with decades of experience supporting clients in a variety of sectors including research, science, engineering, and technology.
We appreciate the challenges that being an employer can bring in innovative environments and how important it is to keep up to date with current HR best practice and employment laws.
Based primarily in the North West and East Midlands, our focus is on making HR workable for employers by getting their house in order and demystifying how to get the best from their people.
From recruitment to dismissal and everything in between, we support employers throughout the employment lifecycle with:
People strategy & culture
Management training
Employee engagement
HR documents & processes
Performance improvement programmes
Reward & recognition initiatives
Change management, including restructuring & redundancies
Handling difficult conversations
Day to day employee relations
When we work with our clients, we become part of their team. We listen and provide bespoke advice and tailored project management support because every business and every workforce is unique.
GET IN TOUCH to find out how we can help you.
North West, Winnington Hall, Northwich, Cheshire, CW8 4DU

0115 870 0150