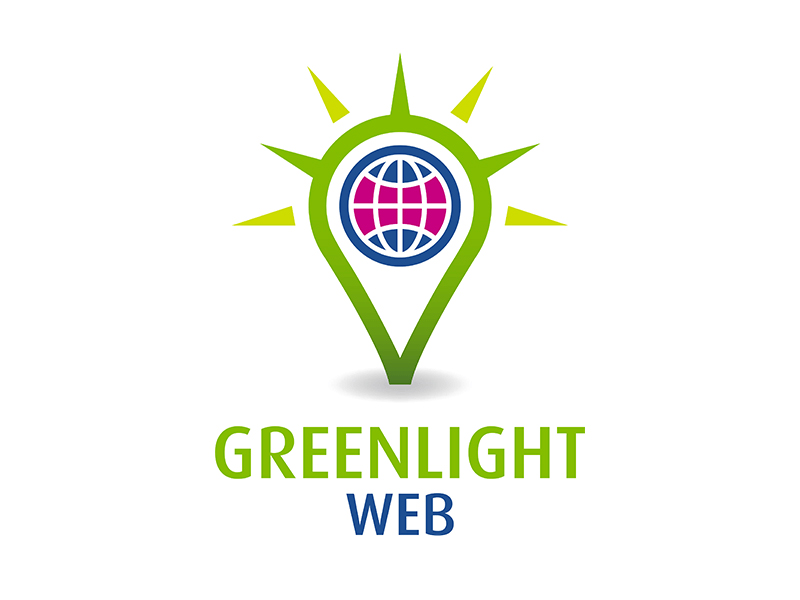 Sectors
About Greenlight Web
Greenlight Web is a Digital Marketing agency spun out of Greenlight Computers Ltd in 2018.
Since launch in 2018 we've modernised membership societies, made amazing dogs globally visible, launched exciting start-up brands, enabled a truck MOT centre to double the size of its fleet management operation and built a creative team who can make a real difference to the performance of B2B and B2G brands for business owners and brand guardians, just like you.
At Greenlight Web we are passionate about the success of your brand, be it via the creation of a new creative marketing campaign, the implementation of an SEO strategy for your website, a competitive benchmarking exercise, a LinkedIn coaching workshop or even a tactical website migration as part of our own 'Domain-hosting' service. Whatever the task, our team takes time to deliver the right solution for you and your brand.
We are proud to be based at Sci-tech Daresbury since 2022.
Services include:
Creative services including research, design, website development and brand protection.
Marketing services including hosting, WordPress support, SEO/PPC, social media, print, merchandise and competitive benchmarking.
Start-up branding is a particular specialism as we work with several Universities and business incubators.
Our responsive WordPress helpdesk team often differentiates Greenlight Web.
Making our clients famous is what we are all about.
The Greenlight Web mission is to promote our clients and projects to their target audience as cost effectively as possible through multi-platform high quality communication.
Keckwick Lane, Daresbury, Cheshire, WA4 4FS