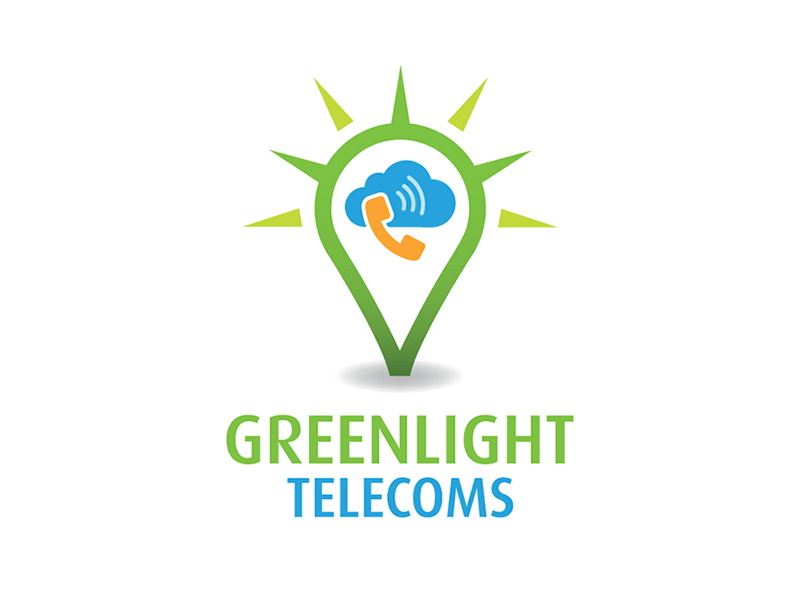 Sectors
About Greenlight Telecoms
Greenlight Telecoms is a leading provider of VOIP and ISP services to UK companies
Greenlight Telecoms has been a key division of Greenlight Computers Ltd since 2019.
Greenlight Telecoms promotes and sells only three products: resilient Broadband, VOIP telephony and Microsoft Teams voice integration.
Greenlight Telecoms is growing because we keep it simple, have selected the best products in UK and we don't have an analogue legacy to protect.
We are proud to be based at Sci-tech Daresbury since 2022.
Services include:
Resilient Broadband solutions using BT Openreach, Virgin, Talk-Talk and Sky provision
VOIP telephony with handsets, softphones and extensive features
Microsoft Teams voice with full or hybrid integrations
The Greenlight Telecoms mission is to migrate clients from an Analogue to Digital telephony world before the analogue switch off in 2025
Our pledge is that for every phone moved from analogue to digital Greenlight Telecoms will plant a tree with partner Play it Green.
Keckwick Lane, Daresbury, Cheshire, WA4 4FS