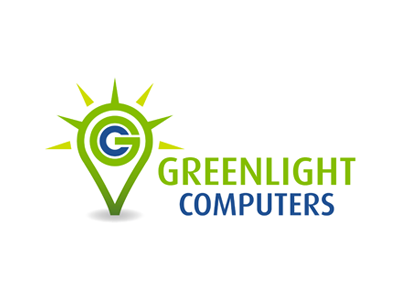 Sectors
About Greenlight Computers
Formed in 2006, Greenlight Computers Ltd has established a specialist expertise in the IT Support of Life Science and Commercial companies across the UK. Our "Single Point of Service" approach is ideal for partnering with clients subject to regular audits from regulatory bodies, big pharma clients and insurers.
Over the past few years, the role of IT support has moved away from physical fixing to the support of software applications, user permission management and complex data storage and backup needs. This growing complexity has seen some of our team develop into highly proficient software specialists with accredited skills focussing on Microsoft business tools and robust cyber security.
Greenlight Computers key services include:
IT Consultancy
Cyber Security Solutions and Investigations
IT Support Services
Microsoft 365 (Licencing, Email, Sharepoint, Teams InTune etc)
Microsoft Azure (Cloud and Virtual Servers)
Data Architecture
IT Infrastructure (Design, Procure & Configure)
M&A IT Integration
Integrated VOIP Telephony
Sci-Tech Daresbury is Greenlight Computers 5th campus location with others in Manchester, Alderley Park, University of Manchester and Stevenage Bioscience Catalyst.
We are delighted to become part of the support community for companies in Sci-Tech Daresbury and committed to build an onsite IT service team to assist those companies where IT is not their core strength. Becoming a Silver Partner at Sci-Tech Daresbury was a natural next step to establishing a long-term relationship with the Liverpool City Region.
More details can be found on www.greenlightcomputers.co.uk
OR
Visit the Gary Dodson – CEO of Greenlight Computers in room S33 Innovation Centre anytime.
OR
Call on 0161 883 1685
garydodson@greenlightcomputers.co.uk
Greenlight Computers Ltd and its outstanding new location at Sci-Tech Daresbury.
Greenlight Computers celebrates its ISO 9001 and ISO 27001 Accreditations.