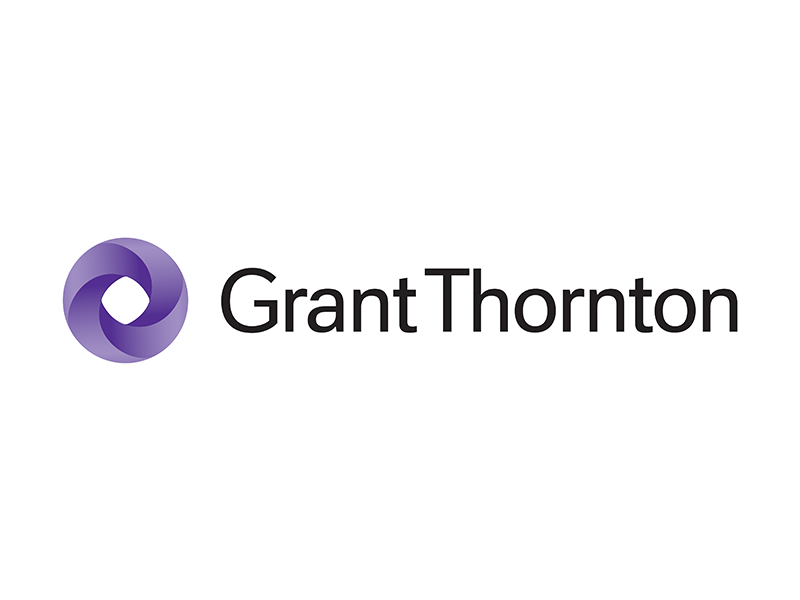 Sectors
About Grant Thornton
We are the UK member firm in the global Grant Thornton network that employs more than 62,000 people in over 140 countries. Locally we have large offices in Liverpool and Manchester with over 600 staff.
We focus on delivering a local service, but with global reach, providing support in the areas of:
Accounting Services including bookkeeping;
Audit and grant assurance;
Taxation services including Company/Personal tax, along with specialist areas such as R&D and VAT, and
Advisory services including Corporate Finance, Transaction Support and Dispute resolution.
The combination of our local presence, with national and international reach means we can support you whether you are an early-stage business operating in one market, or an established player with global scale.  We can help you operate more effectively by managing risk and regulation whilst realising stakeholder value.
We invest in listening, understanding your concerns, so you consistently get a great service you can trust.
Our team focuses on the issues that are important to you. We collaboratively engage and constructively challenge, so that you always have positive solutions that are clear and actionable. Issues arise, goals evolve, needs change. And our team is poised to change with them.
https://www.grantthornton.co.uk/