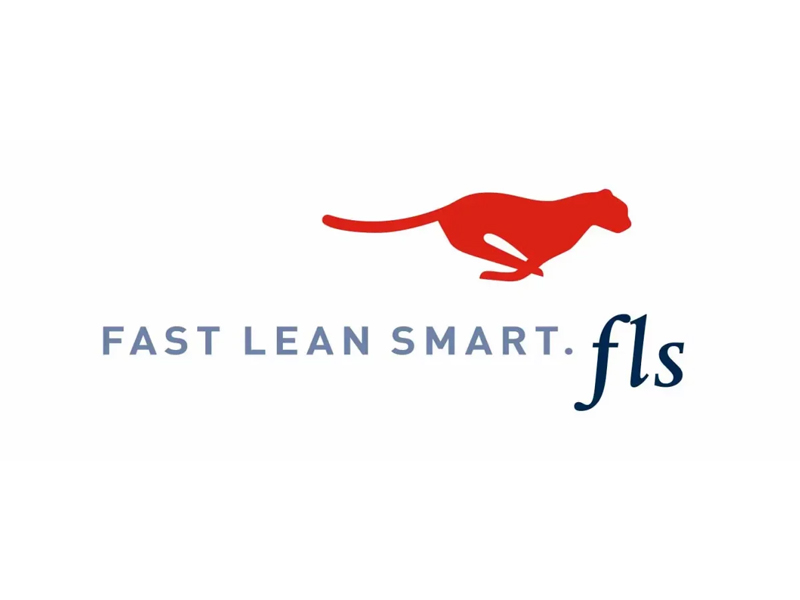 Sectors
About
Fastleansmart (UK) Ltd
FLS is Europe's leading provider of mobile workforce management solutions
FLS is Europe's leading provider of mobile workforce management solutions which enable companies with field force operations to react quicker to customer callout requests and to plan the most efficient schedule and routes in order to achieve these with available resources.
Our users improve customer satisfaction with the service provided whilst reducing driving time; cutting costs and enabling more calls to be completed per day.
Your specialist in scheduling, route planning, workforce management and mobile solutions.
FLS is the recognized technology leader in the development and implementation of workforce management, route optimization and mobile solutions in Europe.
FLS VISITOUR has defined new standards in dynamic optimization, integration with back-end systems, and workforce adoption rates – critical success factors in the optimal scheduling of your field staff and fleet, sales team, customer service, and logistics.
Today, over 35,000 field service staff members world-wide are scheduled and optimized using FLS VISITOUR, and our customers enjoy improved transparency into their operations, improved customer satisfaction, and reduced field service operational costs by up to 20%.
The Innovation Centre, Keckwick Lane, Daresbury, Cheshire, WA4 4FS