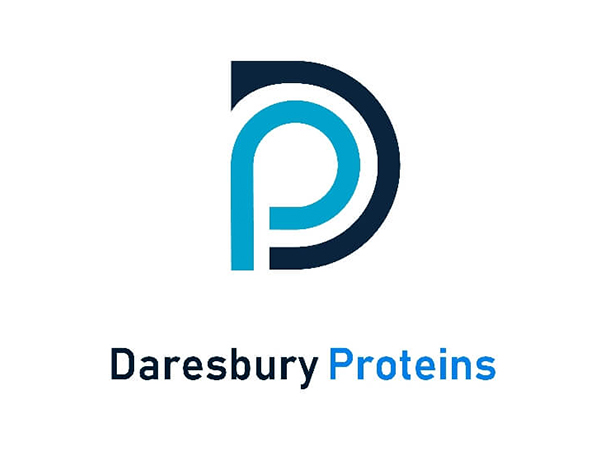 Sectors
Biomedical and Healthcare
About Daresbury Proteins Ltd
Daresbury Proteins Ltd specializes in mammalian recombinant protein production and cell line development which can be transferred into a third party's cGMP setting.
As an emerging biotech, we developed our proprietary approach while delivering various proteins for cutting-edge research. Our proprietary technology and experience allow us to obtain difficult-to-express proteins in a short period of time with uncompromising quality.
To our academic and industrial partners, we bring our extensive knowledge relating to expression of a wide range of product classes including those that are difficult to express, development of research cell lines and production of candidate targets.
I-TAC Daresbury Labs, Keckwick Lane, Daresbury, Cheshire