Communication and Power Industries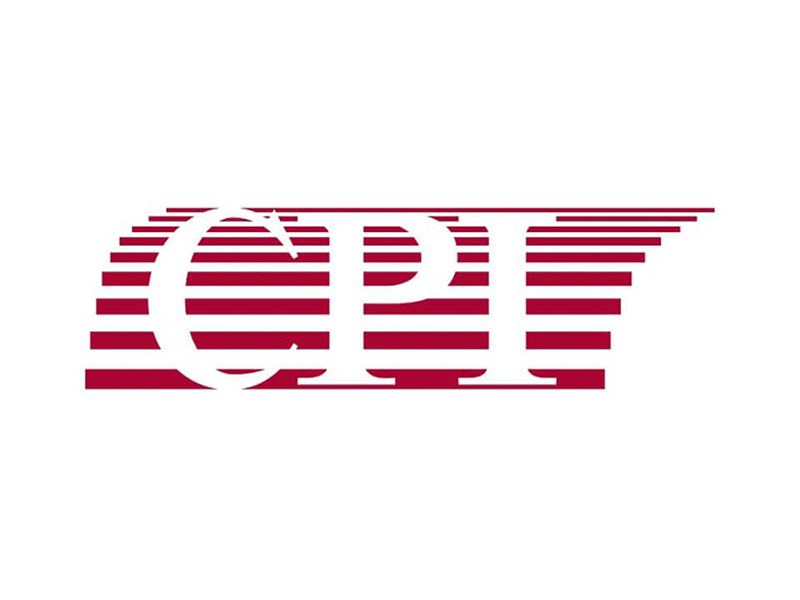 Sectors
Advanced Engineering and Materials

Biomedical and Healthcare

Digital
About Communication and Power Industries
Communication and Power Industries (CPI) is a leading provider of microwave, radio frequency (RF), power and control solutions for critical defence, communications, medical, scientific and other applications.
CPI develops, manufactures and globally distributes components and subsystems used in the generation, amplification, transmission and reception of microwave signals for a wide variety of systems including radar, electronic warfare and communications (satellite and point-to-point) systems for military and commercial applications, specialty products for medical diagnostic imaging and the treatment of cancer, as well as microwave and RF energy generating products for various industrial and scientific pursuits.
The company is organised into eight operating divisions:
Microwave Power Products Division, which now includes the Eimac operations, in Palo Alto, California
Beverly Microwave Division in Beverly, Massachusetts
Satcom Division in Georgetown, Ontario, Canada and Palo Alto, California
Communications & Medical Products Division in Georgetown, Ontario, Canada
Econco Division in Woodland, California
Malibu Division in Camarillo, California
Radant Technologies Division in Stow, Massachusetts
ASC Signal Division in Plano, Texas and Whitby, Ontario, Canada.
The CPI Radar Support Group was established in 2011 and began operations at Daresbury STFC in 2013.  We provide services and support activities including repairs and evaluations of transmitters, CPI microwave tubes and on-site technical visits.
Keckwick Lane, Daresbury, Cheshire WA4 4FS