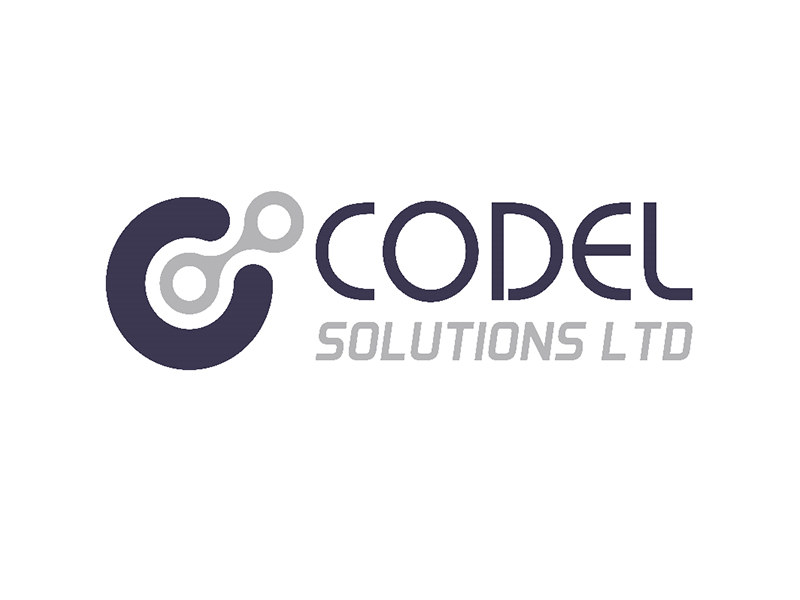 Sectors
About Codel Solutions Limited
Our team combines almost 30 years experience in manufacturing software development with current best practice in Industry 4.0, Lean management, Smart factories and IIoT to give each customer cost-effective solutions tailored to their individual requirements.
Alongside our proprietary Total Production Management smart manufacturing software on our robust and scalable AIDA platform, we are pleased to offer tailored and bespoke solutions. Such works are affordable for not only big production environments, but also SME's in the course of streamlining their everyday work.
For the Codel team, every customer is a partner – from the first stages to scope project goals, through implementation to performance audit. We work closely with every customer and share our knowledge freely.
So if you are ready to gain control and reveal your hidden factory – contact us today!
Keckwick Lane, Daresbury, Cheshire WA4 4FS